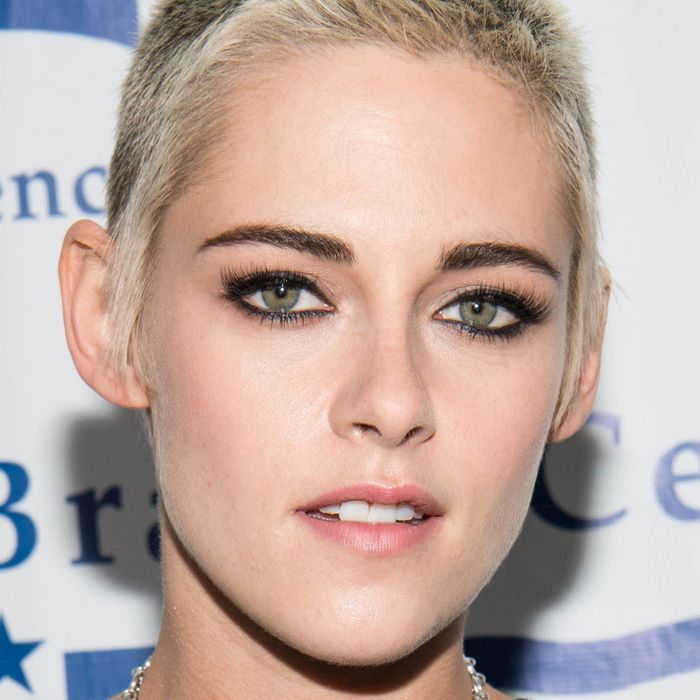 Kristen Stewart knows how to use a good metaphor.
Photo: Emma McIntyre/Getty Images
Kristen Stewart, who once famously dated Robert Pattinson, has since dated singer St. Vincent, and is now dating model Stella Maxwell. And although she's acknowledged that the issue of sexuality "is so gray" for her, evidently people are still trying to figure it out.
To help them, Stewart employed a useful metaphor. In an interview with Harper's Bazaar, she said she'd "definitely" consider dating men again. "Some people aren't like that," she added. "Some people know that they like grilled cheese and they'll eat it every day for the rest of their lives. I want to try everything. If I have grilled cheese once I'm like, 'That was cool, what's next?'"
In response to another question, she added that she's "always really embraced a duality and really, truly, believed in it, and never felt confused or struggling." In other words, just because she might be into a guy one day doesn't mean she's not "so gay, dude."