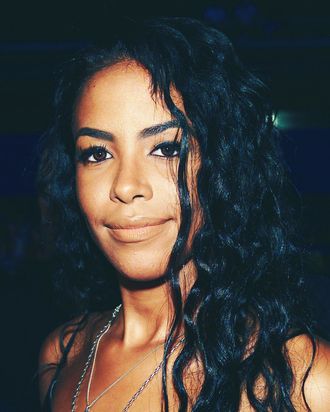 Aaliyah.
Photo: Evan Agostini/Getty Images
The people are getting what they want. Two years and over 26,000 signed petitions later, M.A.C announced today that an Aaliyah makeup collection is in the works. In a brief statement sent via email, the cosmetics company wrote: "You made it happen!"
The "you" refers to the thousands of fans who called for the collection over the course of two years. A Change.org petition that was backed by Aaliyah's brother and estate accumulated 26,182 signatures, and a robust Instagram account that imagined potential Aaliyah for M.A.C beauty products amassed nearly 18,000 followers. The campaign was fueled by the success of a similar push from Selena Quintanilla fans. The M.A.C collection that stemmed from that campaign fared so well that the sold-out makeup emerged on eBay at up to ten times its original price.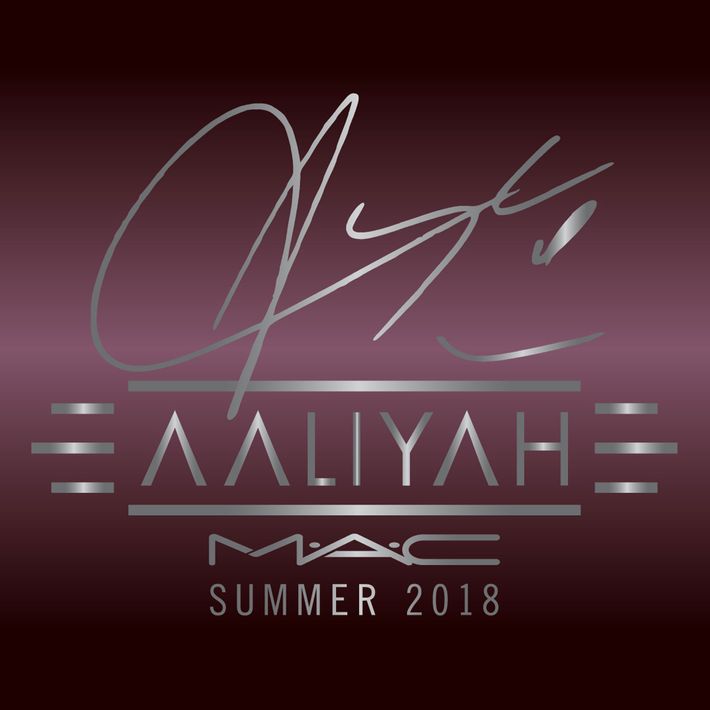 For now, M.A.C isn't laying down any specifics about the collaboration, aside from advising fans to "stay tuned in summer 2018." That's good enough news for Aaliyah fans, especially around this time of the year. The 16th anniversary of the R&B star's death is tomorrow, August 25.