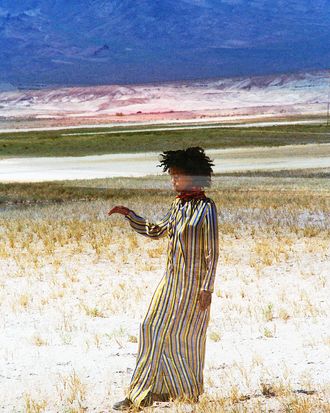 Photo: Jim Mangan. Styled by Turner.
As America's driest state, Nevada is a utopia of extremes. Much of its area is engulfed by the Great Basin Desert to the north and the Mojave Desert to the south, making for miles of rugged terrain and breathtaking landscapes. Photographer Jim Mangan took a three-day road trip through the region for the Cut's "Out of the Box" series. With help from stylist Turner, he and a cast of models brought a box of the season's most colorful prints with them, stopping to stage fashion shoots along the way.
Ghost towns that were abandoned after Nevada's gold rush appeared throughout their trip, standing like lonely spirits in a vast vacuum of mountains and brick-red canyons. "What inspires me about this area is its inscrutable natural layers and how the human footprint overlaps with it," he says. "My goal was to capture the models and the clothing as additional pieces overlapping the strange, beautiful, and destructive interaction we have with nature." Scroll below to see his full portfolio.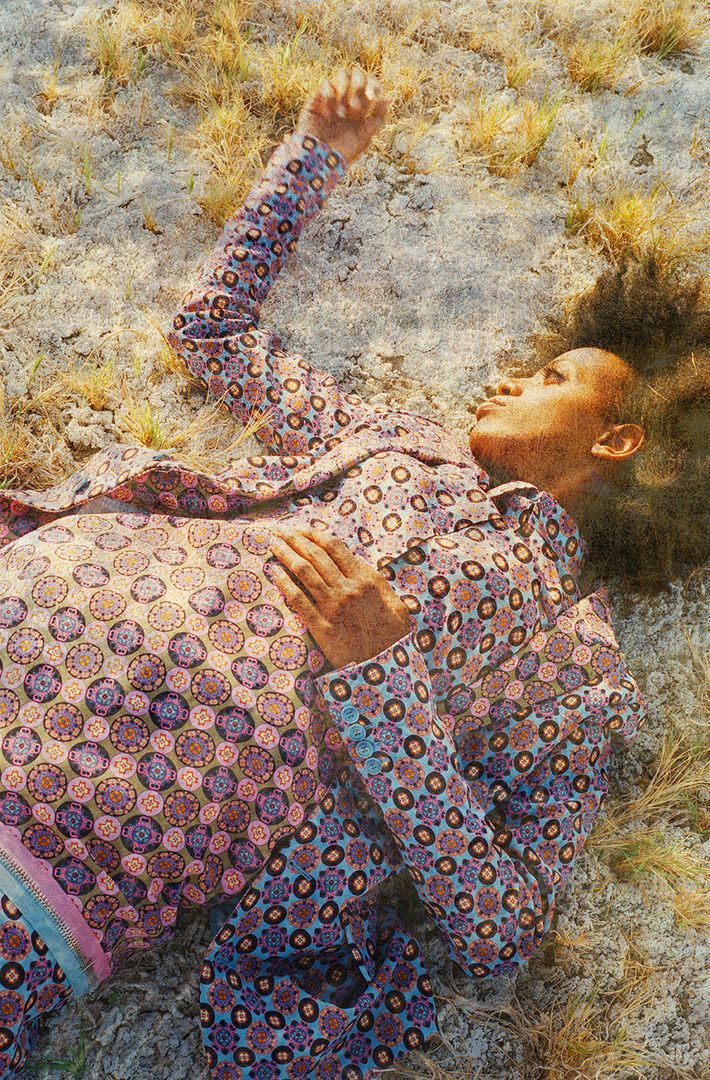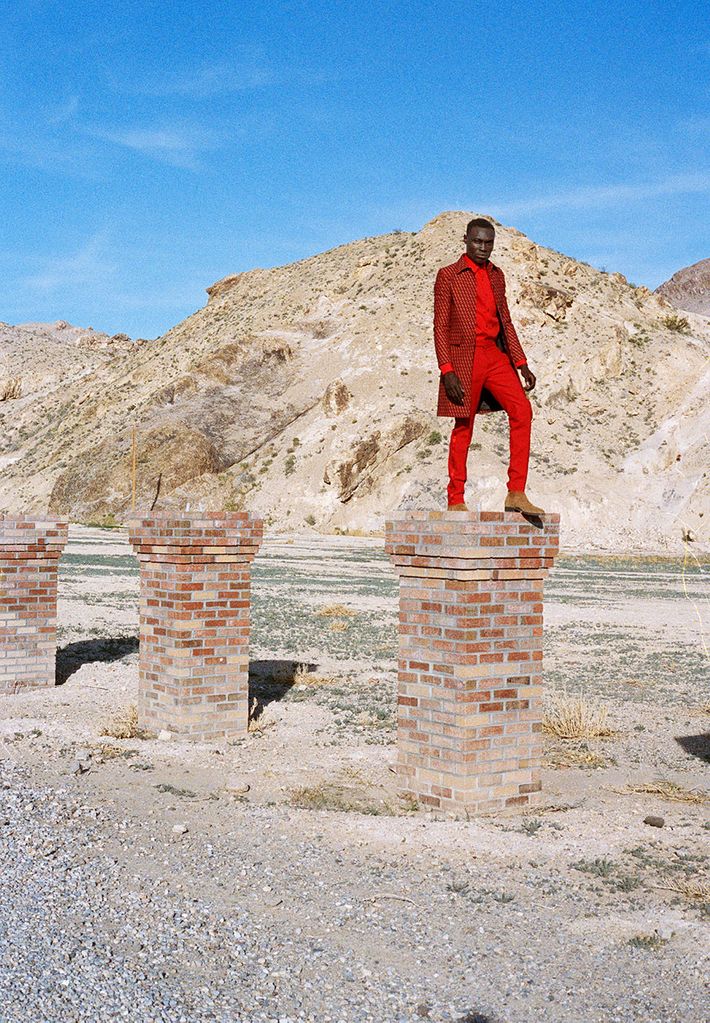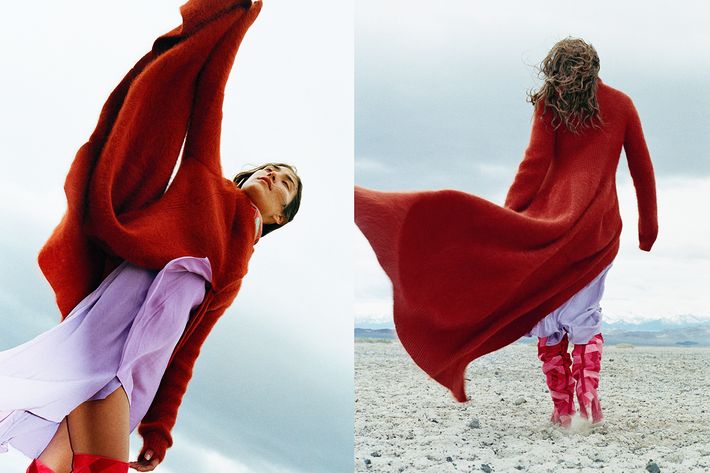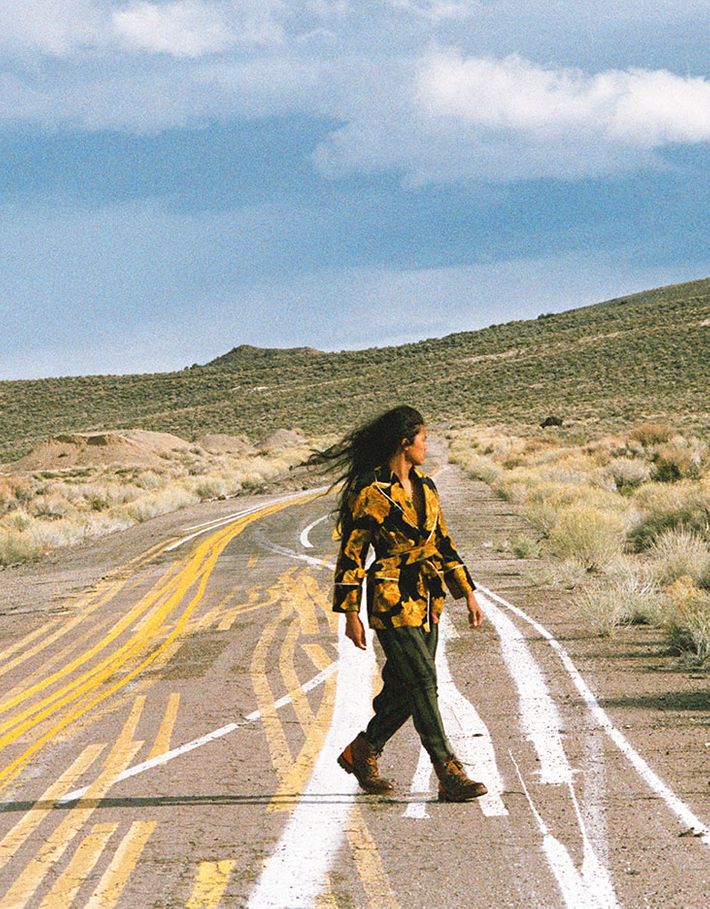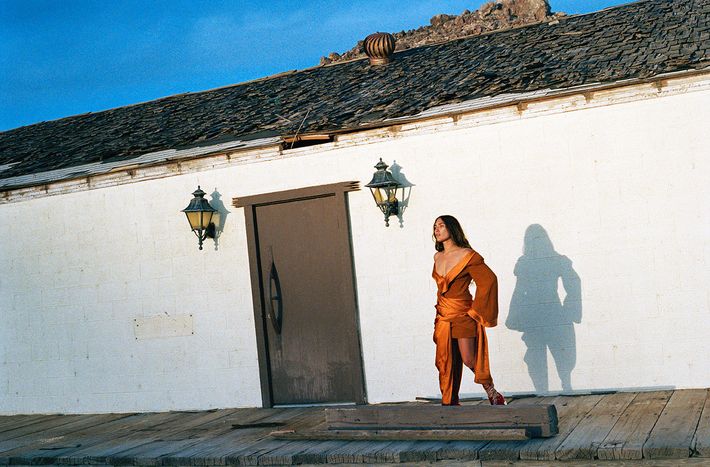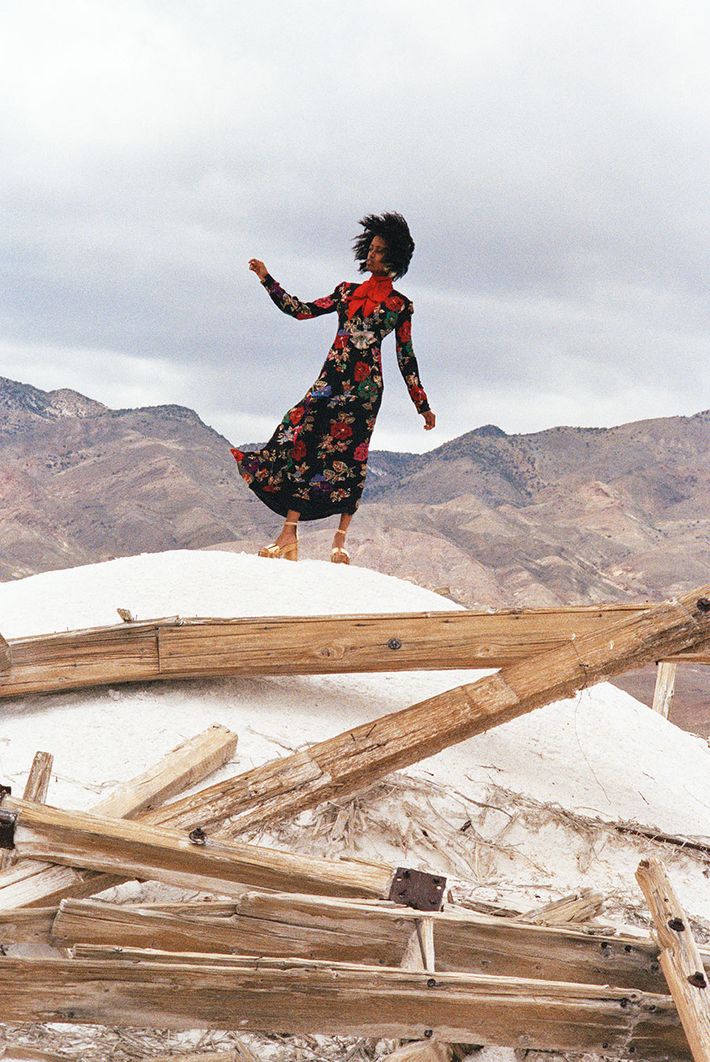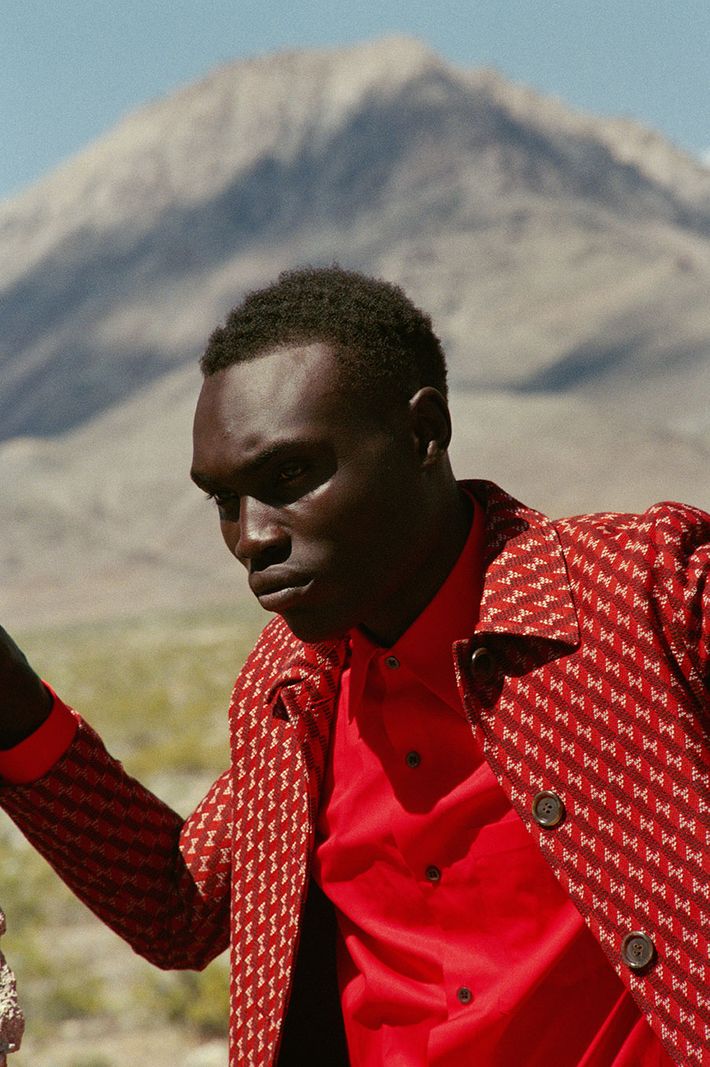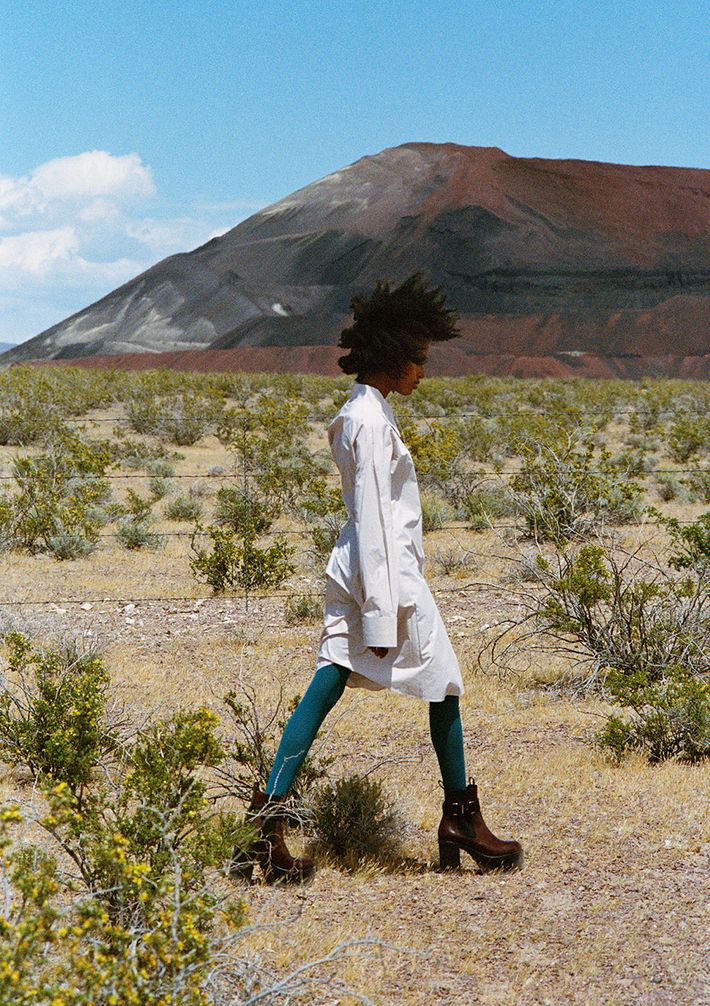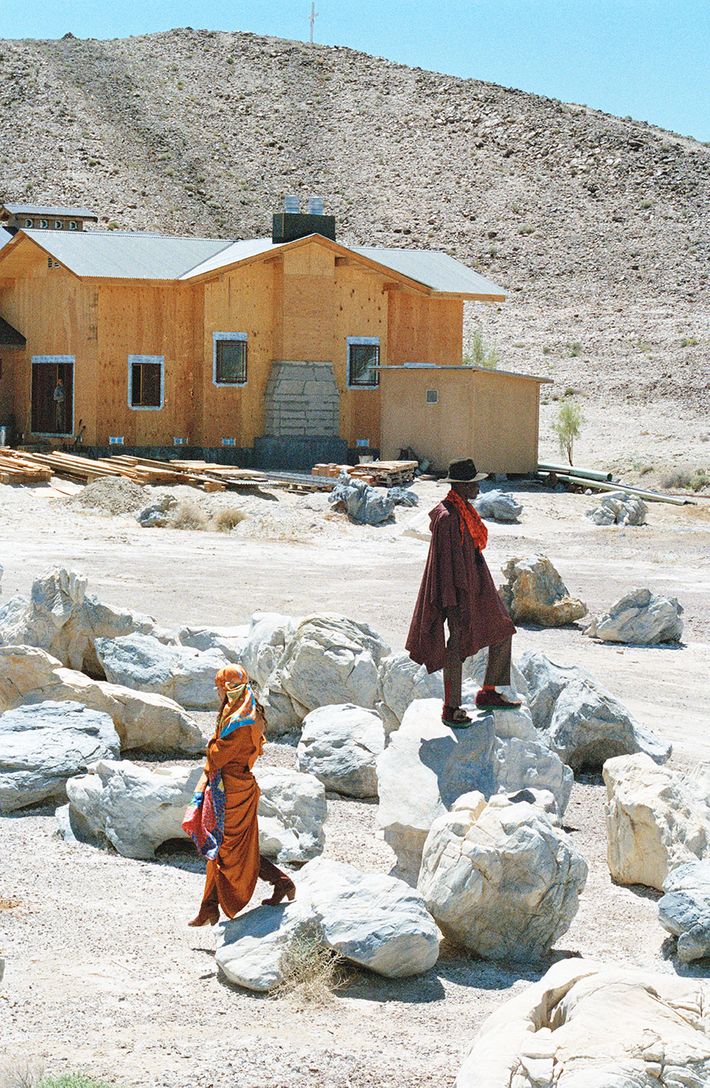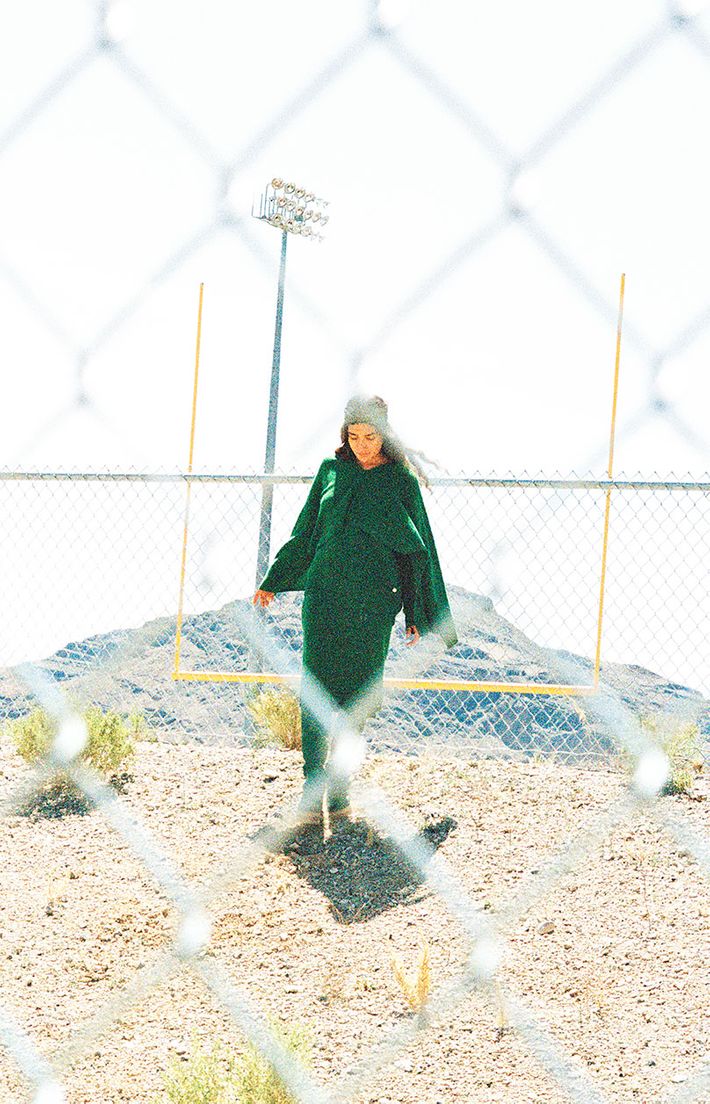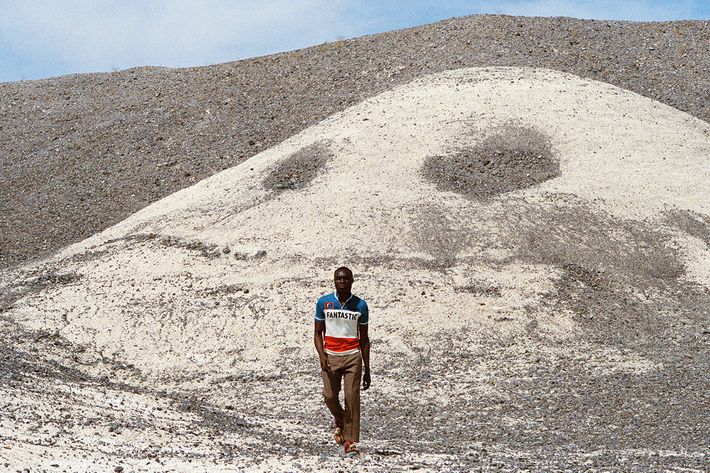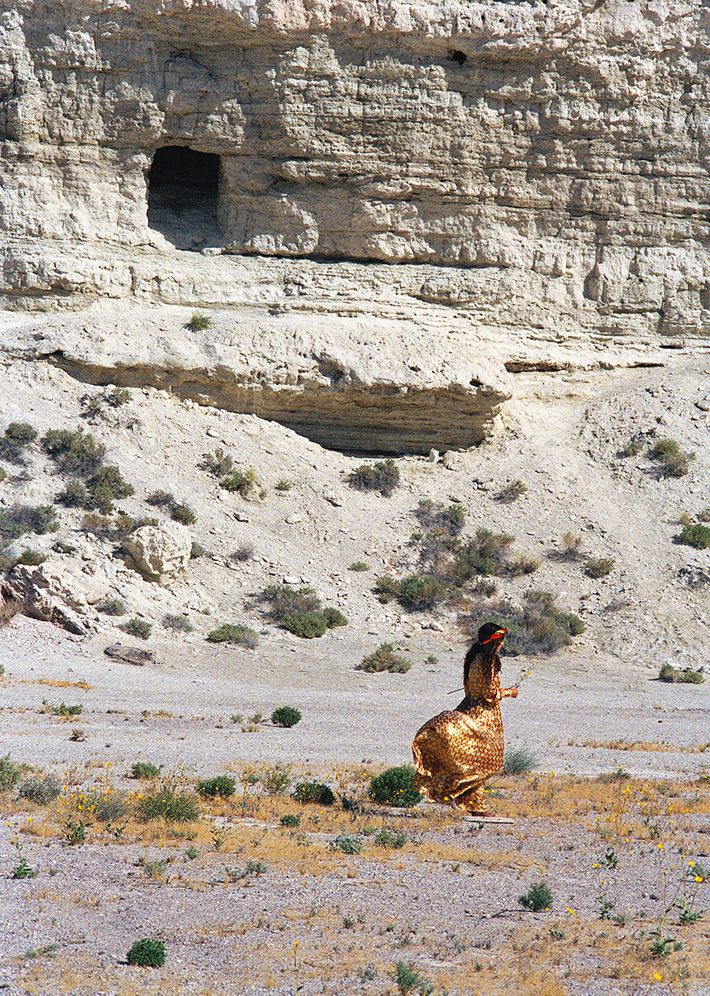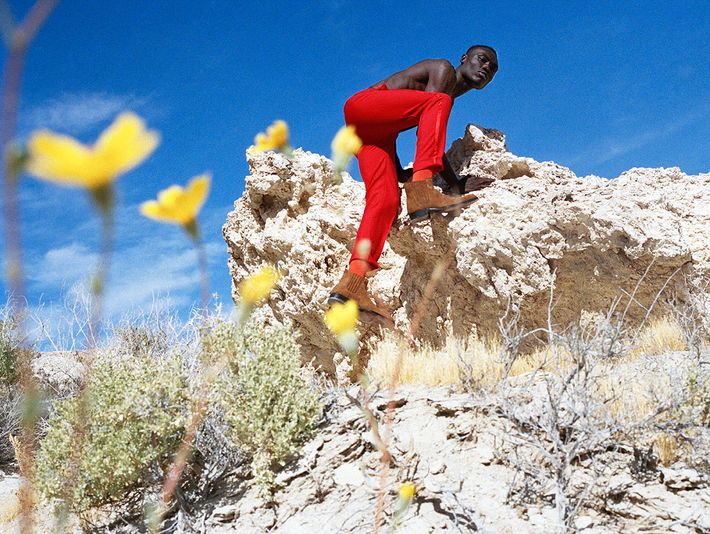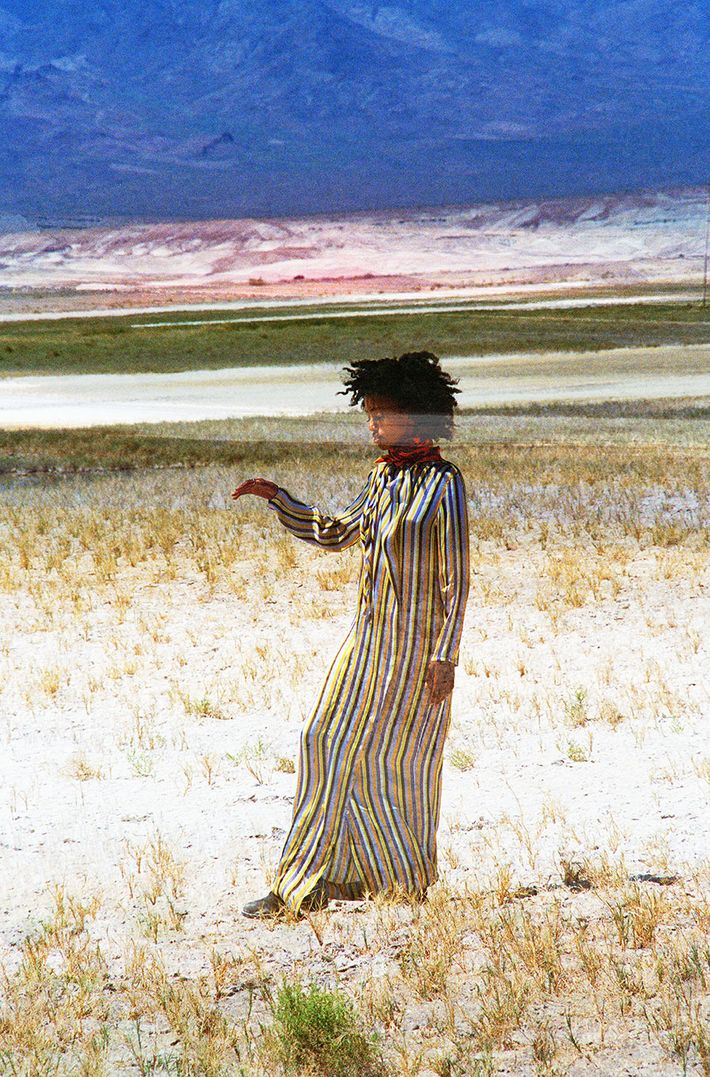 Production Credits:
Photos by Jim Mangan
Styled by Turner
Models: Yoeil William, Abrielle Stedman, Sesen Debesai, and Evan Borja
Photography Assistant: Whiteny Knecht
Fashion Assistant: Nikki Patrlja