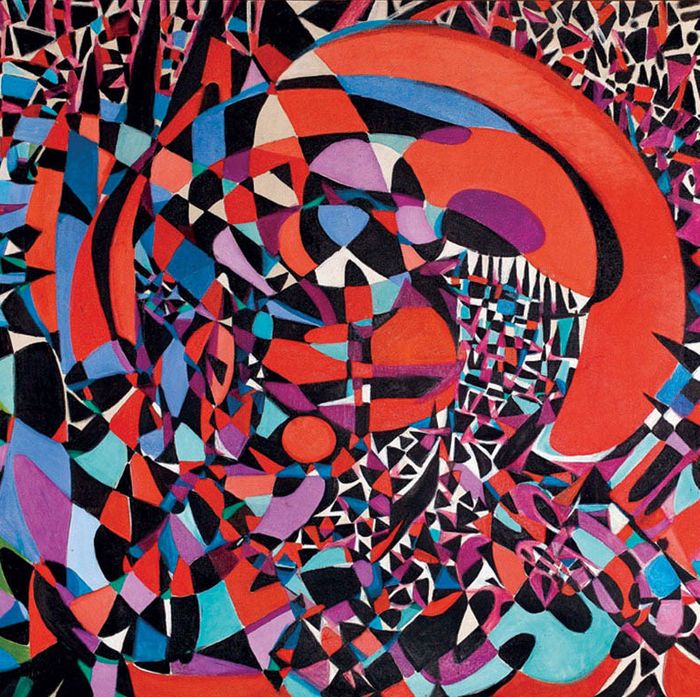 Fahrelnissa Zeid's paintings are not subtle. Her signature abstract works are kaleidoscopic explosions of color, the intricate geometric patterns open a window to the Turkish painter's inner world. Reinterpreting well-known narratives like the Biblical creation story and Alice in Wonderland, Zeid (1901-1991) combined Islamic, Byzantine, Arab, and Persian influences with expressionistic techniques that arose in post-war Europe. She lived by the philosophy that "the artist belongs neither to a country, nor to a religion," she told the French writer André Parinaud in 1972. "I was born on this earth. I am made of this matter, and everything that relates to it interests me."
Born in Istanbul, Zeid was one of the first women to go to art school in the city. After marrying into the Iraqi royal family, she became a leading figure in the 1950s École de Paris abstract art movement, praised by André Breton, and one of the most important female modernists to date. Widely celebrated before her death in 1991, the artist has since been largely neglected by major art institutions — that is, before her retrospective at the Tate Modern in London, which opened in June, and remains on view until October 8. Along with the exhibit, this week the publisher Art/Books released the first biography of the painter, Fahrelnissa Zeid: Painter of Inner Worlds by Adila Laïdi-Hanieh, to bring her work out of the shadows and into the collective consciousness. Click through to see some of Zeid's work.
If you buy something through our links, New York may earn an affiliate commission.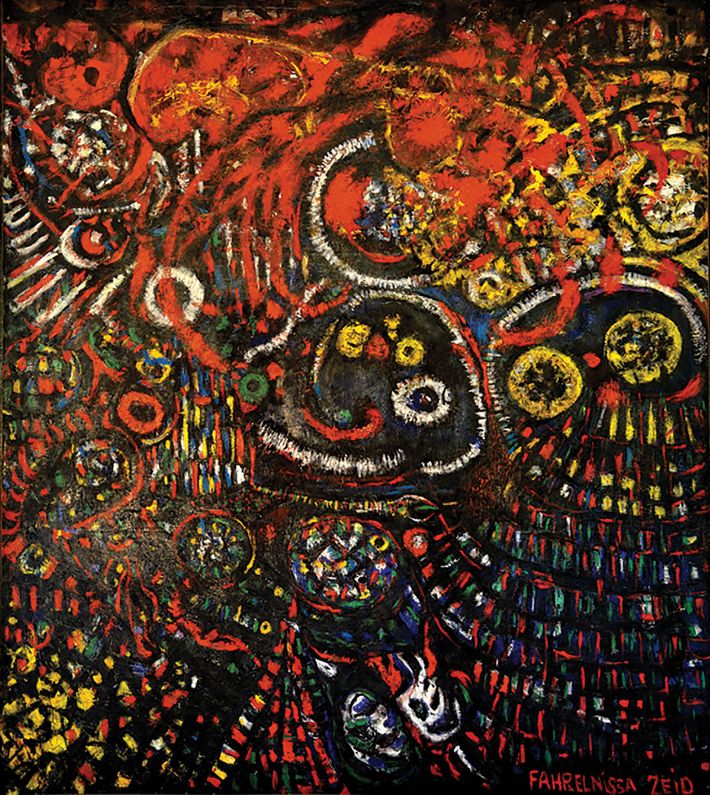 Alice in Wonderland, 1955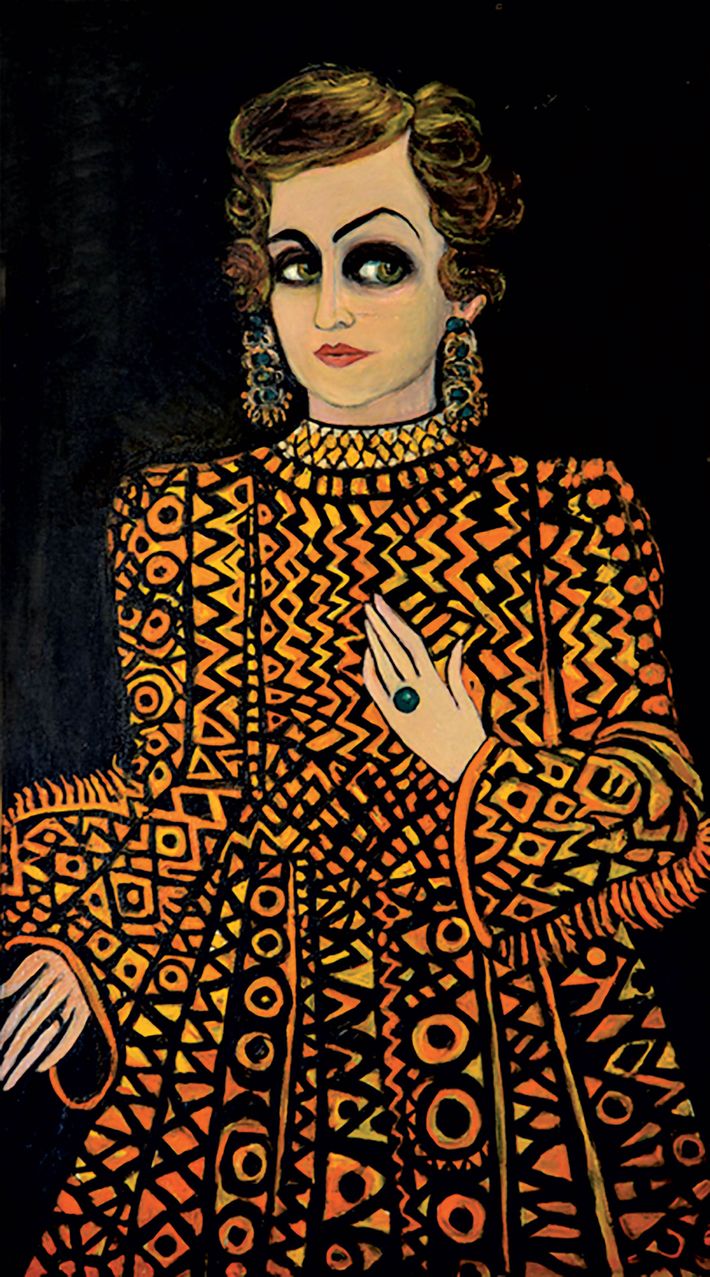 Someone from the Past (Self-portrait), 1980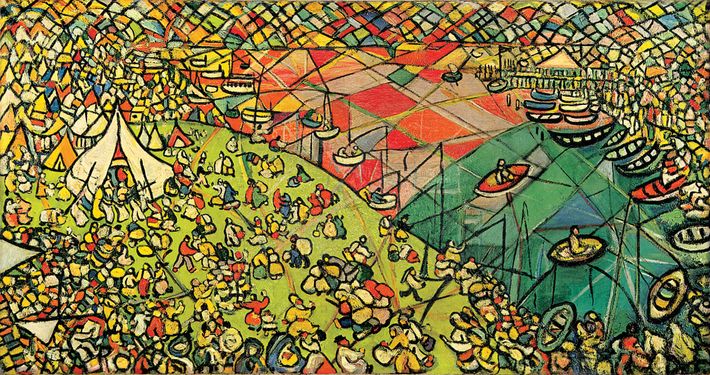 Loch Lomond, 1948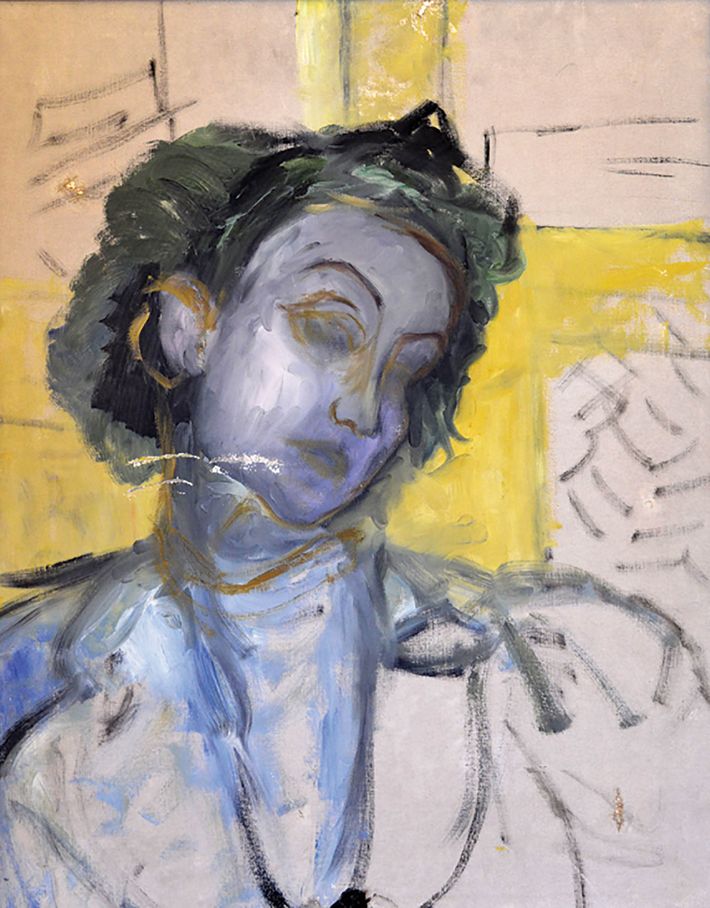 Self-portrait (unfinished), date unknown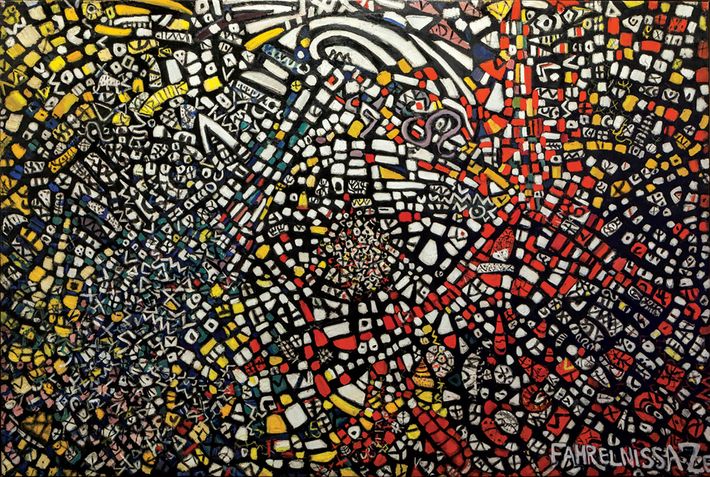 Octopus of Triton, Riviera, 1953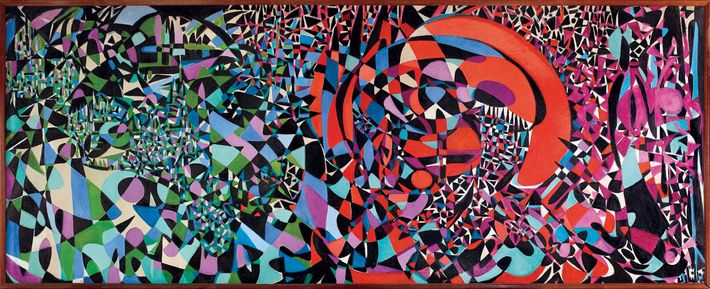 Break of the Atom and Vegetal Life, 1950/1 (originally dated 1962)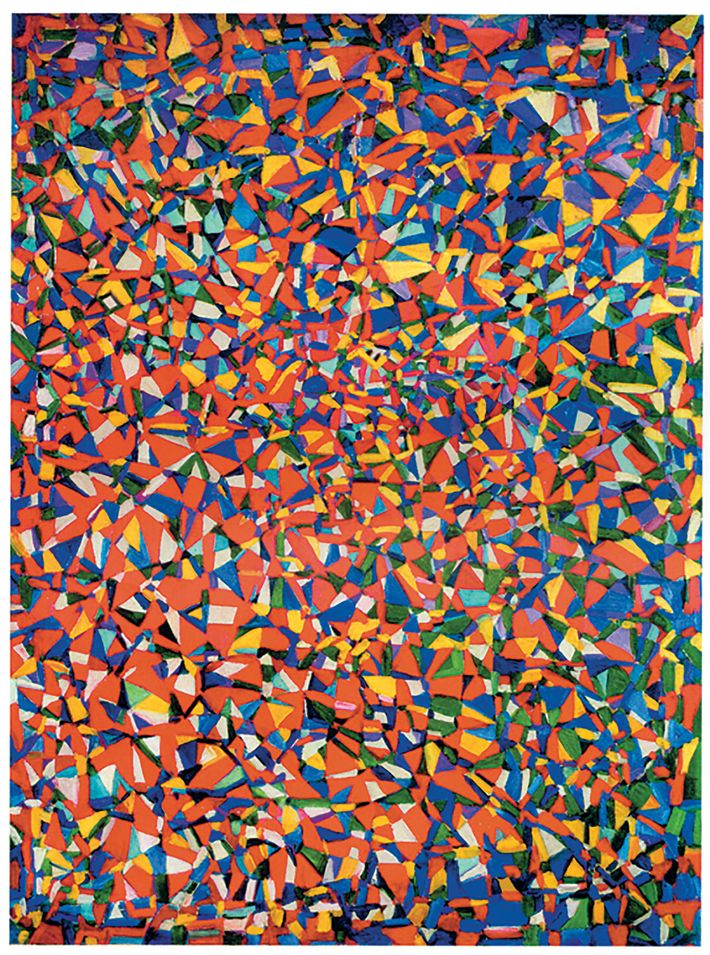 Resolved Problems, 1948

My Hell, 1951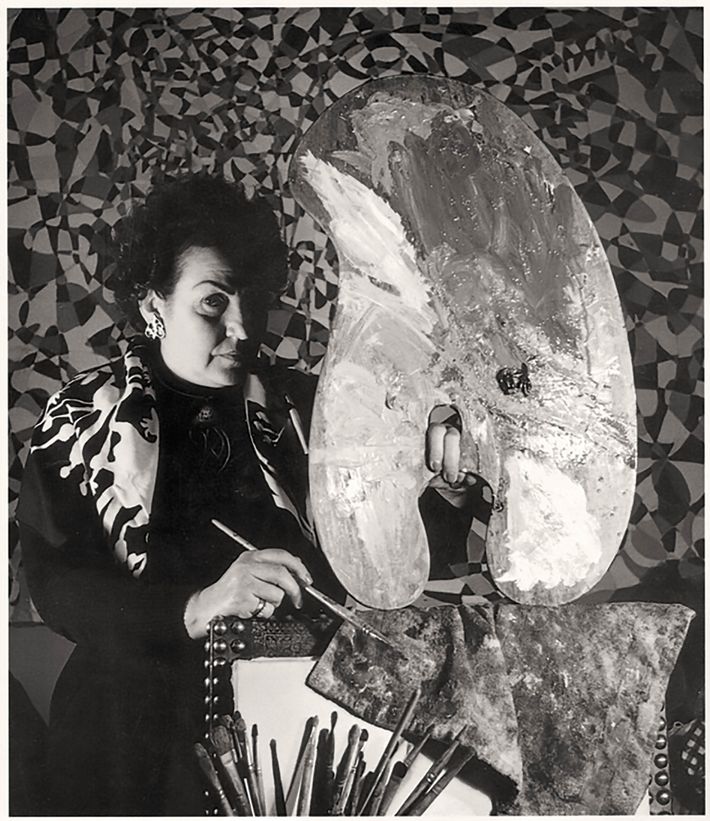 Fahrelnissa in her Paris studio, in front of the untitled work now in the Tate, early to mid-1950s