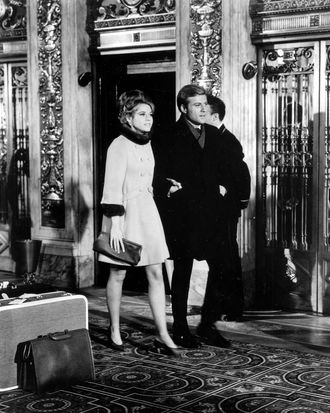 Jane Fonda and Robert Redford in
Barefoot in the Park
(1967).
Photo: Paramount Pictures / Photofest
Eloise has good company at the Plaza Hotel, the Manhattan landmark with a history of guests as lavish as its French Renaissance interiors. The new book Starring the Plaza: Hollywood, Broadway, and High Society Visit the World's Favorite Hotel, out August 21 from Beaufort Books, celebrates the Central Park South establishment's celebrity status.
Compiled by pop-culture historian Patty Farmer, with a foreword by veteran actress Mitzi Gaynor, the book features archival images of stars who have flocked to the hotel since its opening in 1907. It includes shots of Barbra Streisand sitting with an umbrella by the Pulitzer Fountain on the set of The Way We Were; Mia Farrow wearing a flapper dress in a hotel room alongside a white-suited Robert Redford on The Great Gatsby set; and more photographs from the Plaza's many onscreen appearances in films like Hitchcock's North by Northwest, Home Alone 2, and Neil Simon's Plaza Suite and Barefoot in the Park. Click through to see Glenn Close, Jane Fonda, and more in vintage photographs from the book.
If you buy something through our links, New York may earn an affiliate commission.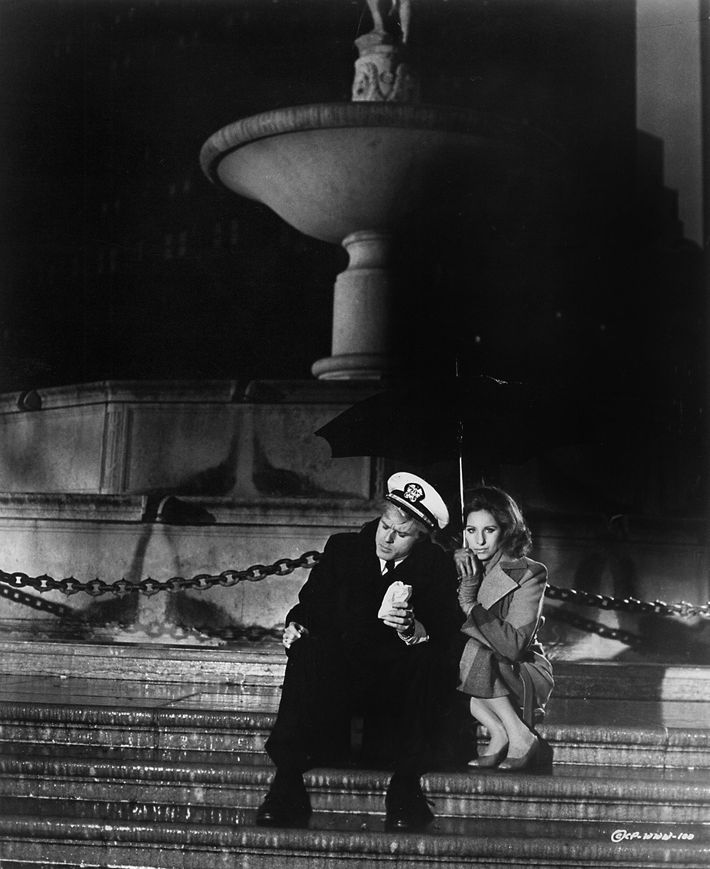 Barbra Streisand and Robert Redford in The Way We Were (1973).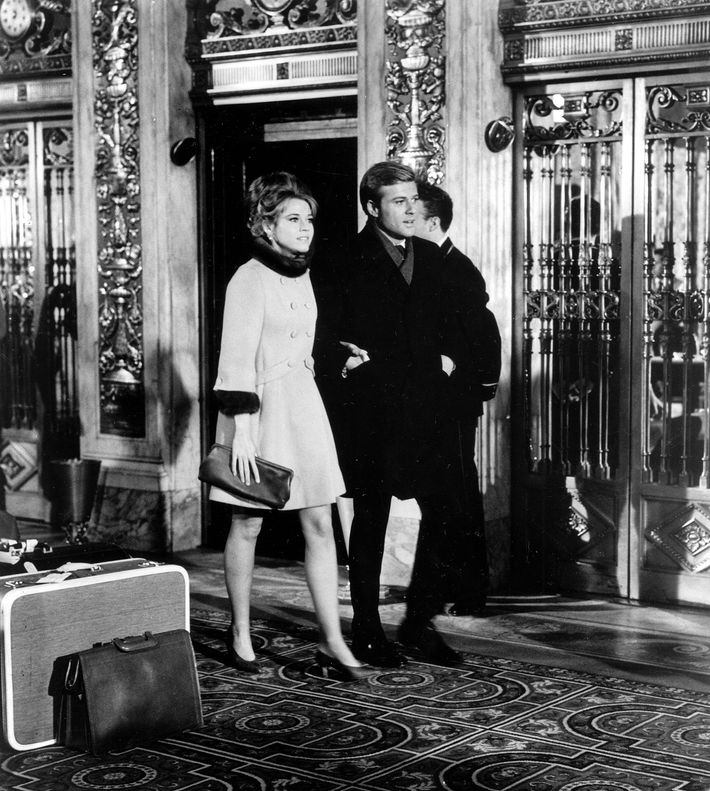 Jane Fonda and Robert Redford in Barefoot in the Park (1967).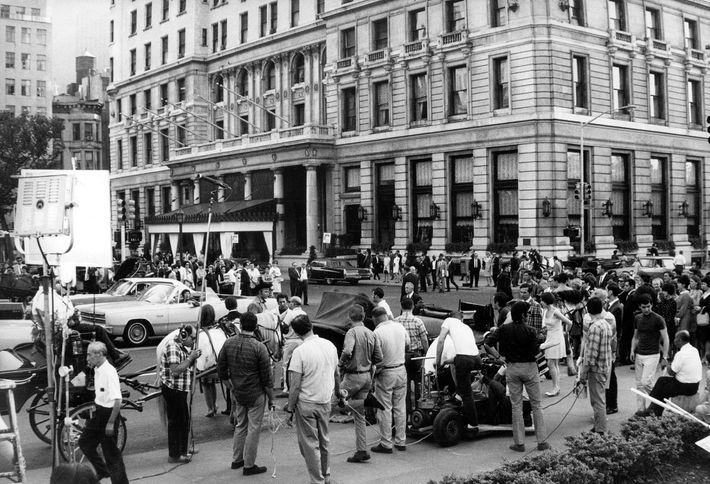 Filming Midnight Cowboy (1969) outside the Plaza.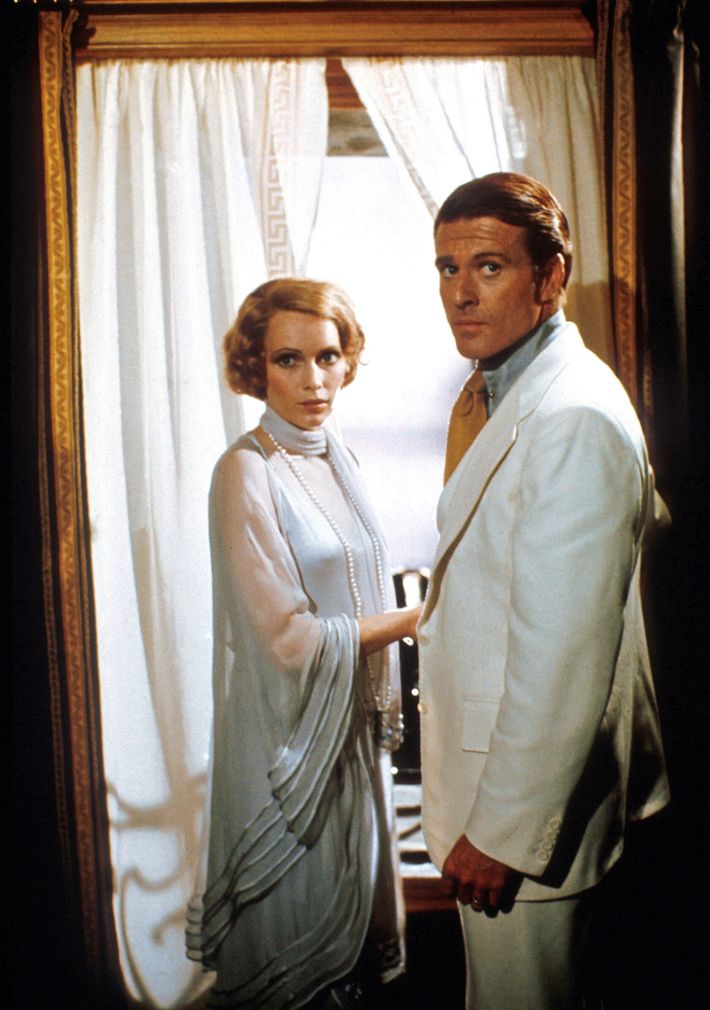 Mia Farrow and Robert Redford in The Great Gatsby (1974).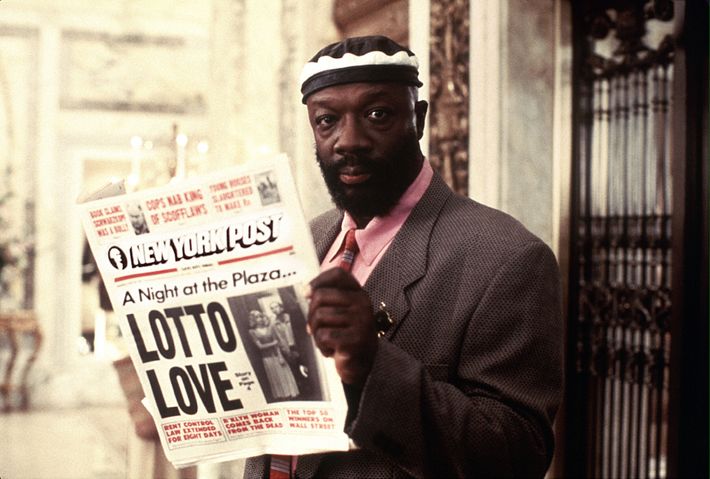 Isaac Hayes in It Could Happen to You (1994).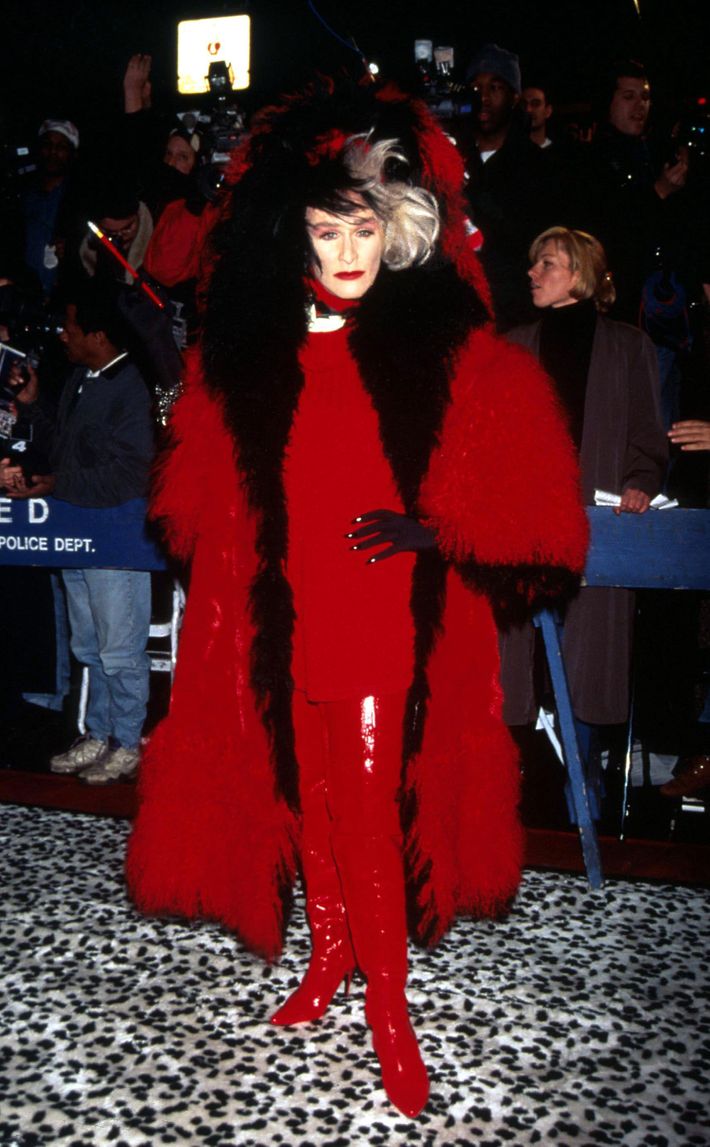 Glenn Close in 101 Dalmatians (1996).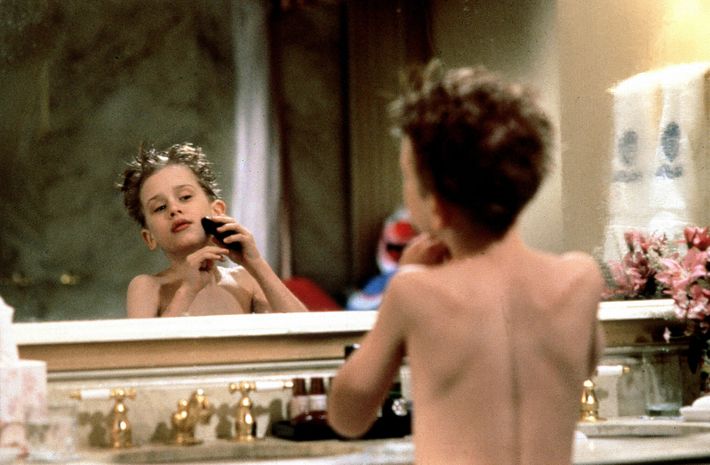 Macaulay Culkin in Home Alone 2 (1992).