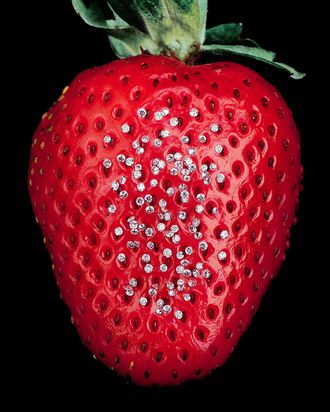 Strawberry Diamonds
by Cary Wolinsky.
Photo: Cary Wolinski
Before founding Loupe, a global art-streaming app, Dot Bustelo worked as a music producer in a recording studio, where she played old movies with no sound in the background for visual inspiration. "I noticed how comfortable it made everyone in the room," she told the Cut. "It was a conversation starter. I began thinking about the 150 million people who stream music at home — what are they doing with their TVs? Why not apply similar technology of music streaming to visual art?"
She and her managing partner Karrie Bran created the recently updated app, which is currently the most downloaded lifestyle app on Apple TV in 40 countries. Loupe helps users discover art in the same way Spotify and Pandora present new music to listeners, delivering an ongoing loop of artwork by up-and-coming contemporary photographers and visual artists. Art and photography are organized into channels by color or theme — such as fashion-focused, abstract, hyperreal — to create "moods" for the viewer. Featured artists include Cary Wolinsky, Katrin Eismann, and Cole Rise (of Instagram fame). If users like what they see, they can click and purchase an original work or its reproduction for their walls.
"It's giving people who are streaming a way to get introduced to new art while they might even still be at home," Bustelo said. Click through to see work by some of Loupe's featured artists.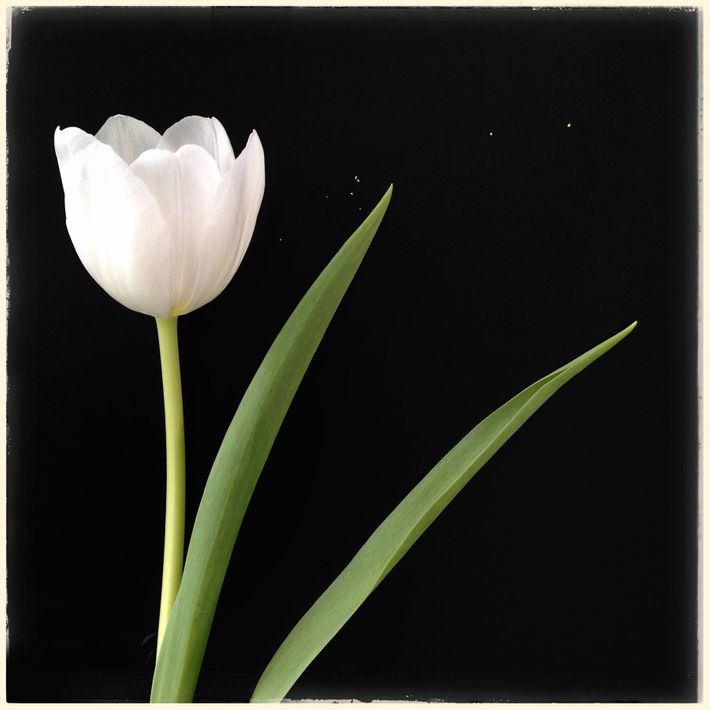 Katrin Eismann, Single White Tulip.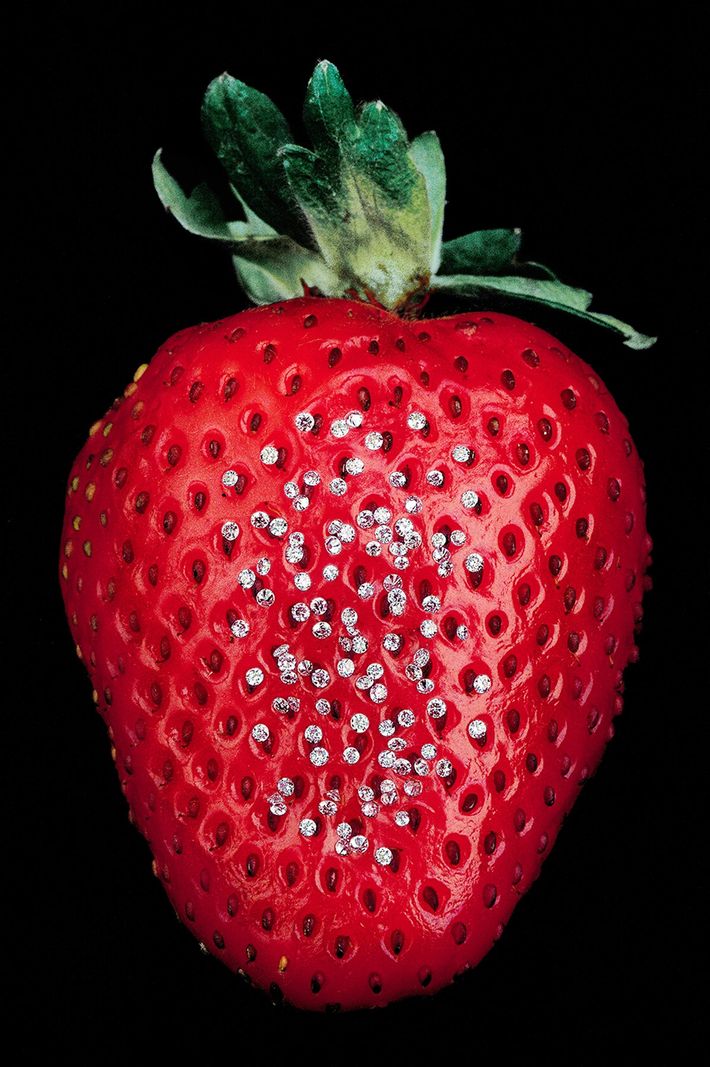 Cary Wolinsky, Strawberry Diamonds.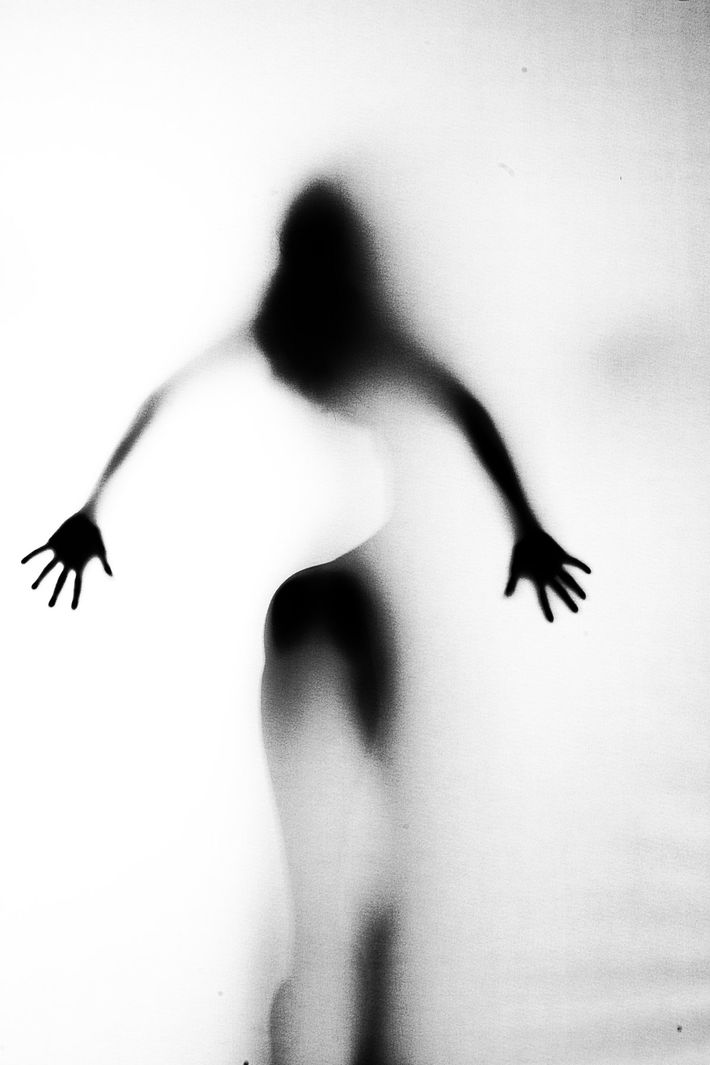 Cheriefoto, Black and White Box series.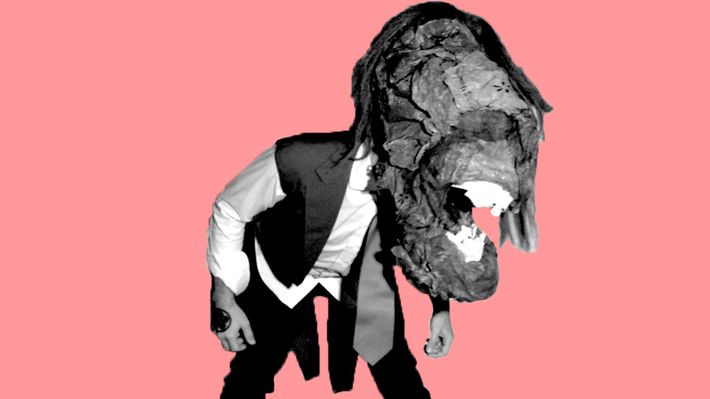 Mike Stasny, IFLY GIF TOO STILL 2.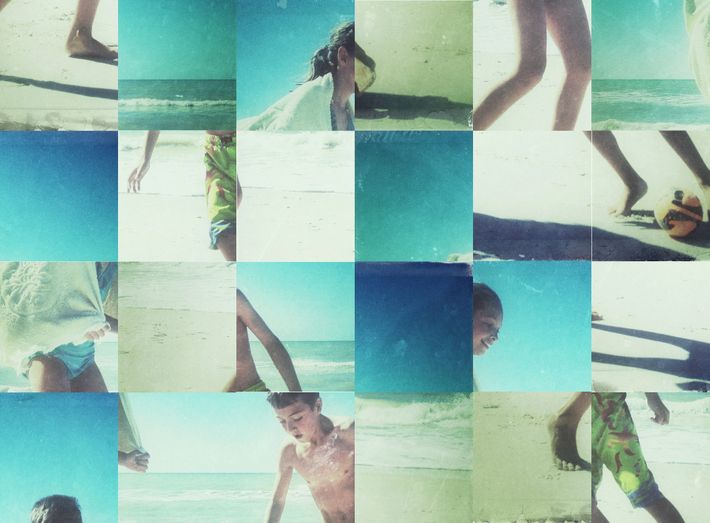 Chris Alvanas, Memory.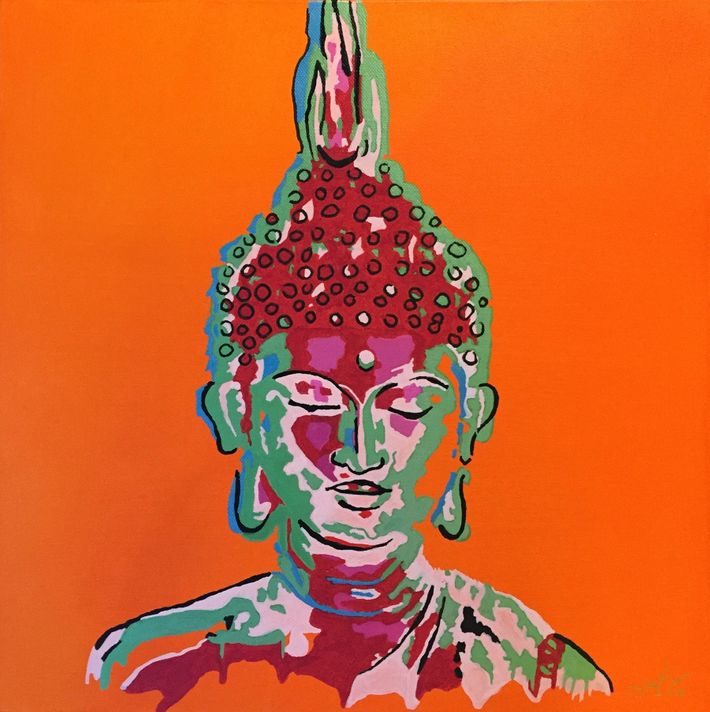 Billy Morrison, Buddha.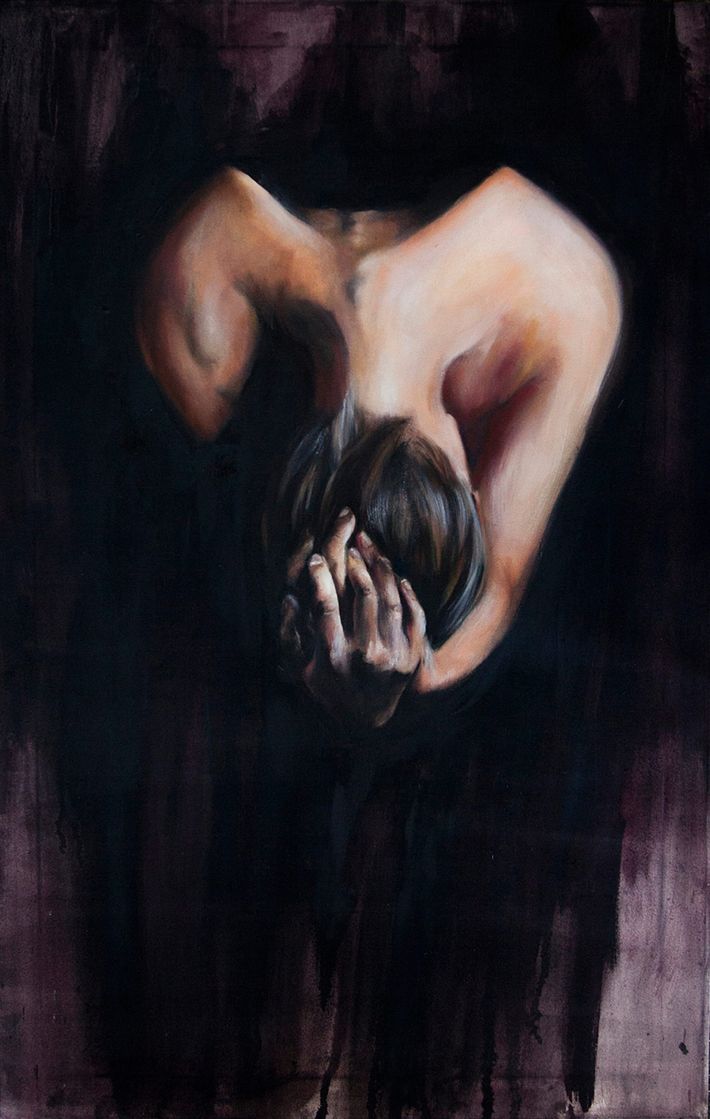 Nicole Kutz, She Once Fell Through the Street.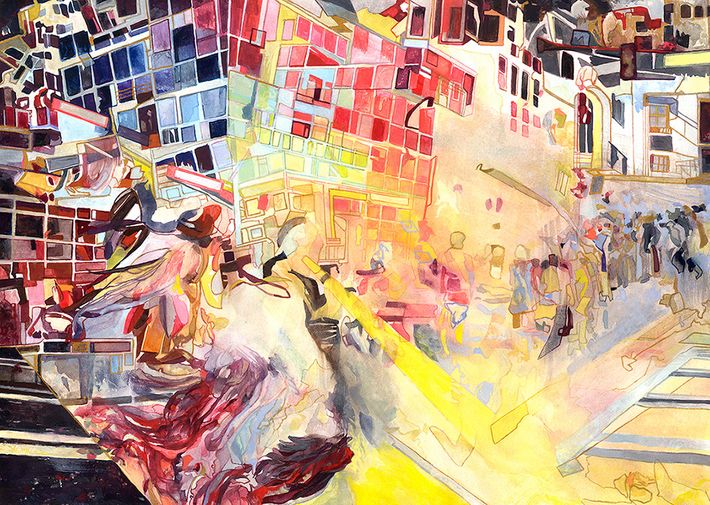 Michele Chidester, Atlanta 2.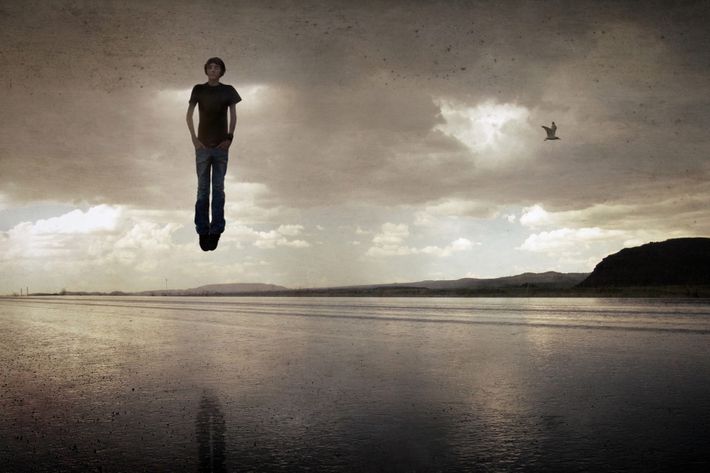 Cole Rise, Endless.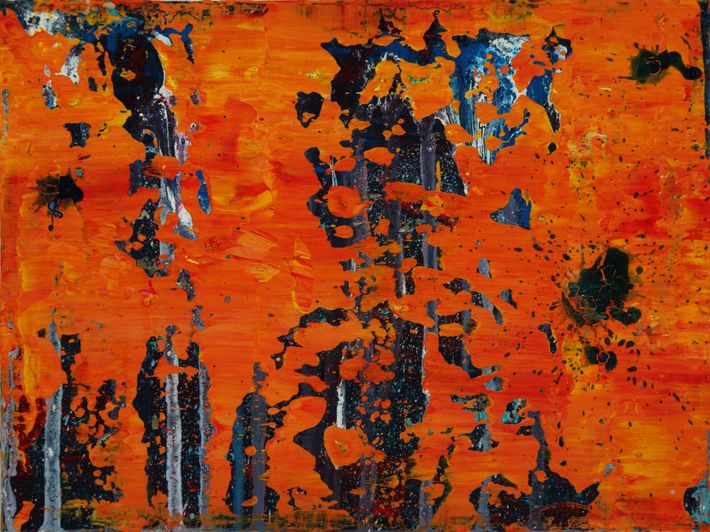 Khalilah Birdsong, The Crowd Fervor.