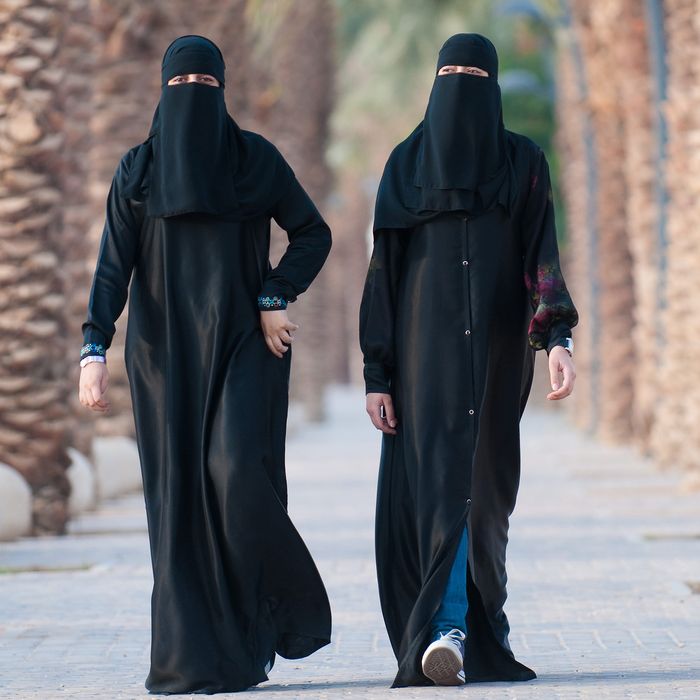 A Saudi man who burned his wife alive was sentenced to just 19 months in prison.
Photo: Ali Al Mubarak/Getty Images
A 40-year-old Saudi man who enlisted a friend to help him tie up his wife with a chain, cover her in gasoline, and set her on fire was sentenced to just 19 months in prison and a flogging, website The New Arab reported Monday. The woman, who survived the burning but sustained injuries she'll carry for the rest of her life, said she was outraged by the relatively light sentence.
"I don't know why he was given a mitigated sentence, why I was given no damages despite forensic reports establishing I sustained significant burns and why his friend was not prosecuted," she said. "Who will bear the costs of my treatment now, which may go on for years?" (She's so far undergone surgeries amounting to about $80,000.)
She added that she wants her husband and his friend to be retried for attempted murder, which would mean he could face a death sentence — in 2011, a Saudi woman who burned her husband to death was beheaded.
Many Saudi citizens took to Twitter to protest the sentence, tweeting under the hashtag #زوج_يحرق_زوجته_بمساعده_صديقه, which translates to "a husband burns his wife with the help of his friend."
Although Saudi Arabia has ostensibly been working to improve its image by letting women wear bikinis at a multimillion-dollar resort, allowing girls to go to gym class, and being all buddy-buddy with Ivanka Trump, at its core, it's still a country that has codified the discrimination of women — a fact only reinforced by this ruling.