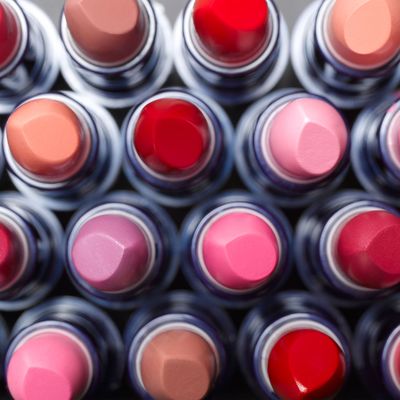 Photo: Peter Dazeley/Getty Images
One doesn't journey to Sephora for bargain beauty. At least that's been the story since the LVMH-owned beauty utopia first opened its doors in 1969. But times are changing, and the luxury-beauty destination will start stocking cult internet brand ColourPop this November.
Launched in 2014, ColourPop built the blueprint for online, direct-to-consumer makeup brands. Its low price points coupled with a huge selection helped the brand become a veritable success story — just ask one of its 4.8 million followers on Instagram (which is more than CoverGirl and Revlon combined).
According to a press release, ColourPop's low prices — including its vast stock of $6 lipsticks and concealers — won't change. But the move will allow consumers to test and experiment with the brand's offerings before they make a purchase. It may seem strange for Sephora — retailer of La Mer and Dior — to venture into bargain-beauty territory, but it's what the people want. ColourPop is a "top brand request" from clients, a Sephora vice-president told Women's Wear Daily. Far be it from Sephora to deny the needs of the people.