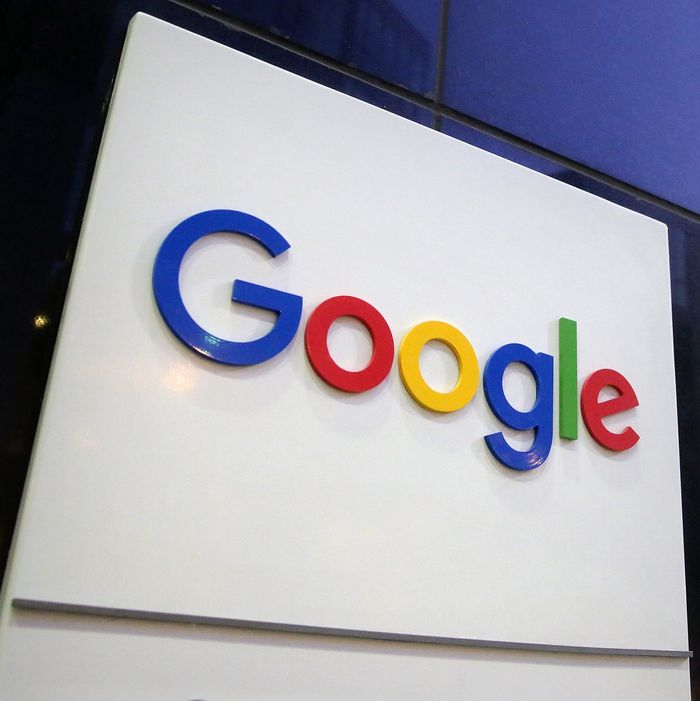 A Google engineer was recently fired for writing a memo suggesting women weren't biologically suited to work in tech.
Photo: Vincent Isore/IP3/Getty Images
If one good thing came of former Google engineer James Damore's memo, it's that it finally started a significant conversation in Silicon Valley about sexism. In its wake, and after a series of sexual-harassment scandals in the venture-capital world, more and more women are speaking up. And according to The Wall Street Journal, male venture capitalists are engaging in the conversation too … by reaching out to the women they've worked with to ask if they've ever accidentally done something sexist.
Julie Fredrickson, the chief executive and co-founder of Stowaway Cosmetics, told WSJ that, in the past few months, she's gotten "more than a dozen texts, tweets and phone calls" from male VCs asking "whether she took offense or harbors ill will because of some past behavior."
"I call them the 'we cool?' conversations," she said.
For instance, she described a conversation with Charlie O'Donnell of Brooklyn Bridge Ventures; he ostensibly called to discuss a sexual-harassment scandal at another firm, but the chat eventually morphed into him asking if he'd ever done anything to make her uncomfortable. The answer, apparently, was yes:
Ms. Fredrickson told Mr. O'Donnell that he had made her uncomfortable when he asked last fall if he could bring Creamsicles to her apartment late one night. At the time, she laughed off the notion and dissuaded him by saying she had an early meeting the next day. When they talked recently, she said she had thought it was simply Mr. O'Donnell acting like a flirt.




Mr. O'Donnell apologized for crossing the line and said, "I can be friendly w/o being flirty. I should be able to," according to a private Facebook exchange.
In O'Donnell's defense, maybe he thought the Creamsicles were "empowering."