St. Vincent, patron saint of cool girls, recently released the video for her new song "New York," which features the singer making her way through a surreal, kaleidoscopic version of Manhattan. As any Instagram influencer worth her salt can tell you, New York is full of photogenic spots tailor-made for social media — from the quaint interiors of Black Tap and Two Hands to the Bowery's colorful graffiti walls — but St. Vincent has somehow managed to one-up them all, creating a metropolis full of colorful, symmetrical tableaux that seemed destined to be shared, liked, and re-grammed for all eternity.
How we always imagined Chillhouse after hours: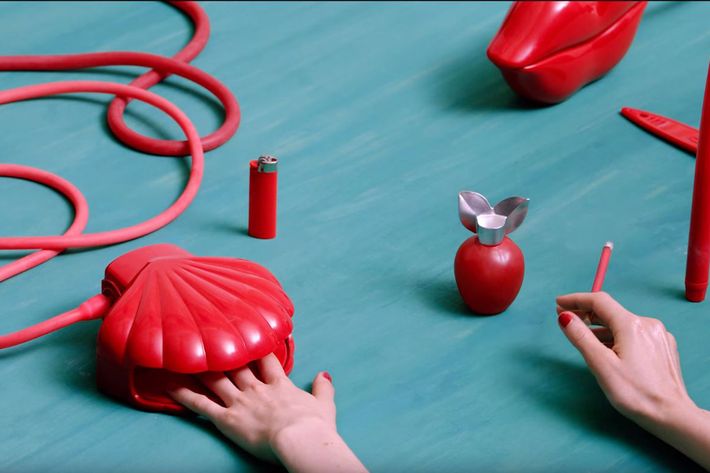 Just chillin' in the studio of some cool millennial media company that recently "pivoted to video."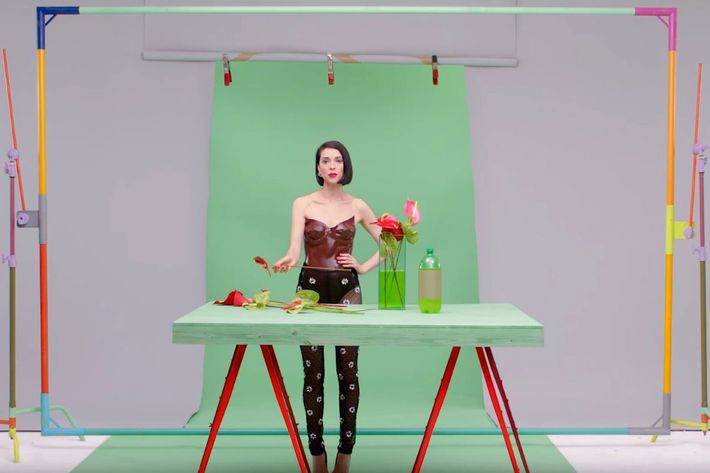 No need to show off your evening at Le Bain or the Dream Hotel when you have your own disco ball.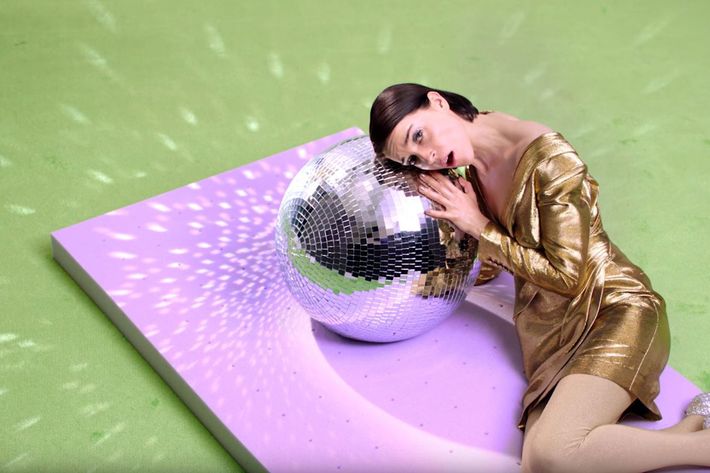 Who among us hasn't literally stuck our head out the window while taking a selfie to test out the light-reflecting properties of Glossier Haloscope?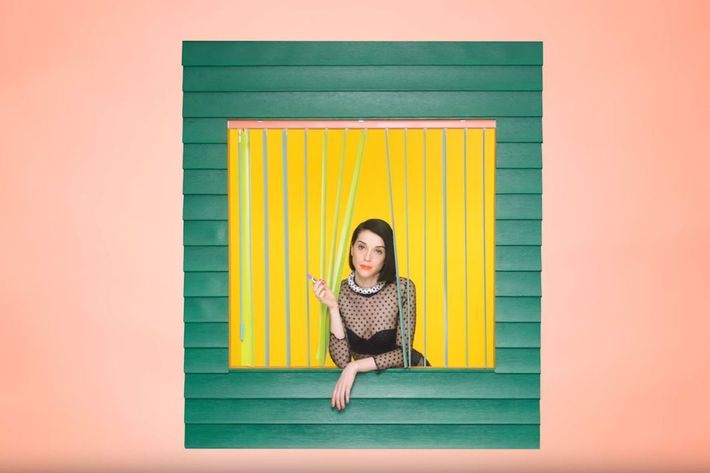 Pour one out for FAO Schwarz.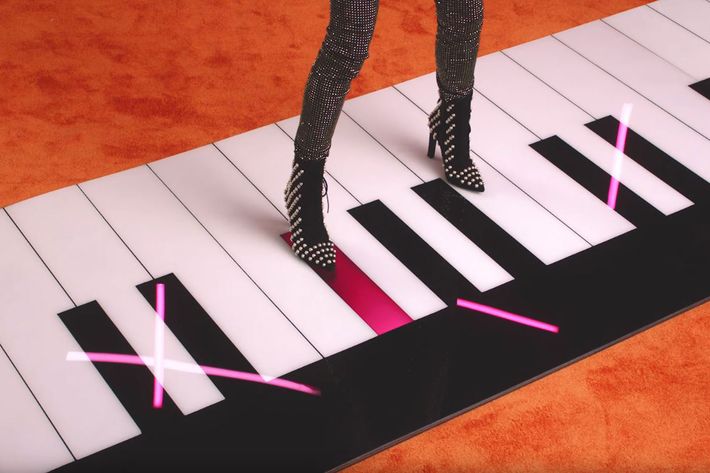 This bountiful flower display is destined to catapult Annie's corner bodega from "place where you buy milk" to bona fide influencer-landmark status.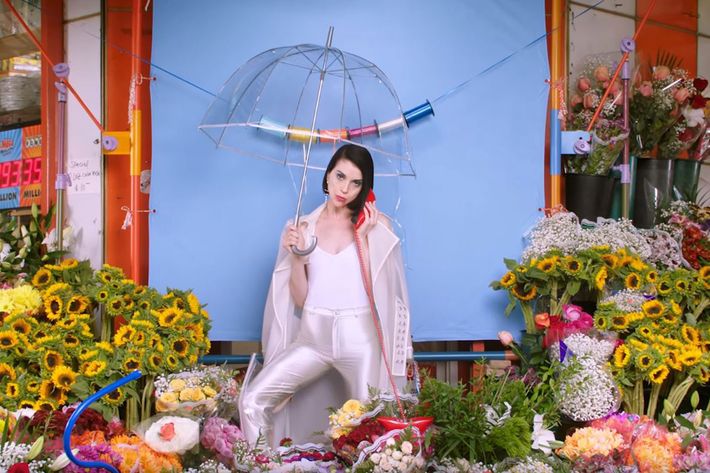 #IHaveThisThingWithReallyBigWalls.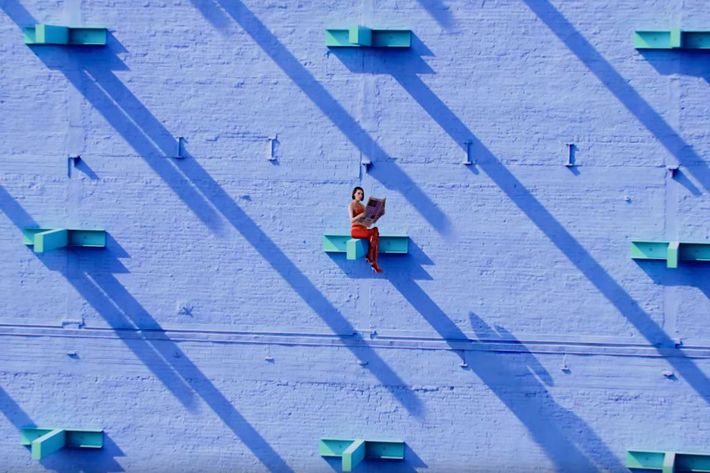 Most 'grammable Pure Barre class ever.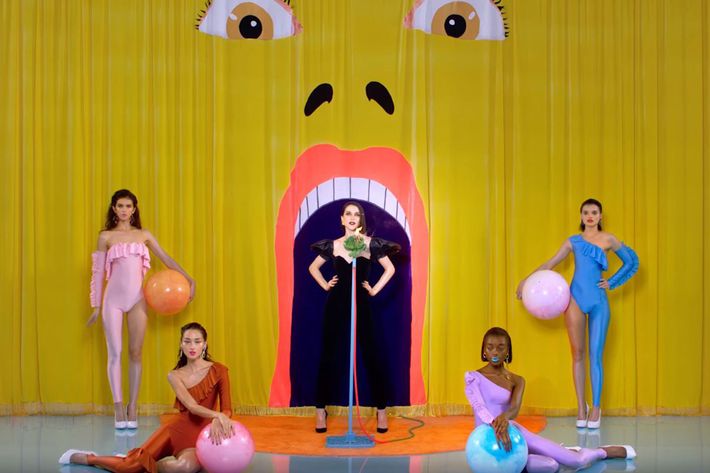 Astor Place's public art gets a photogenic upgrade.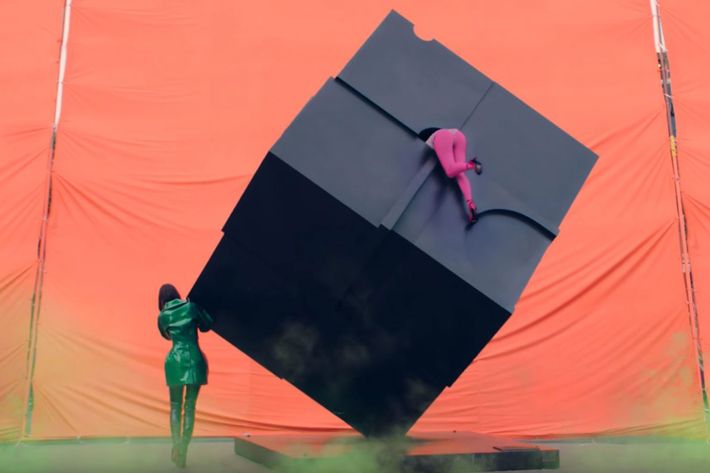 Why go to the MoMA or Dia: Beacon when you can create a James Turrell–esque neon exhibit of your own?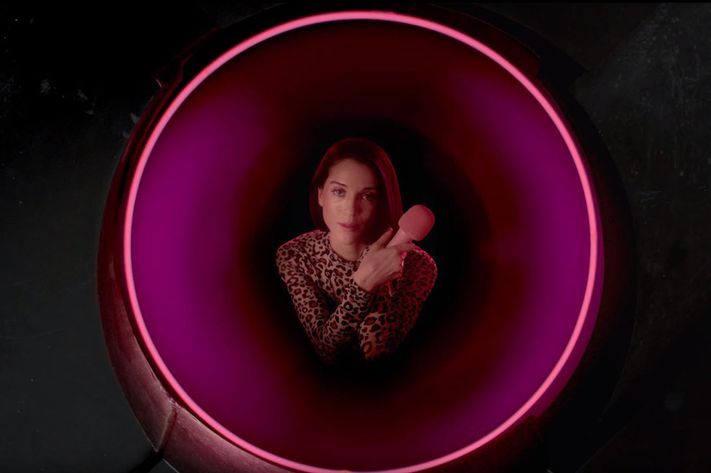 Much like Cha Cha Matcha or Pietro Nolita, you know anyone who shops at this container store (?) is only in it for the 'gram.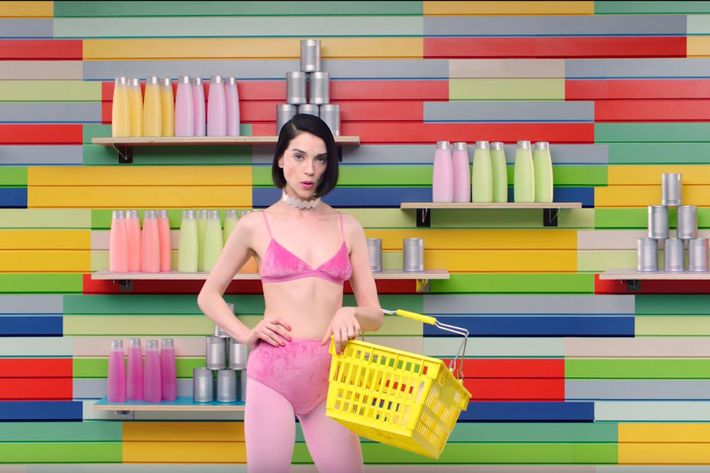 So much cooler than that swan pool floatie everyone had in the Hamptons this year.