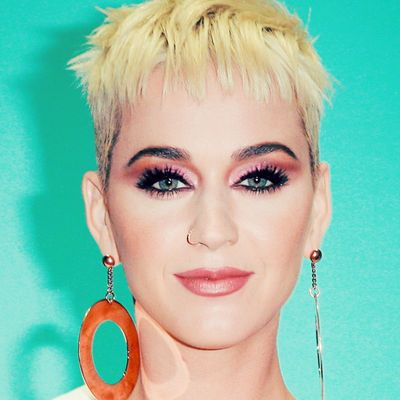 Katy Perry.
Photo: Rich Fury / Stringer/Getty Images
If you're working on a Katy Perry tour, maybe brace yourself for trouble.
Christina Fish, who was hired as a stagehand for Perry's 2014 Prismatic World Tour, has filed a lawsuit against Perry after losing her toe. She says that a deep cut on her foot at the Raleigh, NC concert led to her getting her toe amputated.
Fish says was moving a wall backstage when she sliced her toe, which later became gangrenous and needed to be amputated, per TMZ. She also claims she suffered emotional distress by having to keep her "dead toe" for several months before amputation.
She is suing Perry, entertainment company Live Nation, and production companies for the injury. If for some reason you want to see the pictures of gangrenous toes, TMZ has obtained them.