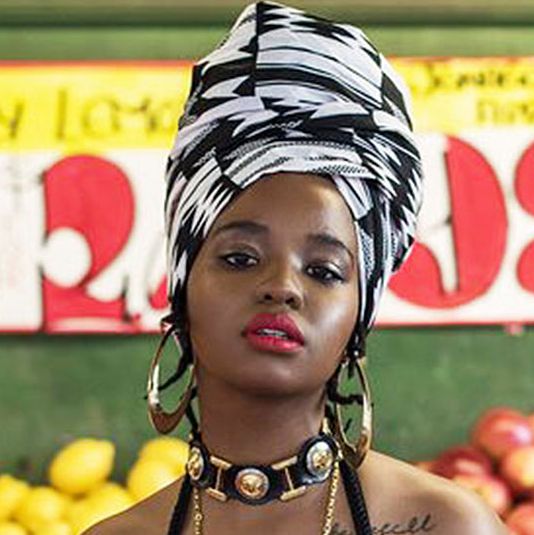 A good head wrap works magic on days my worst hair days or when I want a little extra from my outfit, but they're not easy to find. Street vendors in Brooklyn all offer very similar styles, so you don't exactly feel unique. When you search for them online the options are pretty bleak. You get one of three options: Random synthetic styles of questionable quality, headbands (which aren't the same thing), or scarves that don't sit comfortably on your head. But that's all changing thanks to the Wrap Life. Founder Nnenna Stella started her company back in 2014, after being dissatisfied with her job as a waitress. She wanted to work in fashion and found her niche when she was having a hard time finding wraps that she felt represented her personal style. She decided to make them herself and sold them out of her apartment.
Three years later, the affordable yet stylish wraps are a huge hit — the company has made well over $1 million in revenue. Back in June, Jessica Williams became the face of her So Solid collection, which features cotton styles in a variety of colors that are designed to look good on every skin tone. And Stella continues to reinvent the wrap with unique patterns every season, as well as video tutorials on how to tie it in different ways and work with different hairstyles. Scroll ahead to shop our favorites that can be worn with everything from jeans to sophisticated dresses.
If you buy something through our links, New York may earn an affiliate commission.