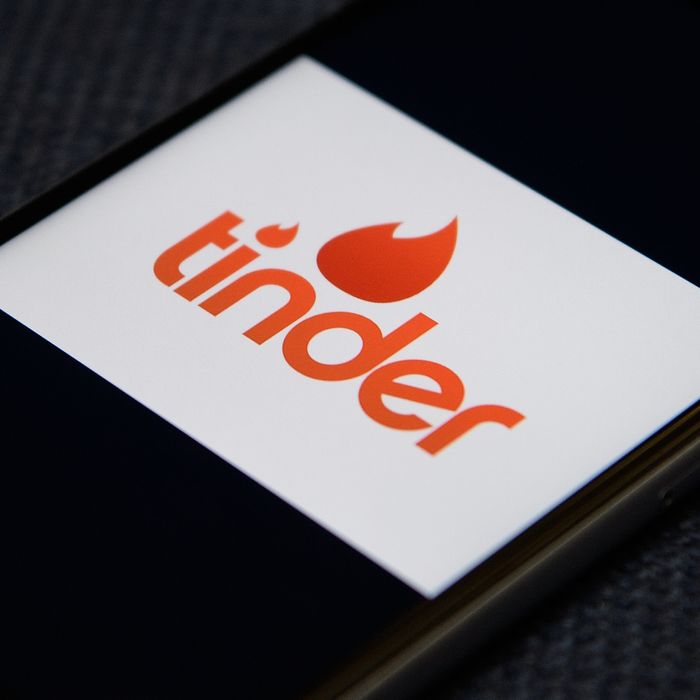 Photo: Leon Neal/Getty Images
Tinder, the repository of unsolicited dick pics that occasionally doubles as a dating app, is no longer welcome in the Hamptons after throwing multiple "rowdy ragers" at the home of a wealthy tech and nightclub mogul in Montauk, "Page Six" reports.
The parties were hosted by Tinder Select, the members-only version of the app developed, presumably, for DJs who couldn't get on Raya. For the venue, Tinder executives reportedly rented out the 5,000-square-foot, oceanfront home of Michael Hirtenstein for $135,000 a month. Cops were first called to the property on July 14 following noise complaints from neighbors. What they discovered there sounds like the embodiment of what Monster Energy tastes like:
Officers found that the party was over capacity and Tinder didn't have a required events permit. Organizers had installed a skateboard ramp, a DJ and a garden tepee for those tender Tinder moments.
Learning from their mistakes, kind of, Tinder submitted a request for a party permit the next week, then crossed that out on the form and requested a wedding permit instead (hah, classic!), according to a government official. They were denied, but decided to throw the party anyway. The East Hampton town attorney told "Page Six" that police and fire marshals were called, and the company was ticketed for lack of permits and noise violations.
According to Hirtenstein: "They rented the house for July and told me they were having small private events. When I heard neighbors complained and the police were up there, I sent [Tinder] a text saying, 'Get out of my house,' and they were like, 'We already did,'" which, to be fair, is how most Tinder interactions end.
Tinder's director of marketing Joshua Metz faces a $20,000 fine, and the company has generously assured the town they will no longer host parties at the house from which they were asked to leave.