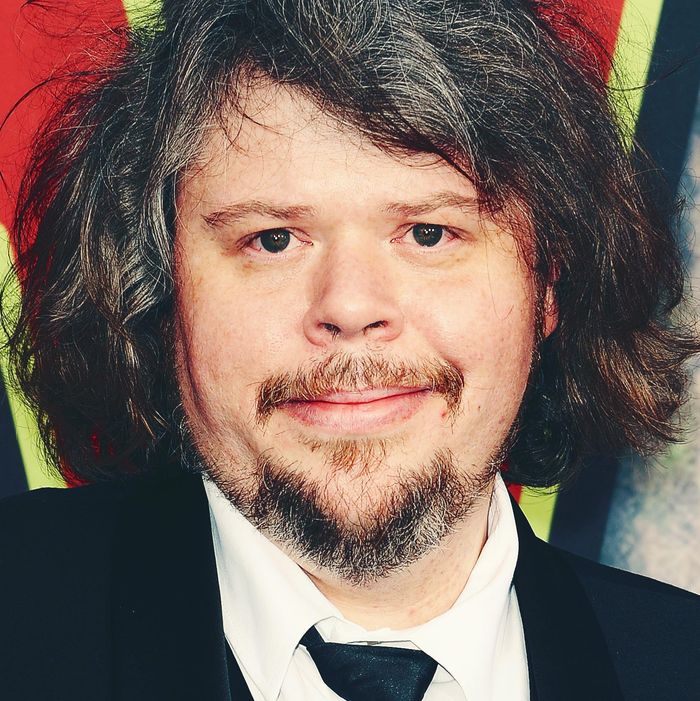 Jeremy Lindholm.
Photo: Jason LaVeris/FilmMagic
The actor who played Mickey on Twin Peaks is facing attempted murder charges after he beat his girlfriend with a baseball bat in Spokane, Washington.
Jeremy Lindholm, 41, was upset that his girlfriend would not go to a store to get him a Kool-Aid before going to work at a lingerie boutique. According to court documents obtained by The Spokesman-Review, the surveillance video shows that he beat her a dozen times in the head with a bat, choked her, and jumped on her, landing his knees in her chest.
When police arrived, Lindholm fled the scene, but surrendered shortly after. Lindholm was arrested on Wednesday after cops cornered him in an alley.
The woman was transported to the hospital, but police told The Spokesman-Review that her injuries did not appear to be life-threatening. Lindholm is facing charges of attempted second-degree murder, second-degree assault and unlawful imprisonment-domestic violence and is being held on a $100,000 bond.