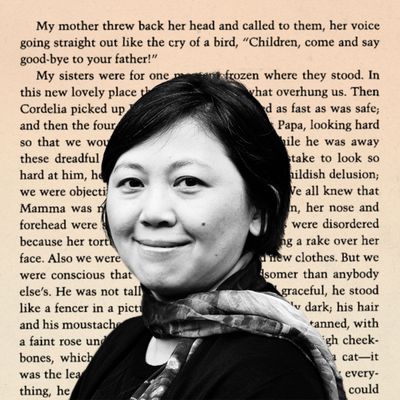 In Reading Women, the Cut talks to women who interest us about the books by women that transformed the way they think.
Reading the Aubrey trilogy by Rebecca West changed my view of fiction more than any other book. I discovered them a few years ago, when I was going through a difficult period in my life. Basically, I haven't stopped reading and rereading them since. It's a big, plotless saga of a family of three sisters and their cousins, and spans the early 1900s through World War II. So rarely do I read a book where I'm so invested in every character, even in their little moments. Like, the narrator is this little girl, Rose, and she hates her sister, and in that moment, I would hate her sister, too. West makes you feel so close to those characters, to the point that you are actually becoming every one of them.
When I was finishing the second book, This Real Night, I was in an airport. I rarely cry reading, and not ever in public, but I just could not stop crying. It's hard for me to explain, but the characters are so alive for me. Sometimes I would talk to friends and they would tell me that I would talk about the characters as if they were next to me, which is pretty unusual for me. Most of the time, I do think I recognize that fiction is fiction, but this book really wiped out the boundaries for me. The book is fiction, but it's life — it's life written in the form of a trilogy.
If you buy something through our links, New York may earn an affiliate commission.