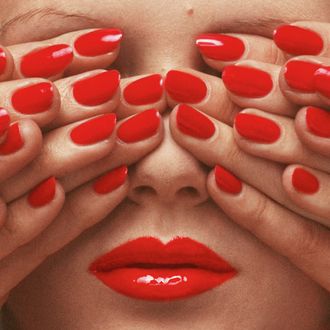 Photo: Guy Bourdin / Art + Commerce / © Guy Bourdin Estate 2017
You may not have heard of New York–based agency Art + Commerce, but you've certainly heard of the artists it represents. Since its founding in the 1980s, Art + Commerce has come to represent the biggest names in the fashion industry, from photographers to stylists, creative directors to hair and makeup artists, directors to set designers. The agency represents Steven Meisel, Guido Palau, and Edward Enninful, plus the late Glenn O'Brien.
On the occasion of the agency's 30th anniversary, current co-presidents Nadine Javier-Shah and Philippe Brutus decided to host an exhibition during New York Fashion Week of their artists' most defining work.
"This exhibition is a time for us to highlight how much history we have with Art + Commerce, as well as our desire to always look ahead," wrote Javier-Shah in an email. "The past is often referenced or revived, but with every artist we asked ourselves: What's next?"
Well, the industry certainly isn't what it was when Art + Commerce was first founded. But as the world has gone from print to digital, or film to Boomerang Instagram image, the agency has helped its artists adapt, as well as protect them from misguided impulses to change who they are.
"We have artists who need more support in stepping into this ever-changing space, and we are there every step of the way to decipher how it makes sense or doesn't for them," Javier-Shah added. "It is actually not a one-size-fits-all industry."
"Many of our artists are crossovers," Brutus echoed. "They somehow merge fashion and everything in-between."
Art + Commerce: The Exhibition will be open to the public from 10 a.m. – 6 p.m. starting September 9 through 12 at Skylight Modern in New York City and feature work by Steven Meisel, Craig McDean, Paolo Roversi, Cass Bird, and many more.
See a preview of three decades' worth of stunning fashion photography in the slideshow below.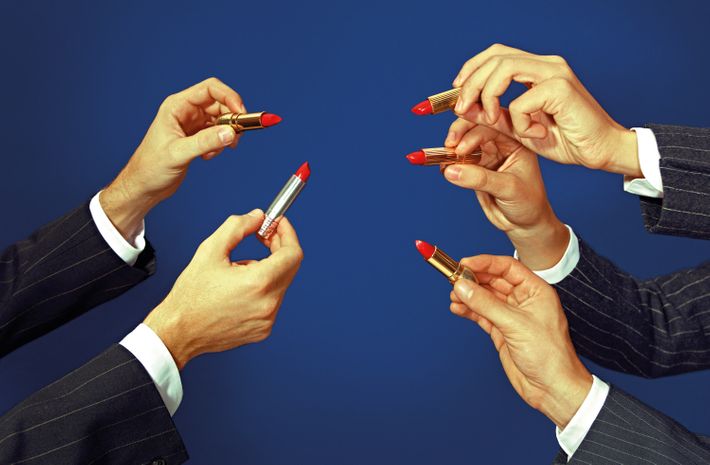 Maurizio Cattelan and Pierpaolo Ferrari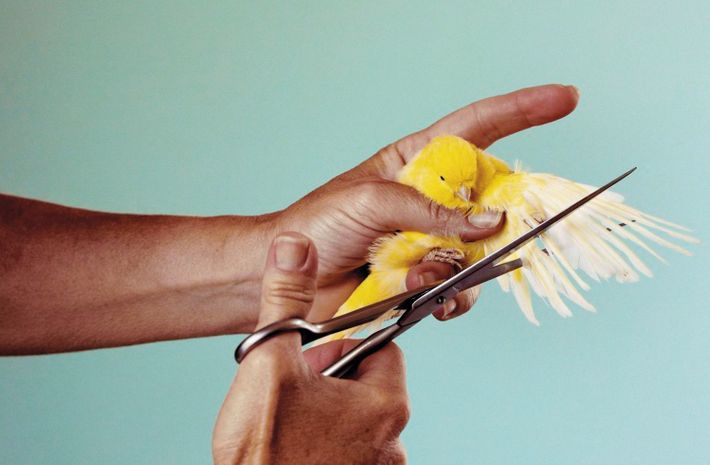 Maurizio Cattelan and Pierpaolo Ferrari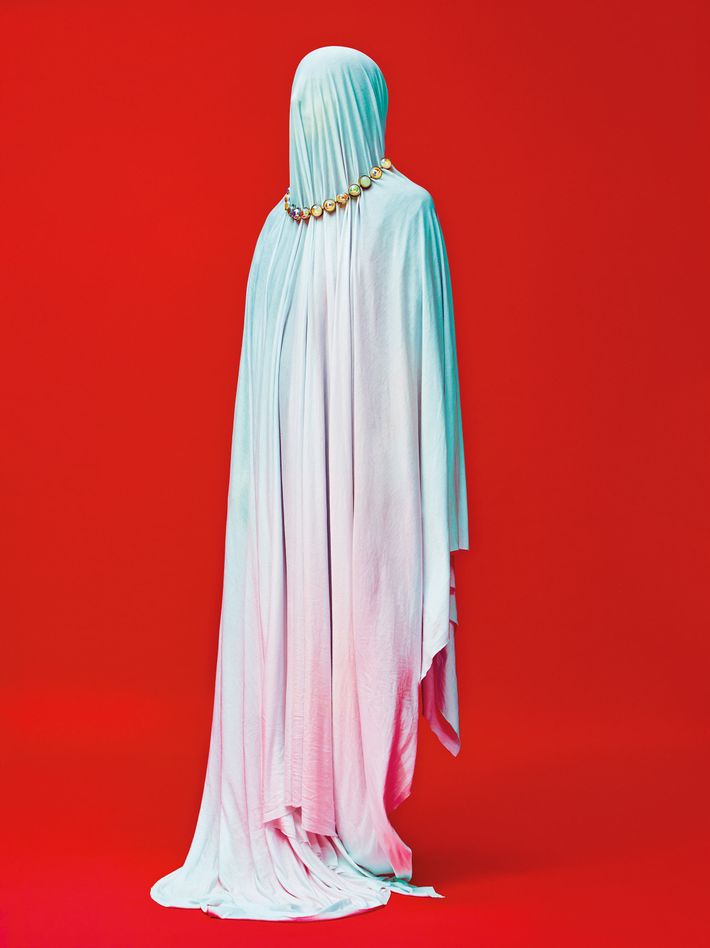 Maurizio Cattelan and Pierpaolo Ferrari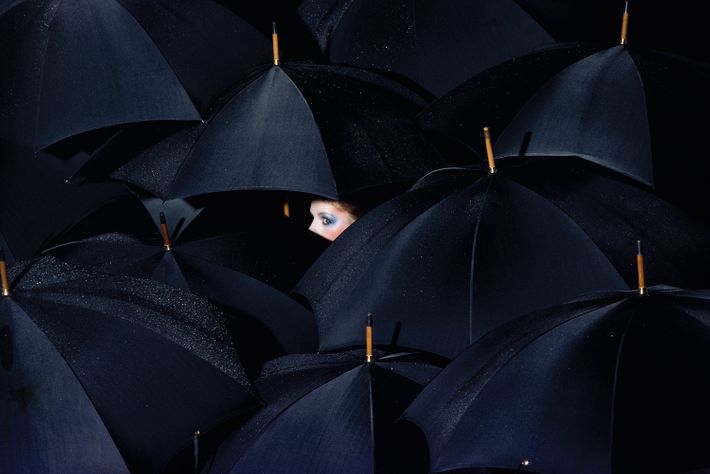 Guy Bourdin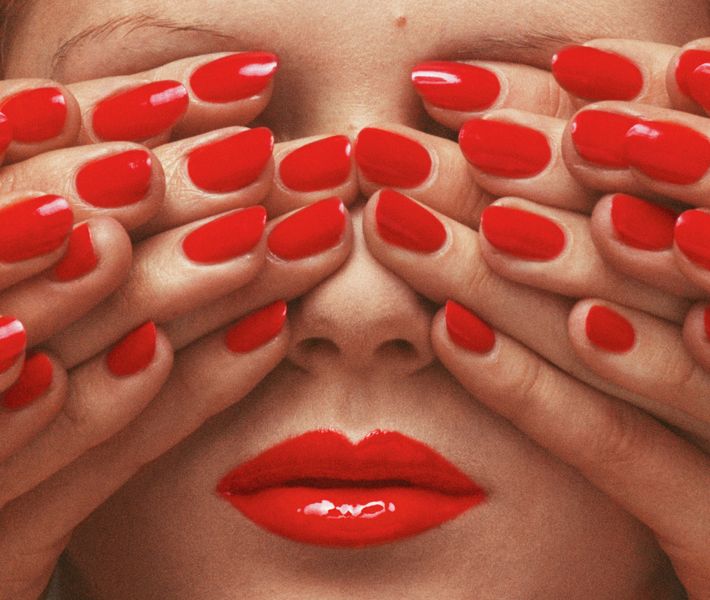 Guy Bourdin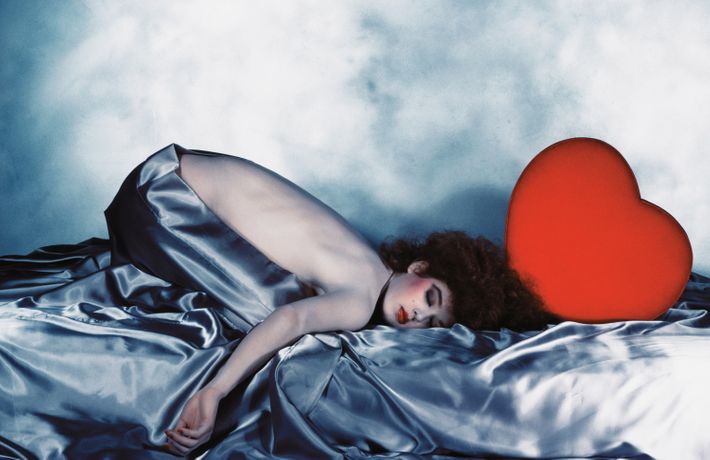 Guy Bourdin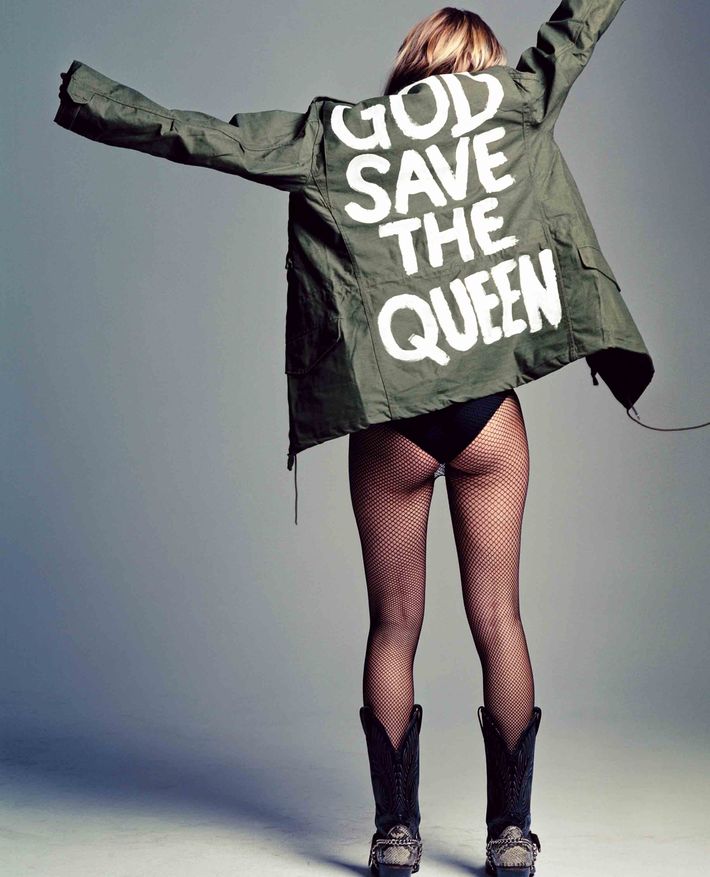 Craig McDean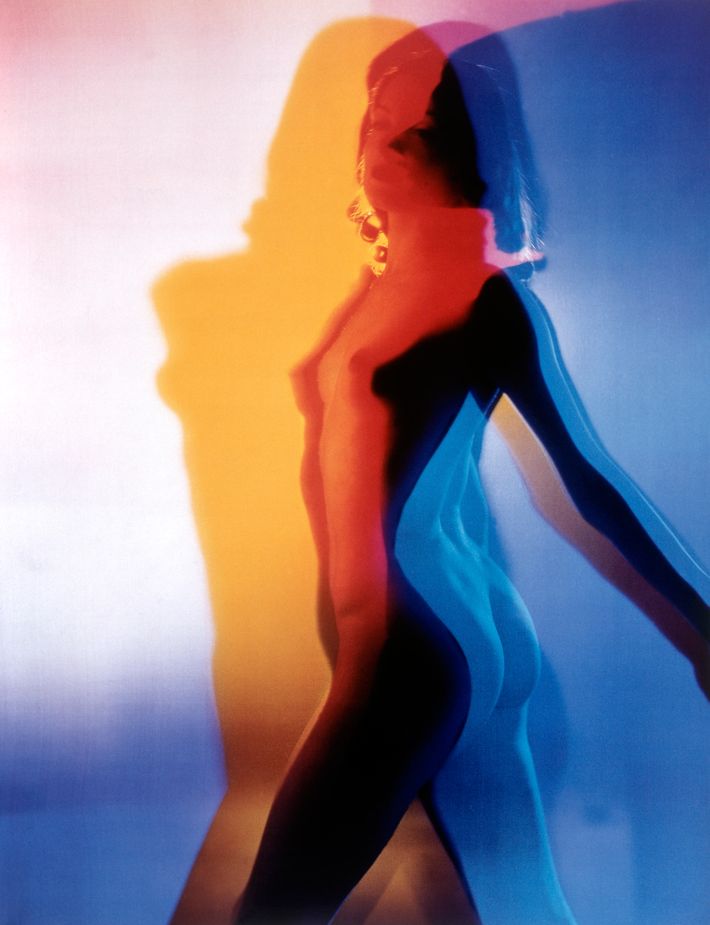 Erwin Blumenfeld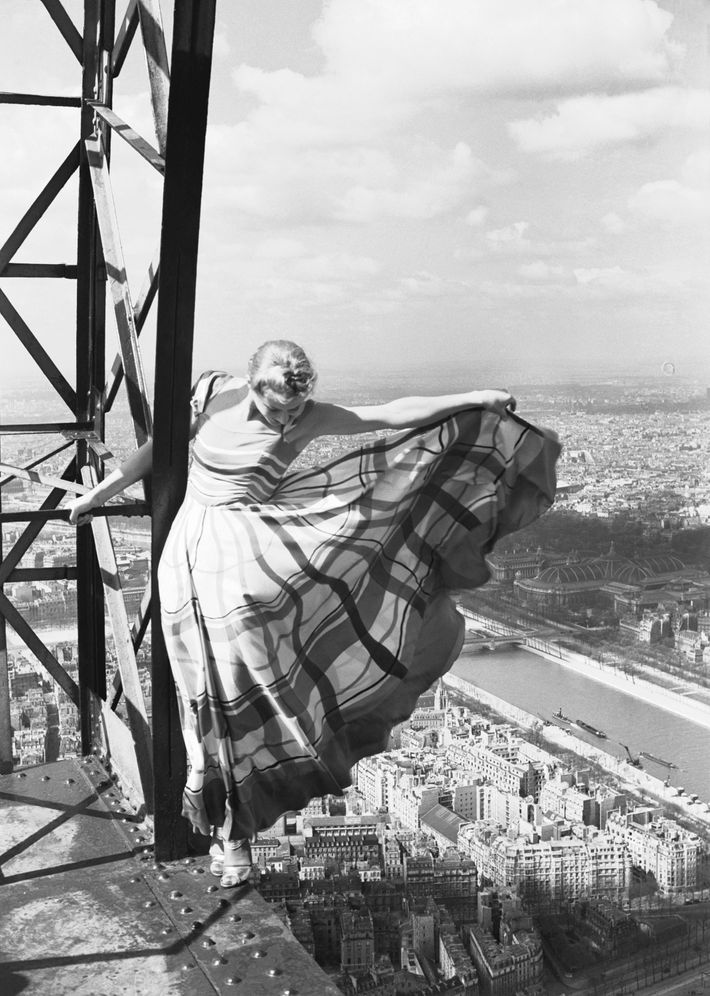 Erwin Blumenfeld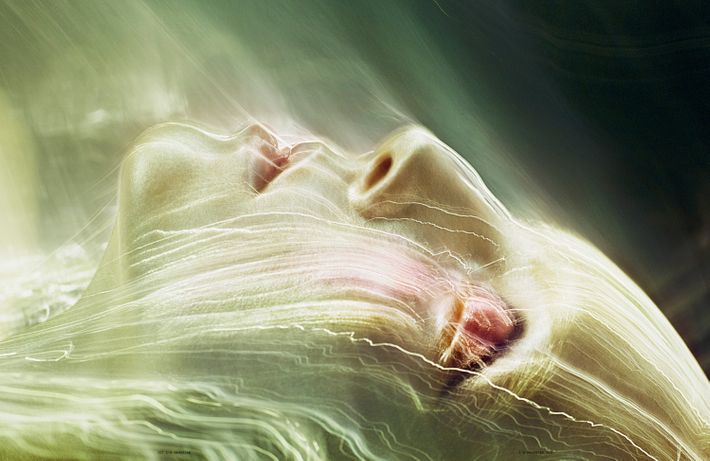 Solve Sundsbo