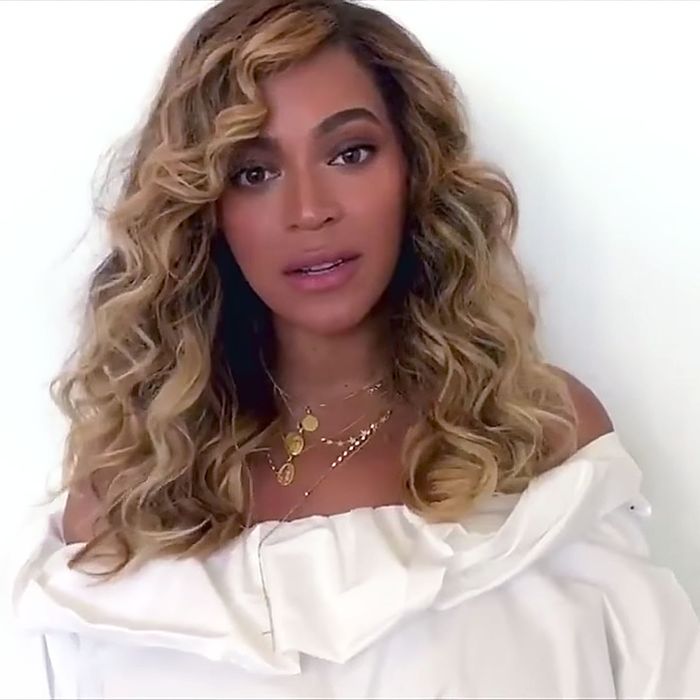 In addition to appearances from the likes of Stevie Wonder and Oprah, last night's hurricane-relief telethon — which raised over $44 million for victims of Harvey and Irma — featured a special video message from Beyoncé. In an impassioned speech, the Houston native spoke about the harmful effects of climate change and called on people to put aside political divisiveness and come together to help those in need.
"Natural disasters don't discriminate," she said. "They don't see if you're an immigrant, black or white, Hispanic or Asian, Jewish or Muslim, wealthy or poor. It doesn't matter if you're from Third Ward or River Oaks, we're all in this together. Seeing everyone of different racial, social, and religious backgrounds put their own lives at risk to help each other survive, restored my faith in humanity."
Watch the full video below.