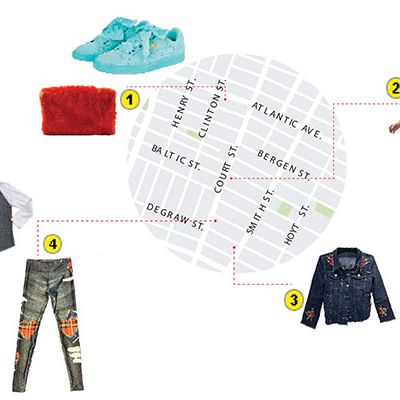 Cluster
Disco, a clothing shop for the too-cool-for-middle-school set (289 Court St.), joins South Brooklyn's tween fashion district.
1. Urban Outfitters (166 Atlantic Ave.): Orange faux-fur pouch ($24); mint suede Puma sneakers ($80).
2. LF (227 Court St.): Ruffled gingham romper ($48); black-and-silver track bomber ($36); leopard-and-mesh zip-up sweatshirt ($28).
3. B'tween (354 Degraw St.): Denim jacket with floral embroidery ($59); boho dress with orange embroidery ($40).
4. Disco: Plaid-heart leggings ($50); denim jogger pants ($60); faux-vintage Foo Fighters jersey tee ($43).
2x2: Handsome Keyboards
For the essays ahead.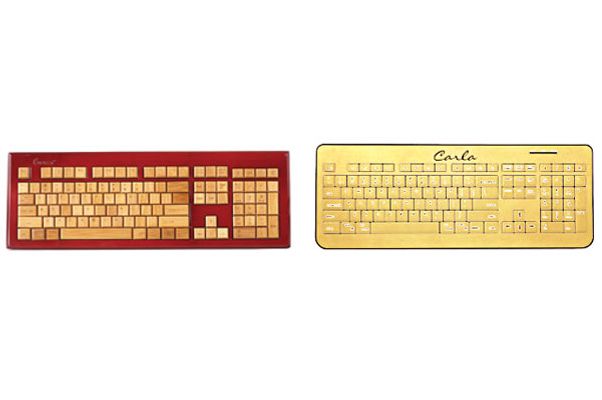 Cheaper
Wood: Impecca hand-carved-bamboo keyboard, $72 at amazon.com.
Metallic: Keyscaper Golden Parchment keyboard, $50 at zazzle.com.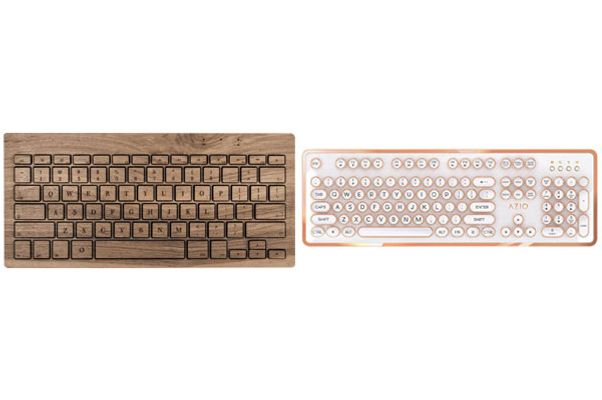 Pricier
Wood: Orée Board Essential keyboard, $149 at oree.co.
Metallic: Azio keyboard, $120 at amazon.com.
Three in One
On September 5, board-game café Hex & Company will open in Morningside Heights with chocolate lattes, neurodevelopment-enhancing classes, and hundreds of games (2871 Broadway).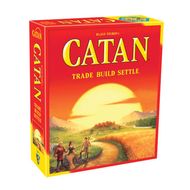 Play
Over 700 games — like Catan and The Networks — for drop-in play ($10) or purchase; Magic: The Gathering tournaments (from $5).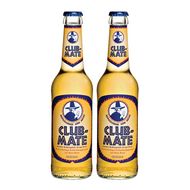 Drink
Brooklyn Roasting Company coffee; peanut-butter-and-chocolate lattes ($6); smoothies (from $5); Club-Mate soda ($5).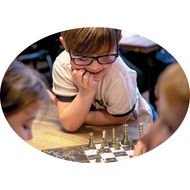 Learn
After-school programs like a Dungeons & Dragons class and Mancala tutorials to develop strategic thinking (from $43).
Moving In
This fall, Holly Nikodem opens Kew & Willow Books in Kew Gardens (81-63 Lefferts Blvd.).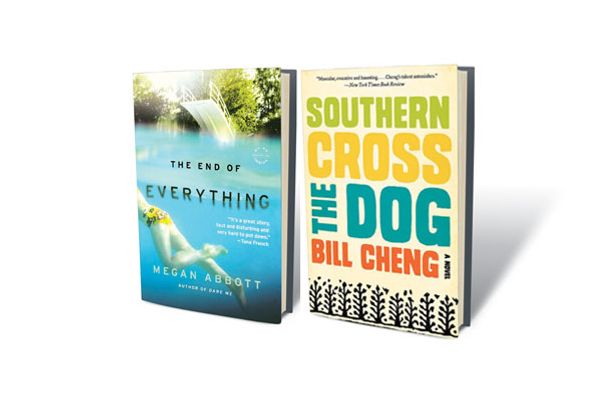 "Me and the two other girls behind Kew worked at the Barnes & Noble in Forest Hills. After that store and the Bayside one closed, Queens only had one general-interest bookstore. We kept seeing people walk up to the Barnes & Noble doors trying to go in. So we knew it mattered. Our store has a large children's section, plus Queens authors up front, like Southern Cross the Dog, by Bill Cheng ($15). Writers popped in before we even opened to drop off business cards."
Side by Side
Two big brands have on-site custom-embroidery stations, so no two sixth-graders will have the same denim jacket or pencil pouch.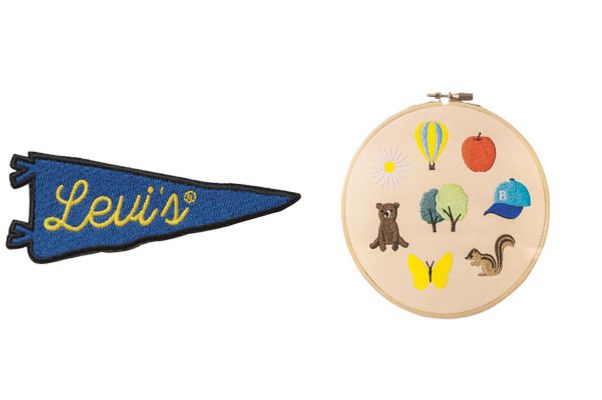 Levi's Tailor POP-UP at Macy's
151 W. 34th St.
The goods: Men's distressed 511 slim-fit jeans ($90) and jean shorts ($80); women's skinny jeans with studded sides ($95).
The flair: Patch applications, including a rose and a flag ($12 each); embroidered initials (from $20).
The pros: Designers from L.A. shop Lot, Stock and Barrel customize with patches, chain-stitch designs, and monogramming.
MUJI
200 Wythe Ave.,Williamsburg
The goods: Gauzy women's pajama set ($49); cloth travel bag ($59); green cotton handkerchief ($7).
The flair: Personalized lettering, plus a template of over 300 icons, from cactus to flower to squirrel ($3 each).
The pros: Automated cream-colored Tajima embroidery machine armed with 15 needles and 12 spools.
Top Five
Five shop owners on their top back-to-school picks for kids, from a coming-of-age book to see-through Spanish galoshes.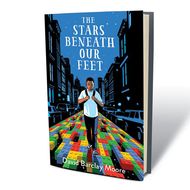 Peter Glassman, Books of Wonder (18 W. 18th St.): "The Stars Beneath Our Feet ($17) blew my socks off — it's a coming-of-age book set in Harlem."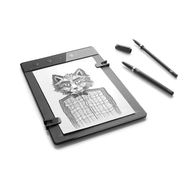 Emmanuel Plat, MoMA Design Store (44 W. 53rd St.): "The Slate ($179) lets you transmit sketches from paper to computer, then manipulate them."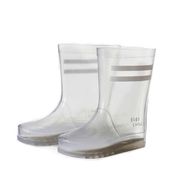 Cristina Villegas, Yoya (605 Hudson St.): "Bobo Choses rain boots ($51) make getting dressed more fun — they let kids show off their colorful socks underneath."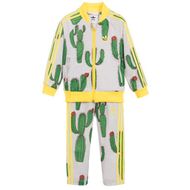 Jennifer Cattaui, Babesta (56 Warren St.): "This cactus-print tracksuit ($70) by Mini Rodini and Adidas is more colorful than most gender-neutral clothing."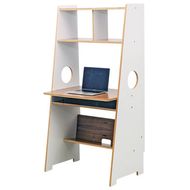 Roberto Gil, Casa Kids (106 Ferris St.): "We designed this desk (from $895) to be stylish, so parents won't be embarrassed to put it in the living room."
*This article appears in the September 4, 2017, issue of New York Magazine.