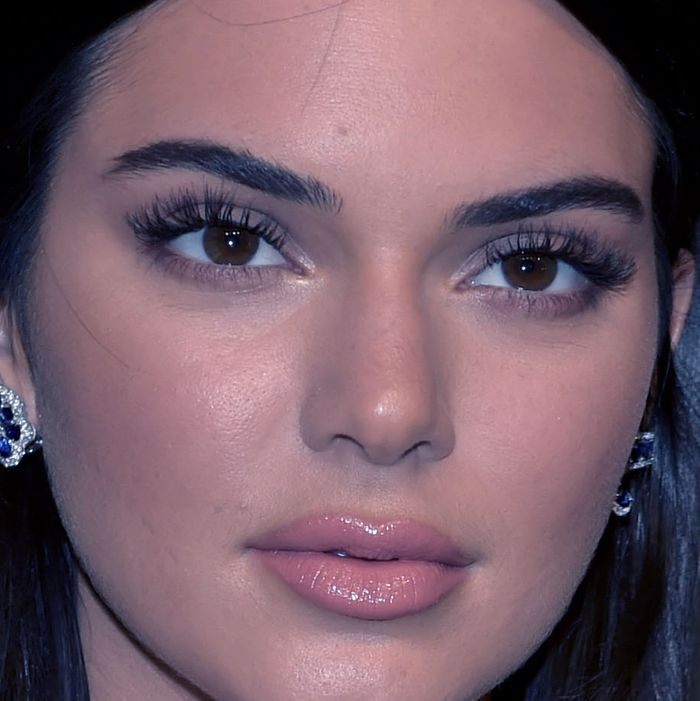 Kendall Jenner.
Photo: Pascal Le Segretain/Getty Images for Chopard
Even the rich and famous go on underwhelming dates sometimes. NBA star Blake Griffin (whom you may remember from his naked cameo on Broad City) and quiet Kardashian sister Kendall Jenner (whom you may remember from solving systemic racism) were spotted on what looked like a double date with fellow NBA player Chandler Parsons and fellow model Hailey Baldwin, according to E! News.
Our insider says it was "definitely more than just a friendly outing because the girls were seated close to their men." 




But aside from sitting next to each other, the eyewitness says Kenny and Blake weren't "overly affectionate and didn't show a lot of PDA" save for a brief moment when the athlete wrapped his arm around her shoulder. 




The source explains, "You could tell Blake was more into Kendall by the way he was staring and smiling at her. He looked very into her." 
The source added that the group ate pizza and pasta, and "the boys were definitely loving being with the girls," but Kendall and Hailey were "more nonchalant."
Except for the fact that the four supposedly went clubbing afterward, this sounds exactly like every co-ed outing I participated in between the ages of 10 and 14.