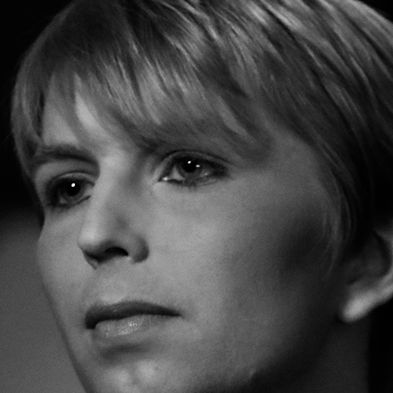 Chelsea Manning.
Photo: Heidi Gutman/ABC via Getty Images
Chelsea Manning was on the first leg of her bicoastal tour of the U.S. and Canada last week when Canadian border authorities reportedly held her overnight and sent her back to the U.S. According to a letter Manning posted to Twitter on Monday, the Canadian government finds she is "inadmissible on grounds of serious criminality for having been convicted of an offence outside Canada."
Manning, a former military intelligence analyst, spent nearly seven years in prison after releasing nearly 750,000 military and diplomatic documents to WikiLeaks in 2010. She was released in May of this year, after President Obama commuted her sentence in the last days of his presidency.
In the letter, which appears to be addressed to the Canadian Minister of Immigration, officials state that Manning is barred because her charges under the United States Espionage Act "if committed in Canada, would constitute an offence under an Act of Parliament punishable by a maximum term of imprisonment of at least 10 years," and that if committed in Canada, her charges "would equate to an indictable offence, namely treason." A spokesperson for the Minister of Immigration has reportedly refused to comment, citing privacy laws.
Manning told Reuters she plans on hiring a Canadian lawyer, and challenging the decision in a Canadian court. Representatives for Manning are also reviewing whether or not she will be allowed entry to other foreign countries where she has scheduled speaking engagements.