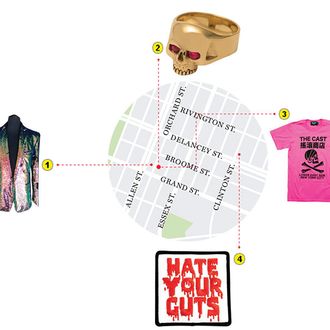 Cluster
This fall, former Trash and Vaudeville manager Jimmy Webb's new vintage boutique I Need More will join the LES skull-jewelry-and-leather district.
1. I Need More (75A Orchard St.): Sequined tuxedo jacket ($1,250); "Straight to Hell" women's leather jacket ($335); cheetah T-shirt ($25).
2. The Great Frog (72 Orchard St., front): Coffin patches ($8); evil-skull ring ($1,010); skull-and-crossbones hoodie ($70).
3. The Cast (72 Orchard St., back): Men's black-and-white motorcycle vest ($895); leather zip-up hoodie ($195); pink crew-neck T-shirt ($35).
4. Scumbags and Superstars (100 Clinton St.): "Hate Your Guts" patches ($8); 8 Ball and knife-through-skull pins ($10).
2x2: High-Design Humidifiers
Radiator season is coming.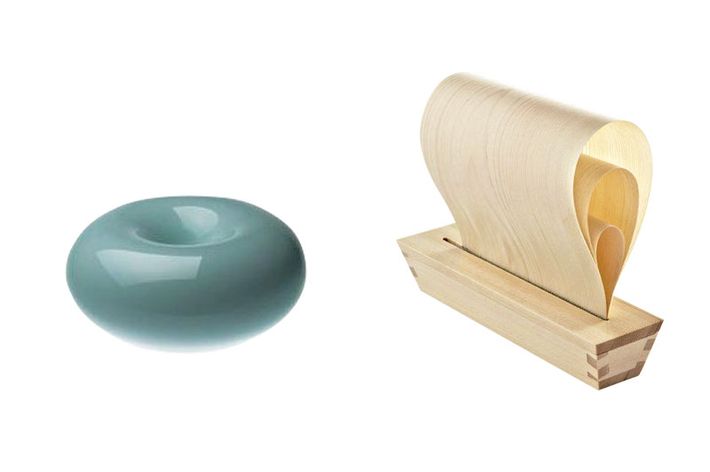 Nonaromatic
Enamel: Plus Minus Zero, from $267 at amazon.com.
Wooden: Masuza, $139 at amazon.com.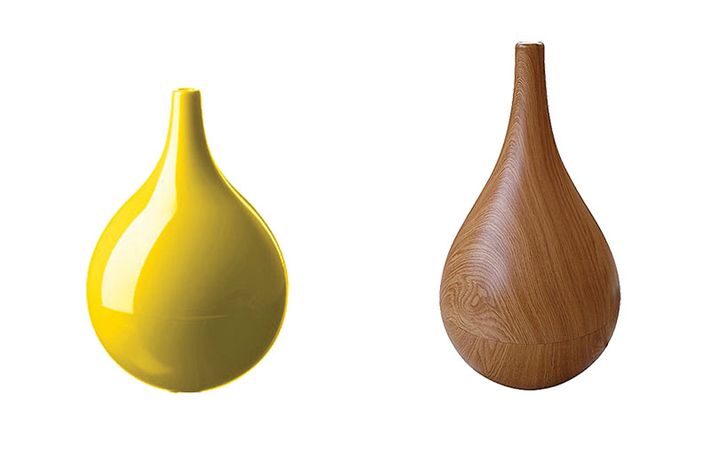 Aromatic
Enamel: Middle Colors, $140 at gizmine.com.
Wooden: Objecto Hybrid, $170 at bloomingdales.com.
Three in One
Janine Foeller and Simone Shubuck opened art shop–slash–café Wifey in Prospect Heights with mugs, readings, and soft serve (336 Flatbush Ave).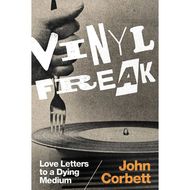 Events
Readings with authors such as John Corbett; events with creative locals and small-business owners like Krissy Jones and Chloe Kernaghan from Sky Ting Yoga.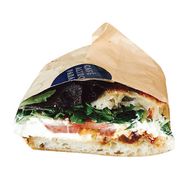 Food
Maitake-mushroom-and-whipped-ricotta sandwich ($11) by Estela's Ignacio Mattos; chestnut soft serve ($6) by Flora Bar pastry chef Natasha Pickowicz.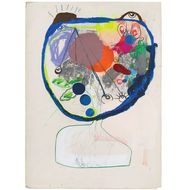 Art
Drawings (from $4,500) plus ceramic mugs and bowls (from $40) designed in collaboration with potter Julie Hirschfeld; T-shirts by artist Andrew Kuo ($30).
Ask a Shop Clerk
Judi Rosen revives her eponymous derrière-flattering-jeans shop in Greenpoint (10 Bedford Ave.).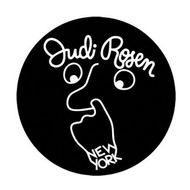 What brought you back?
"My last store was open from '99 to '08, and I had super-loyal fans. They still send me photos of what I call their Frankensteined jeans: torn, sewn over and over. So I'm reopening, with my cigarette jeans ($230) and my work jeans ($280). They're great for curves. And if you don't have a butt, they do the work for you."
How to
Christan Summers, co-owner of Bushwick's new plant pop-up Tula Turf (414 Grand St.), on caring for succulents in colder seasons.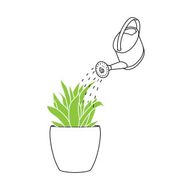 Cut back on watering.
Most succulents go dormant in fall and winter and thus need less water. After summer, the echeveria, for example, will need watering only every two weeks.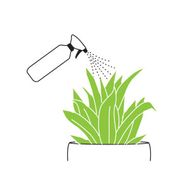 Ramp up the misting.
The heat in your apartment dries out the air. This will piss off your succulents, and the tips will start to dry out. Get a humidifier and mist the plants often with a spray bottle.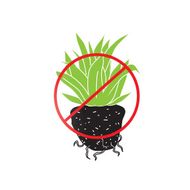 Resist repotting.
Don't repot your plant. The root systems are more susceptible to rotting when they're dormant, so leave them where they are. Always wait until spring to repot.
Top Five
Caroline Scheeler, owner of Chicago-based modern-housewares emporium Jayson Home (138 Greene St.), on her favorite statement chandelier, Persian rug, and brass birdcage.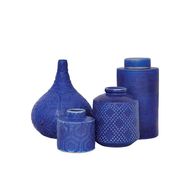 "These Majorelle vessels (from $24) are named after the blue hue found throughout the Majorelle Gardens in Marrakech — they're deeply chic."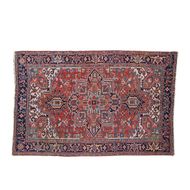 "A rug vendor in Turkey sent us a new collection of deep-red flat-weave Persian rugs — this one ($4,495) is worn, but it'll live forever."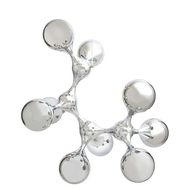 "The Ion chandelier ($2,195) is a statement piece. The bio­morphic shape is futuristic, but the smoked glass is very '70s. It's not for the faint of heart."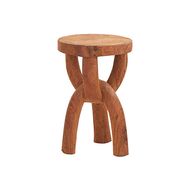 "A Danish designer hires artisans in Senegal to carve these stools (from $650) out of dimb wood. They could be seats, or they could be side tables."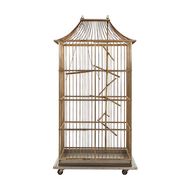 "We found this six-foot-tall vintage brass birdcage ($4,795) in Paris at a flea market. We're going to adopt finches and keep them in this cage until it sells."
*This article appears in the September 18, 2017, issue of New York Magazine.
This article has been updated since its original publish.