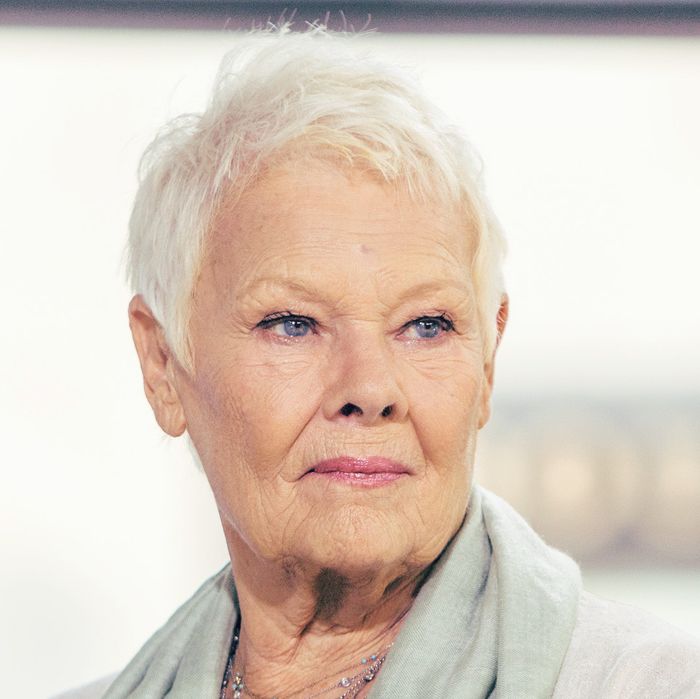 Judi Dench
Photo: NBC/Contributor
Finding work as an actress is still hard when you're being hailed as a national treasure (which, by the way, she hates being called).
At a Q&A for her new film, Victoria and Albert, Judi Dench said that she "constantly" worries about continuing her career, which began in 1957 and includes 7 Oscar noms and one win.
Per Page Six, "It's so much a question of luck. I constantly worry. I just want to be employed. I want to work . . . and I don't want that word, R-E-T-I-R-E. I'm sick of it," she said. "And I'm sick of being called a national treasure, too!"
If her acting career doesn't take off, at least Lethal Bizzle taught her how to rap last week.