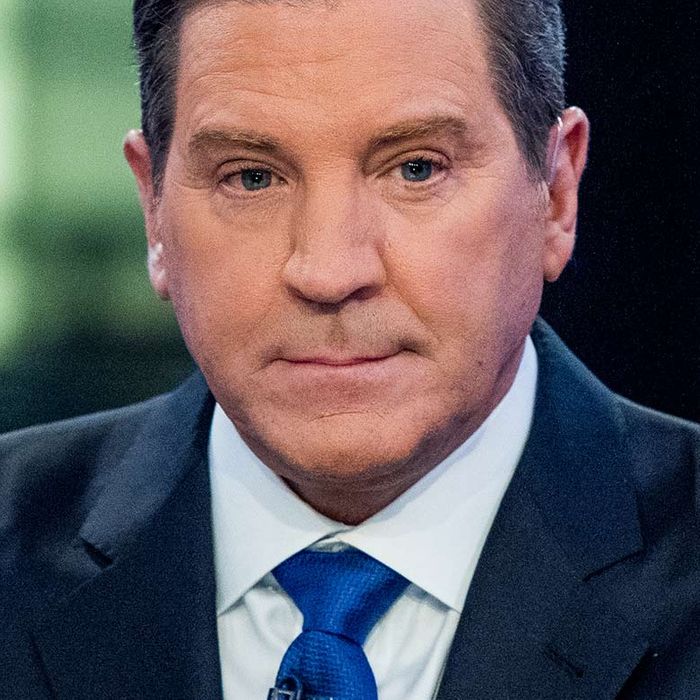 Fox's Eric Bolling is out.
Photo: Roy Rochlin/Getty Images
On Friday, Fox News announced it was canceling The Specialists, and that it would "part ways amicably" with its host, Eric Bolling, after a HuffPost story alleged Bolling sent explicit photos to female colleagues. "We thank Eric for his ten years of service to our loyal viewers and wish him the best of luck," the network said in a statement, according to Variety.
A dozen sources told HuffPost that Bolling texted "an unsolicited photo of male genitalia" to at least two co-workers at Fox Business and one at Fox News several years ago. Bolling was suspended after the report came out, but he fervently denied the claims: "[My client] recalls no such inappropriate communications, does not believe he sent any such communications, and will vigorously pursue his legal remedies for any false and defamatory accusations that are made," his lawyer, Michael J. Bowe, said at the time.
Bolling later filed a lawsuit against the reporter who wrote the HuffPost story.
Of course, this all comes at a touchy time for Fox, which at this point has been embroiled in sexual-harassment scandals for more than a year. The late Roger Ailes was pushed out after several women at Fox said he'd sexually harassed them; Bill O'Reilly was ousted after news broke that he and the network had paid millions to settle sexual-harassment claims against him; and Fox Sports fired its president, Jamie Horowitz, who was also being investigated for sexual harassment.
The Murdoch brothers, who own the network, recently reshuffled its management, ousting longtime co-president Bill Shine. But if recent reports are any guide, Fox's culture is proving pretty resistant to change.