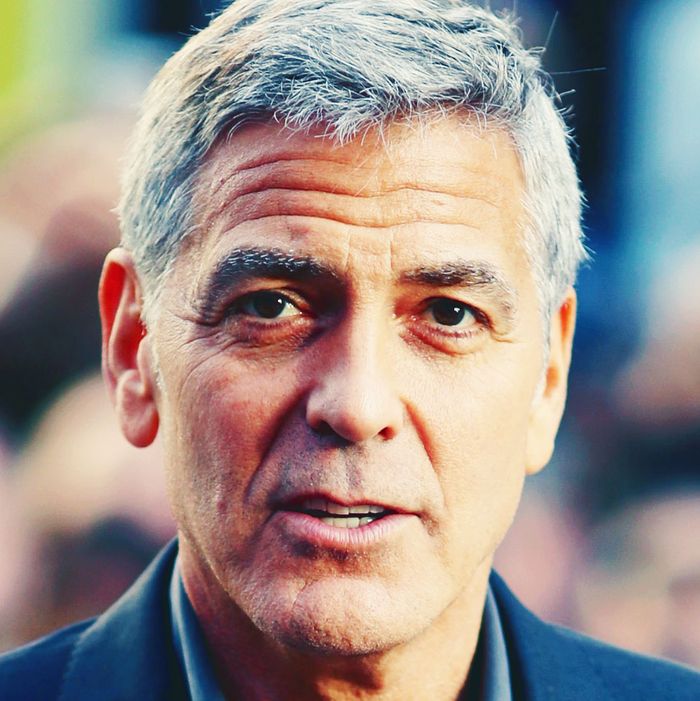 George Clooney.
Photo: Joe Scarnici/Getty Images
As President Donald Trump continues his on attack NFL players who protest by kneeling during the national anthem, diligent student George Clooney has written a poem to mark this moment. The poem (or prayer), which was published by the Daily Beast, reflects on race, police, and America:
I pray for my country.

I pray that we can find more that unites us than divides us.

I pray that our nation's leaders want to do the same.

I pray that young children like Tamir Rice can feel safe in their own neighborhood.

I pray for all of our children.

I pray for our police and our first responders.

I pray for our men and women of the armed services.

I pray that dissent will always be protected in this great country.

I pray for a more perfect union.

And when I pray, I kneel.
Okay. Thank you, George.