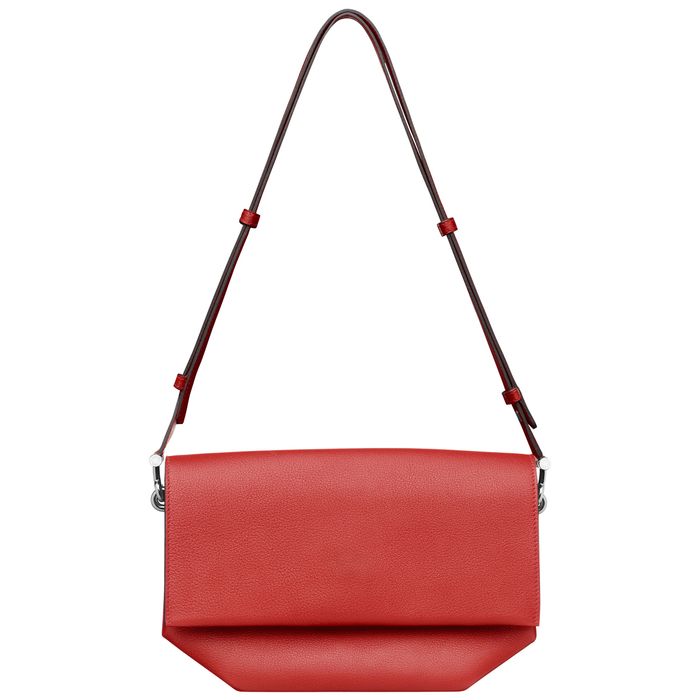 Just in time for fashion month, Hermès is launching a brand-new collection of bags at their Madison Avenue boutique.
Called Opli, the worldwide exclusive launch centers around an angular leather cross-body bag with coin purse–like folds on the sides. Fittingly, it's inspired by the Porte-Monnaie 24 coin purse the company has carried since 1930. The new style is available as a clutch plus 24-cm and 28-cm cross-body bags. Like other signature Hermès bags, it comes in an array of colors including bright blue, deep red, and camel. For the collector who needs to know what type of leather, the clutch is made from Mysore goatskin while the larger options are Novillo bullcalf.
It'll set you back less than a Birkin would, but it's still a commitment, starting at $3,225 for the clutch, and going up to $6,300 for the biggest cross-body style. But hey, it's probably a good investment.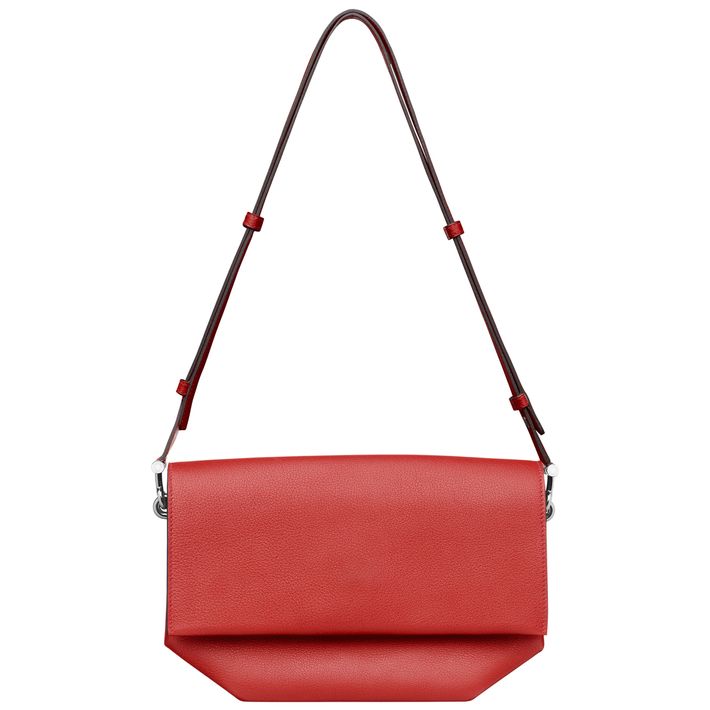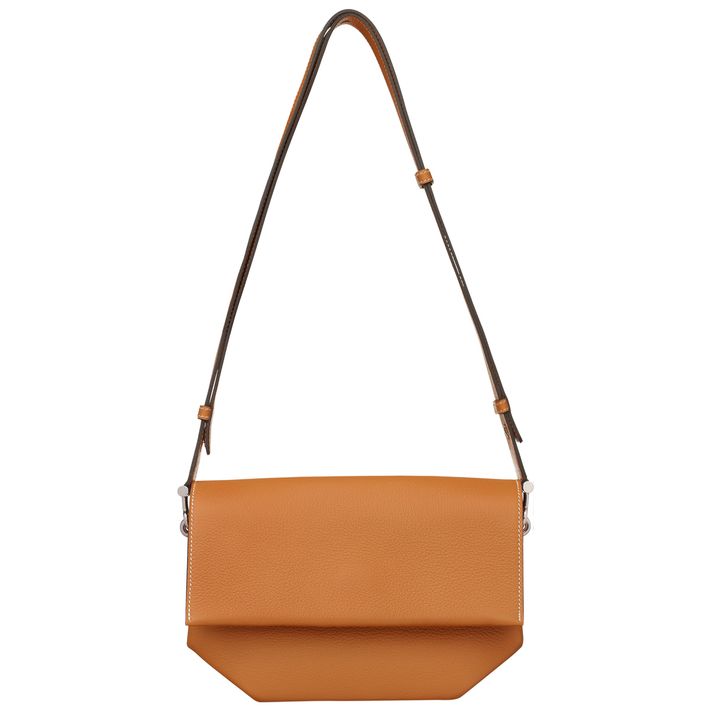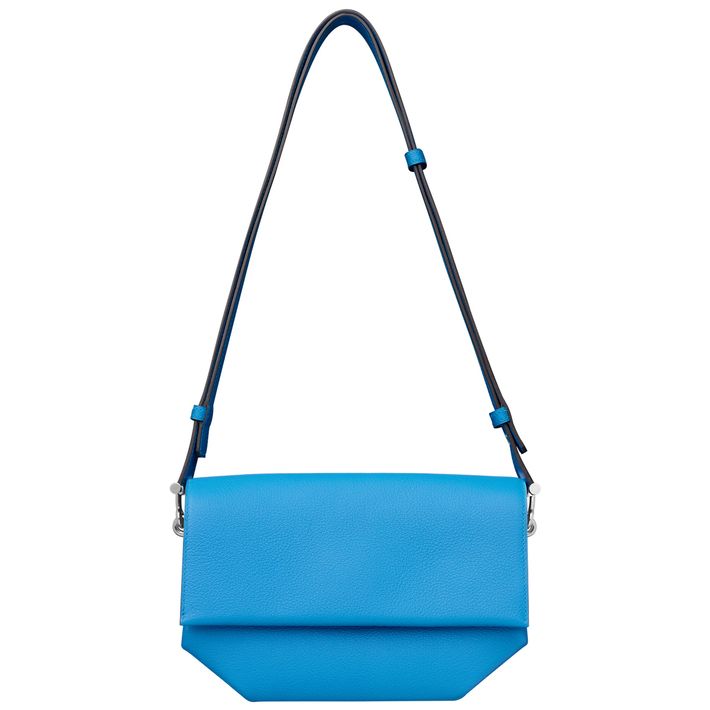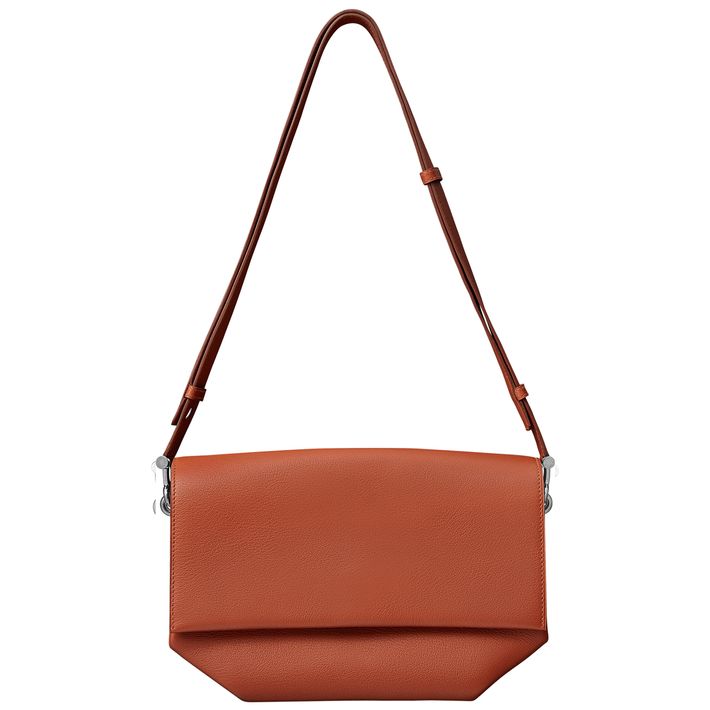 Hermès Opli Collection, $3,225 (clutch); $5,550 (24cm); $6,300 (28cm) at Hermès 690 Madison Avenue, 212-308-3585.