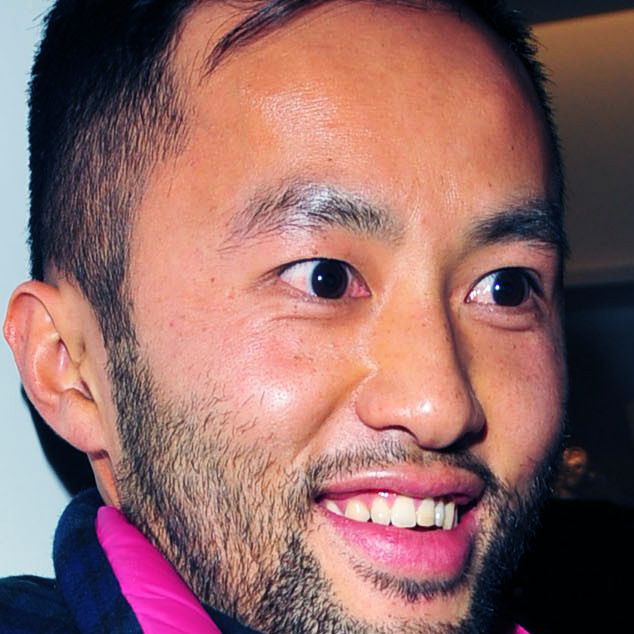 Somsack Sikhounmuong.
Photo: Patrick McMullan/Patrick McMullan via Getty Image
Another major shakeup for J.Crew. On Wednesday, the company announced that Somsack Sikhounmuong — who replaced Jenna Lyons as chief design officer after her sudden departure in April — would be leaving J.Crew after 16 years.
"While we are sad to see him leave, we respect his decision and wish him all the best," said a representative for J.Crew. "His current responsibilities, which include the oversight of all product design, will be transitioned to other members of our very seasoned and talented design team currently in place."
Sikhounmuong is the latest executive to leave the struggling retailer. After Lyons's exit in March, CEO Mickey Drexler left the company in June and was replaced by Jim Brett, the president of West Elm. In addition to its high-level departures, the company has cut hundreds of positions and reportedly plans to close about 20 stores in order to boost its falling profits.