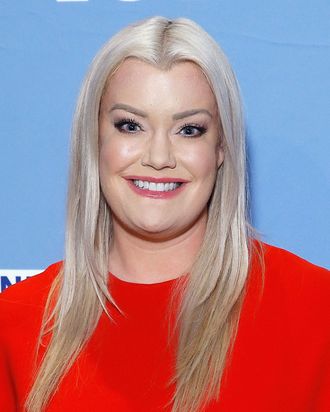 Jamie Kern Lima.
Photo: John Lamparski/WireImage
Last year, It Cosmetics CEO Jamie Kern Lima sold her business to L'Oreal for $1.2 billion. But it never would have happened if she had listened to one male private-equity investor who passed on investing by explaining, "I'm just not sure women will want to buy makeup from someone who looks like you — you know, with your body and weight." Accepting the Achiever Award from the Cosmetic Executive Women (CEW) organization, Kern gave an impassioned speech to her peers, imploring them to reconsider using Photoshopped, "unattainable" images for their campaigns and ads.
"I want you to think and answer this question honestly. When you look at the images of models and of beauty for your brand, have they ever made you feel insecure or less-than? Have the images you put out in the world empowered you or disempowered you? … How did the images you saw of beauty impact you as a young girl? How do they impact you today? … What will you do with the power that is you?" Click to see the whole speech, which received a standing ovation at the event, with the video on Facebook having been watched more than 1 million times.