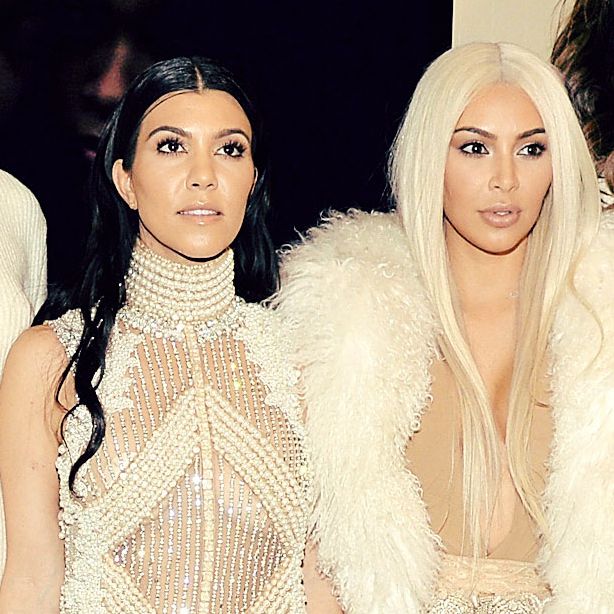 The Kardashian-Jenners.
Photo: 2016 Kevin Mazur
A woman yelled that the Kardashians would be "executed" if they went to Cuba while brandishing a machete outside of their West Hollywood store, Dash, yesterday afternoon.
The woman, wearing a skull-printed sweater and a POW shirt, originally walked into the store with a revolver at around 11:20 a.m., pointed it at an employee and left, according to a statement from the West Hollywood Sheriff's Department obtained by People. She returned two and a half hours later with a machete and yelled to Fox 11 cameras.
"They'll be f—— executed, you hear me? The Kardashians will be executed if they step on communist territory! They'll be f—— killed!"
Nobody was injured, and the police are actively looking for the assailant.