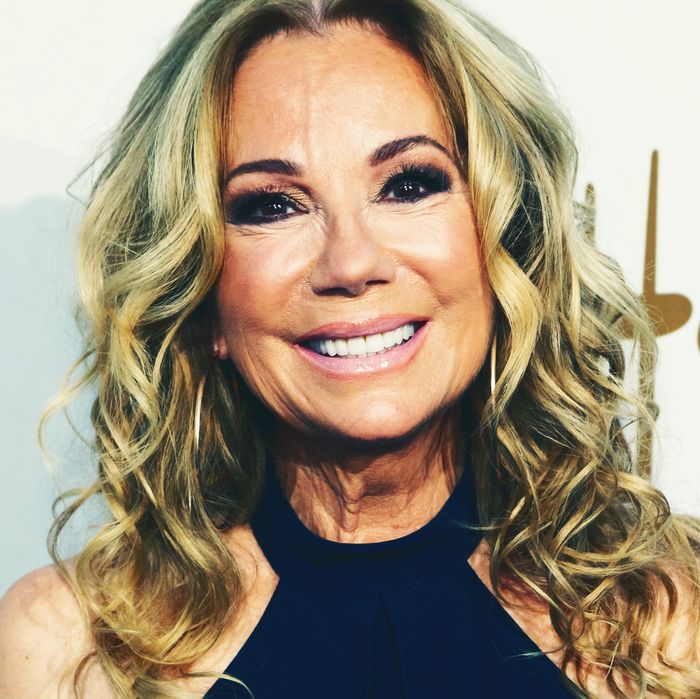 Kathie Lee Gifford.
Photo: Greg Doherty/WireImage
After losing her late husband two years ago, Today co-host Kathie Lee Gifford revealed in a new interview that she's open to dating again.
The white-wine lover has been outspoken about the grief of losing her NFL-legend husband Frank, even opening up about the experience in a poignant Today segment with Céline Dion a little over a year ago, during which the women bonded over their respective losses. And now, speaking with Prevention (shortly before the death of her mother), Gifford spoke about the prospect of putting herself back out there.
"My mother asked me that just the other day. She said, 'Would you be open to love again?'," Gifford told Prevention. "I said, 'Mom, I'm open to anything the Lord has for me at this point in my life.' "
We're going to say the same thing next time someone asks us how we're doing on Tinder.