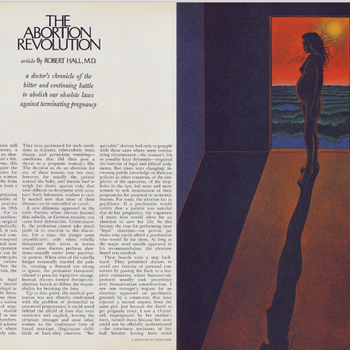 Although "sources" have already told multiple outlets that Kim Kardashian and Kanye West are expecting their third child (reportedly, a girl) via surrogate, the reality star finally confirmed the news the best way she knows how: through a preview for the upcoming season of Keeping Up With the Kardashians.
In a newly released promo for the show's 14th season — which premieres on Sunday — Kardashian is seen telling her sister Khloé over FaceTime, "We're having a baby!" The clip also shows that the upcoming season will feature other important Kardashian-related events, including Rob's restraining order from Blac Chyna, and Kourtney's split with Scott Disick.
No word on whether this season will also touch on the officially-unconfirmed-but-understood-to-be-true reported pregnancies of Khloé and youngest sister, Kylie Jenner. But Kris Jenner has said it's a "little too early" to consider a spinoff about her rapidly-expanding pack of grandchildren.