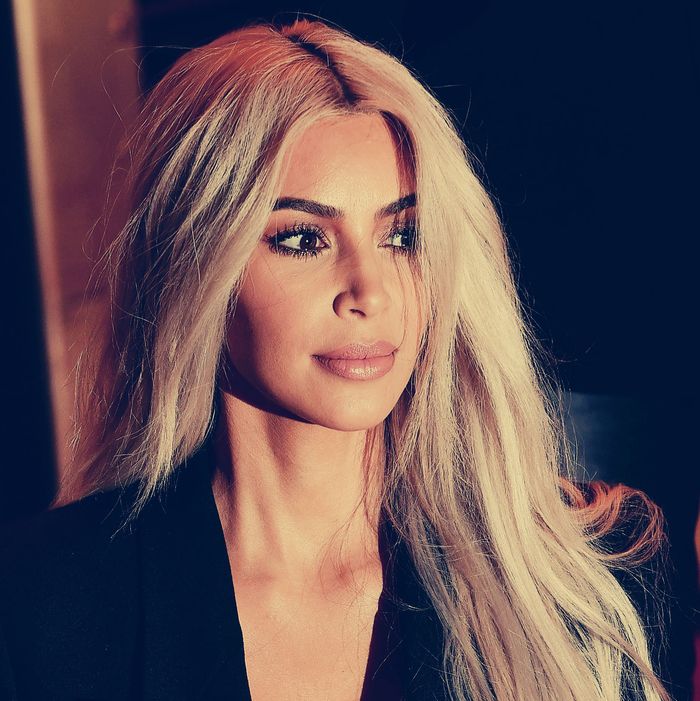 Kim Kardashian.
Photo: 2017 James Devaney
Kim Kardashian is skipping Paris Fashion Week after being robbed at gunpoint a year ago. This time, she is joined by her sister Kendall Jenner, who won't be attending or walking in Paris, according to Us Weekly. On October 3 of last year, Kim was robbed at gunpoint in her hotel room. The thieves stole $6.7 million worth of jewels, including a $4.5 million ring.
Kourtney will be the lone Kardashian to spend a week in Paris wearing Balmain.