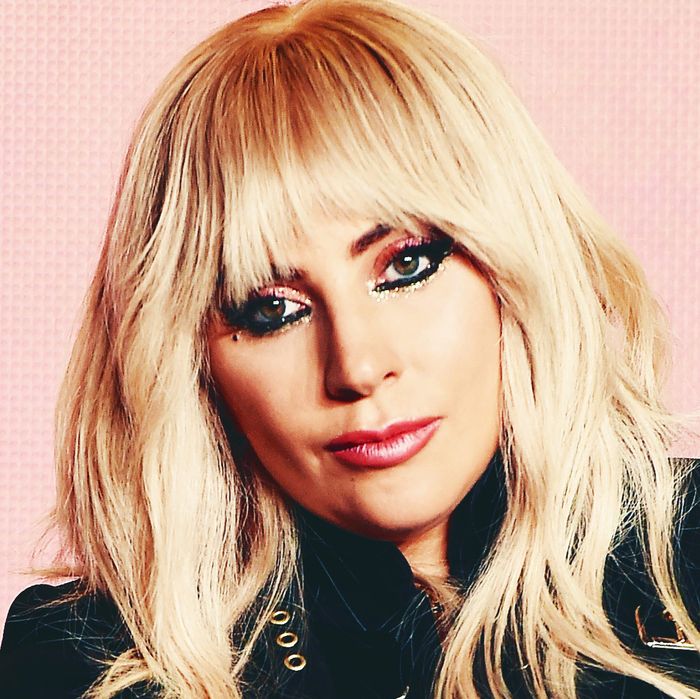 Lady Gaga.
Photo: Kevin Winter/Getty Images
Lady Gaga's new Netflix documentary Gaga: Five Foot Two has made headlines for its intimate, behind-the-scenes look at the pop star's personal life — including moments of grief, her battle with chronic pain, and that time she got flowers from her ex-fiancé on the day of the Super Bowl. But seemingly underappreciated in the film is an anecdote Gaga shares at the end about making Beyoncé uncomfortable by smoking a lot of weed in front of her.
"That was the night I gave Beyoncé, like, a panic attack," Lady Gaga says to a friend in a clip that rolls during the ending credits. When asked how exactly she did that, Gaga continues:
I don't know, I just always feel like when I'm with her and Jay-Z, I'm always like hanging out in the corner with like nine joints hanging out of my mouth being like "Whaaaaat's up?!" and she's like "You're not a lady but why? How is this working?"
In fairness, that might have given us a panic attack, too.