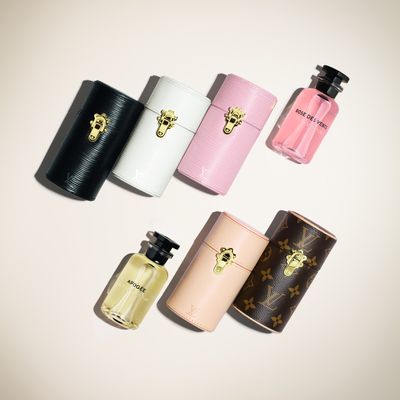 Louis Vuitton Fragrance Cases.
Photo: Courtesy of Louis Vuitton
This time last year, Louis Vuitton introduced les parfums — seven fragrances designed to evoke emotions. This month, the brand is introducing four luxury travel cases to store the perfumes; les pouches, perhaps.
Like the fragrances, the cases are available in two sizes: 100 and 200 milliliters. They come wrapped in a selection of the brand's signature leather finishes: monogram, natural, or epi, which is characterized by a sort of grained texture. The inside of the cases are soft and measured to perfectly fit the Marc Newson–designed bottles, like a swaddle, but for perfume.
As Louis Vuitton items go, the cases are pricey. They range from $400 for the monogram 100ml case to $500 for the 200ml case made of epi leather. But the brand is throwing in complimentary initial monogramming for both the cases and the perfumes — to make them feel a bit more special, and maybe, to thwart les thieves.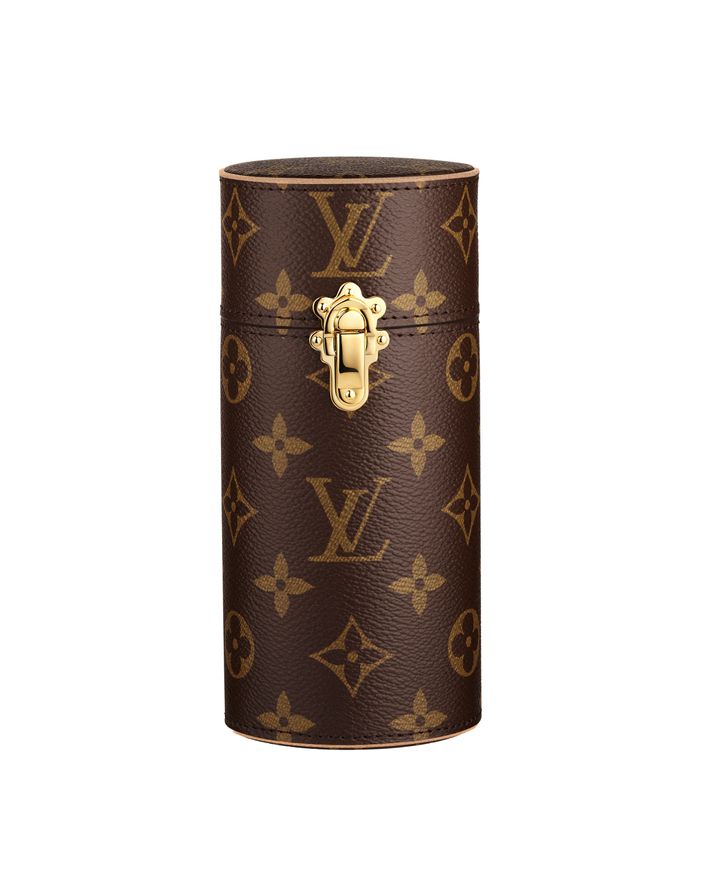 Monogram leather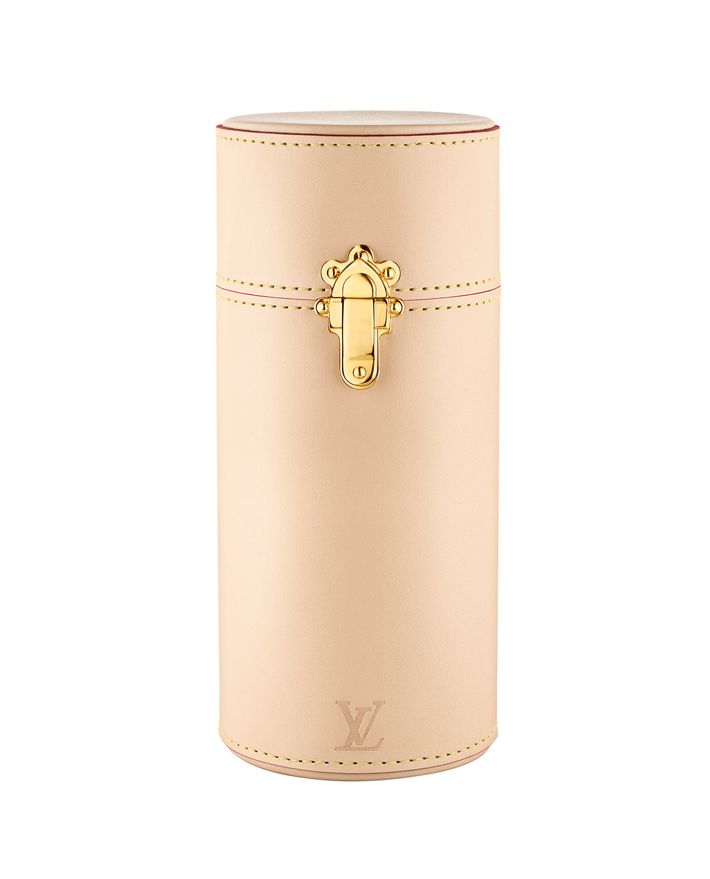 Natural Leather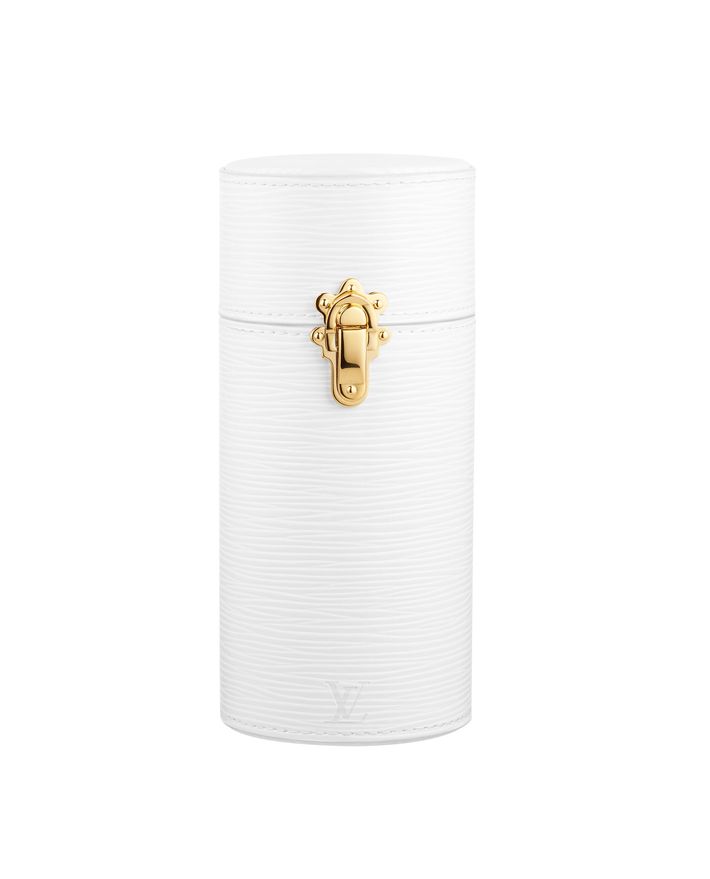 Epi Leather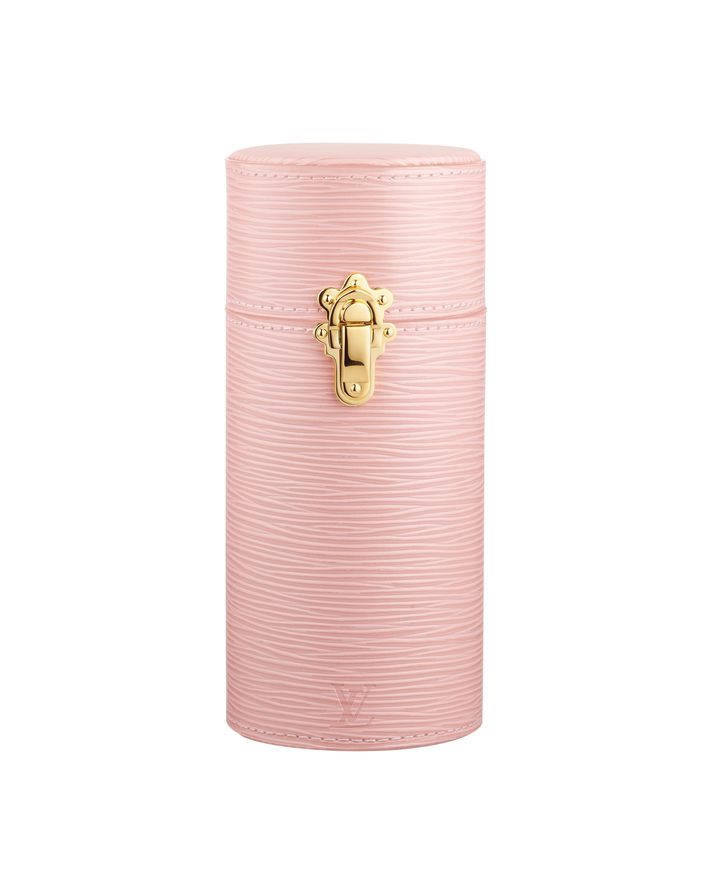 Epi Leather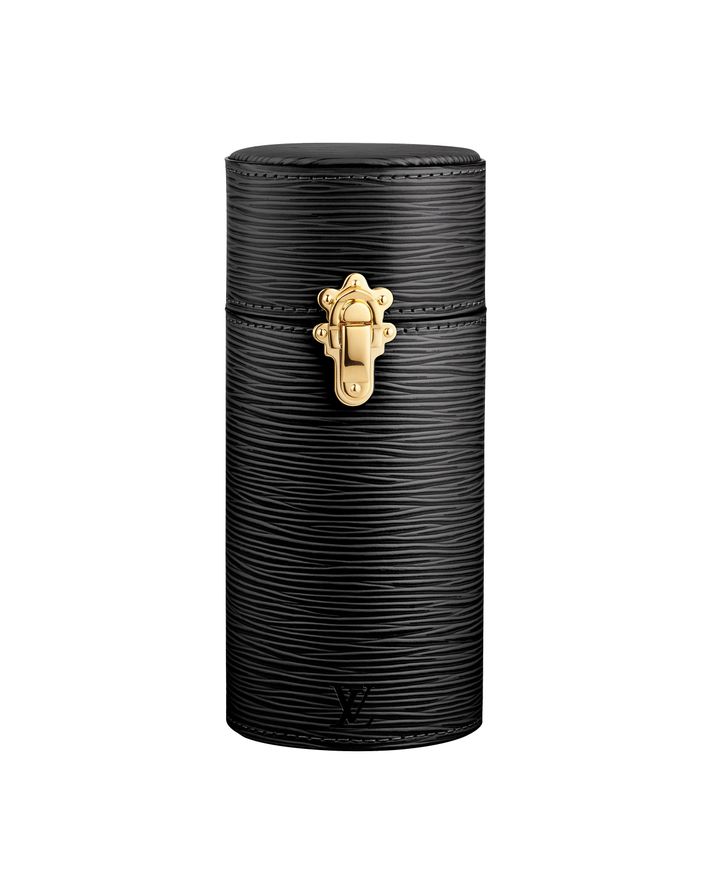 Epi Leather