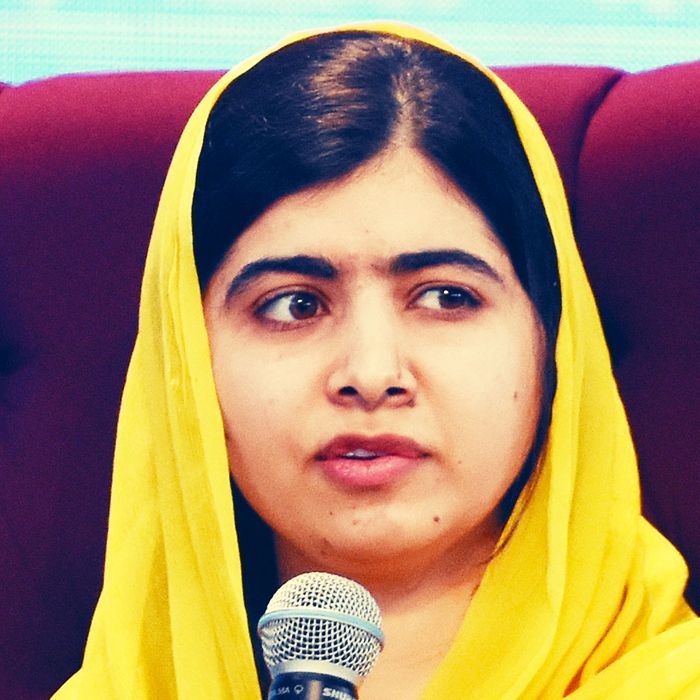 Malala Yousafzai.
Photo: Carlos Tischler/NurPhoto
Malala Yousafzai, normal college student, met her one of her celebrity icons this weekend in a totally normal way – while they were both speaking about education at the United Nations general assembly.
Yesterday, Yousafzai tweeted a picture of her and Priyanka Chopra. Chopra, a UNICEF Goodwill Ambassador, almost immediately returned the affection. Because your idols are just as excited to meet you when you're a leading activist for women's education.