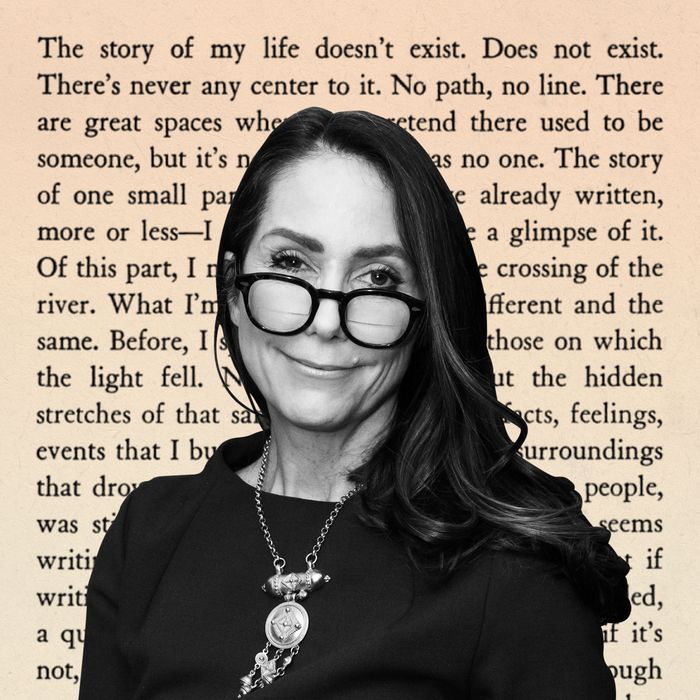 Mary Karr.
Photo: Getty Images
In Reading Women, the Cut talks to women who interest us about the books by women that transformed the way they think.
A few years ago Philip Roth loaned me The Lover by Marguerite Duras. It's a marvel.
She's this 15-year-old girl with a horrible family in dire financial straits. She takes her small little body and her schoolgirl uniform and buys a sexy fedora, and gets picked up on the road by a wealthy businessman, and this erotic thing ensues. Of course, I read it as a child rape. I mean, she's 15. She can't consent. I read it less as a reflection of what the experience was like for that 15-year-old, who must have been fairly cut off and desperate, and more as a kind of erotic indulgence of an older woman in her dotage looking back on being this beautiful young girl, who's the object of this craven, crazy desire.
It's so coldly rendered — beyond anything that I as a writer could do. I marvel at the precision of her writing. The cleanness, the power. The baldness. There's something so ruthless about her gaze. She begins the book [with a man telling her], "I think you're more beautiful now than then. Rather than your face as a young woman, I prefer your face as it is now. Ravaged." This was a woman feeling that, I think, in full force. Yet even in her agony and suffering, the writing is just so bare. I'm struck by the power of that coldness in the world. I'm just not hardwired that way, but I'm interested if there's anything I can learn from that, as a woman moving through the world, in terms of shielding myself from feeling. You know, repression is a good thing sometimes.
If you buy something through our links, New York may earn an affiliate commission.