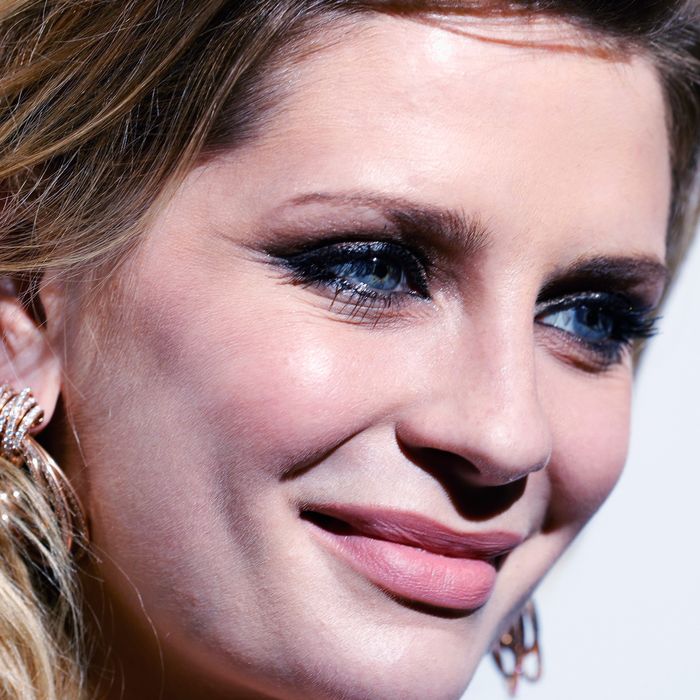 Mischa Barton.
Photo: Andreas Rentz/Getty Images
On Thursday, former OC star Mischa Barton was set to testify in her ongoing civil suit against her ex-boyfriend, Adam Spaw, when the case was postponed for a third time because Spaw's lawyer said he had been admitted to the hospital on Tuesday. Barton sued Spaw earlier this year, claiming he tried to sell "revenge porn" sex tapes of the 31-year-old actress.
Although she wasn't able to testify, Barton said outside the courthouse that she was pleased with the judge's decision to issue a continuance, and she thinks "it's important we see real justice here."
Barton's lawyer, Lisa Bloom (who also represents Blac Chyna), told reporters that this was the third time the case had been delayed for medical reasons, but that her client is committed to seeing it through.
[Mischa] has always maintained that the images were obtained without her knowledge or consent and that's clearly a violation of the law and that's why she's fighting this case, it's a form of domestic abuse, the judge has already ruled that. Mischa wants everybody to know, I want everybody to know, that if you are a victim of revenge porn, you can go into court and get orders to protect you.
In March, Barton was granted restraining orders against Spaw and another ex-boyfriend, Jon Zacharias, whom she claimed filmed their sexual acts without her consent. In a statement later that month, she called it "an incredibly hard and trying time," adding, "This is a painful situation, and my absolute worst fear was realized when I learned that someone I thought I loved and trusted was filming my most intimate and private moments, without my consent, with hidden cameras. Then I learned something even worse: that someone is trying to sell these videos and make them public. I came forward to fight this not only for myself but for all the women out there."