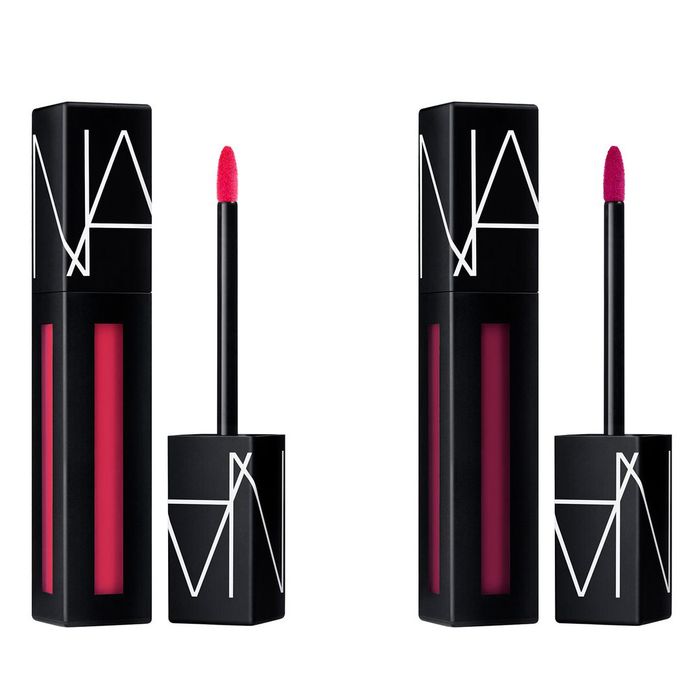 During last year's matte lipstick craze, a number of bloggers and lipstick models started plumping their lips with collagen. Why? One reason is because it was the only way to minimize matte lipstick's most unflattering side effect: It shrivels your lips.
If you love matte lipstick but aren't quite ready for cosmetic enhancement, though, there's an easier solution. Earlier this summer, NARS released its "Powermatte Lip Pigment" tubes — the first matte-liquid lipstick for the brand.
It's actually a little unfair to call Powermatte a lipstick. The formula is extremely liquid-y, like some kind of tinted water, ink, or a stain. Because of its fluid, spreadable texture, a tiny amount will completely saturate your lips. And the applicator's pointy tip provides the perfect tool for precise application. Given matte lipstick's unflattering reputation, I was wary of giving it a try — but after one swipe, I knew I had found my matte lipstick soulmate.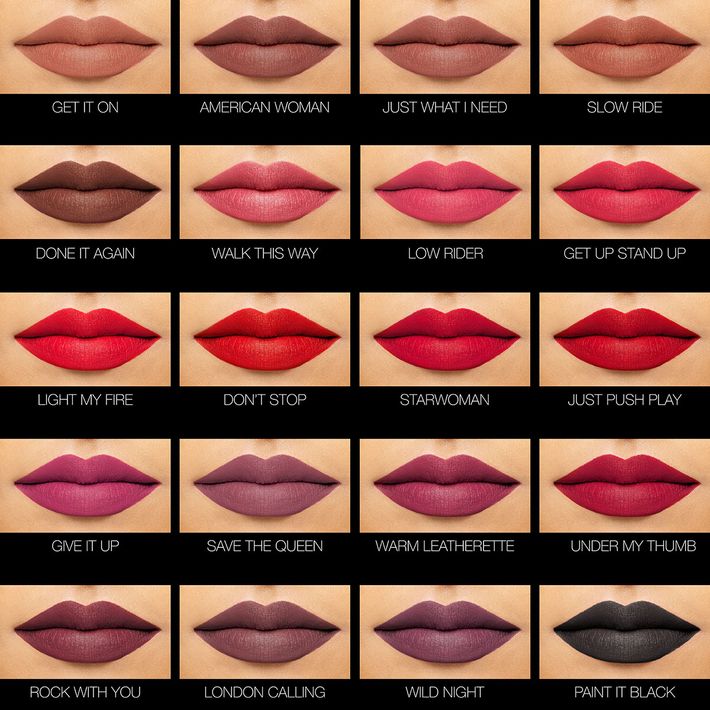 Unlike nearly every other matte liquid lipstick, Powermatte doesn't dry sticky. In fact, the liquid pigment feels light as air. When you wear it, you'll forget that you're wearing anything at all. As for the "shrunken lips effect," if anything, Powermatte goes in the opposite direction. The liquid enacts a kind of "smoothing" result that actually makes my lips look a little fuller.
Once applied, it takes a few minutes for Powermatte to dry. In those few minutes it's important not to open your mouth, or you'll quickly discover how the liquid easily travels to your teeth. That's Powermatte's one drawback, but it's pretty easy to avoid. There are twenty shades of Powermatte to choose from, and they're so unexpectedly wonderful that I'm slowly making my way through them all.
If you buy something through our links, New York may earn an affiliate commission.