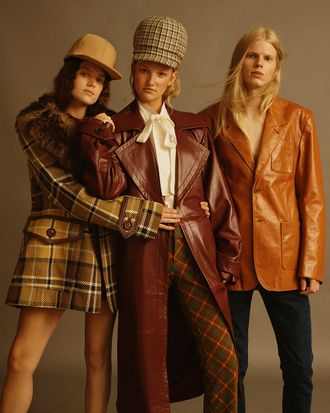 New models Bridie Chillemi, Lauren Hall, and Bryan McCartney.
Left to right:
On Bridie:
Marc Jacobs coat, $3,600, and Stephen Jones for Marc Jacobs cap, $750, at marcjacobs.com.
On Lauren:
Stephen Jones for Marc Jacobs hat, price upon request at marcjacobs.com. Michael Kors trench coat, $3,995 at michaelkors.com. Dior blouse, $1,500 at 21 E. 57th St. Marni pants, $1,670 at 161 Mercer St.
On Bryan:
Balenciaga jacket, $2,700, and jeans, $495, at 149 Mercer St.
Photo: Clay S. Garden. Styled by Solange Franklin.
Each season, New York Fashion Week brings the biggest names in the business to its catwalks, from Gigi and Bella Hadid to Kendall Jenner. But in the crowd, there's also a handful of fresh, young and diverse faces, all of whom give new life and energy to the shows.
While some young models begin working towards their fashion week debut the minute they graduate high school, others are scouted on the New York subway, in grocery stores, and on social media — ultimately being convinced to leave their day jobs behind. For some, it's a huge risk, and for others, it's an exciting alternative to their cubicles.
In the weeks leading up to the Fall 2018 shows, we asked a handful of New York modeling agencies to introduce us to the promising new talent walking for the first time. Get to know them now before they make it big.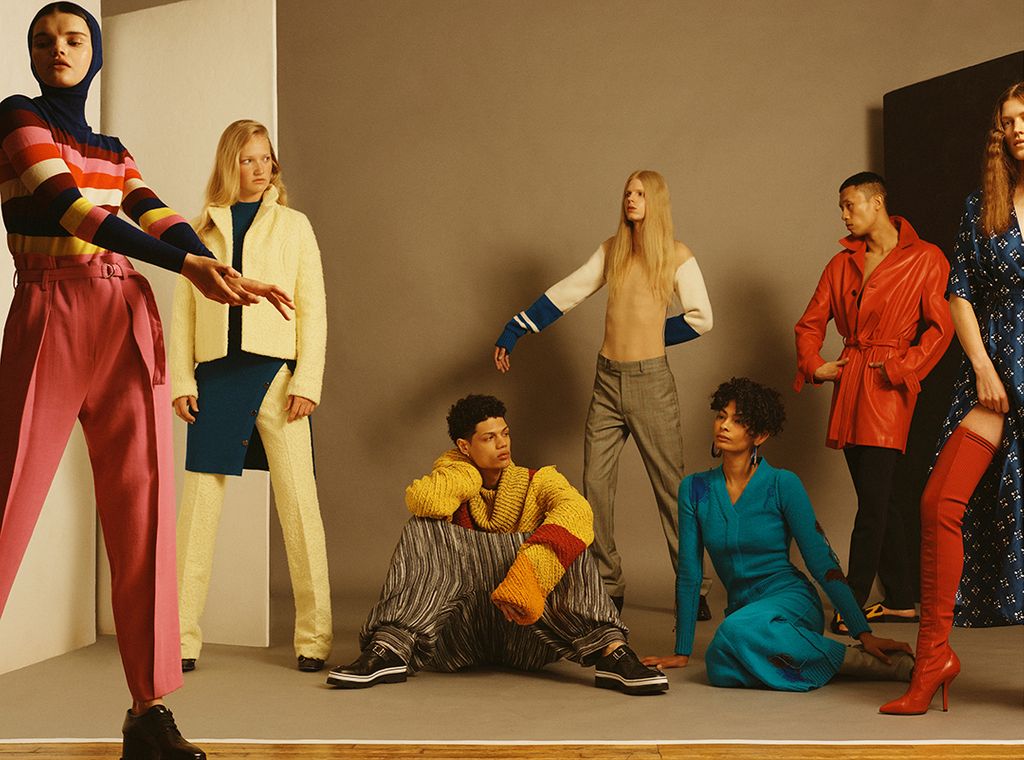 Lauren Hall
17, from Philadelphia 
VNY Models
"When I first started modeling, my mom always traveled with me and came on set. Now my parents love seeing pictures and call me at the end of my day to hear all about it."
Bryan McCartney
27, from Houston
Red Model Management
"I was scouted on the subway and got signed that same day. I was working full-time as a graphic designer at a small branding studio, and I'm still working there today in a freelance role."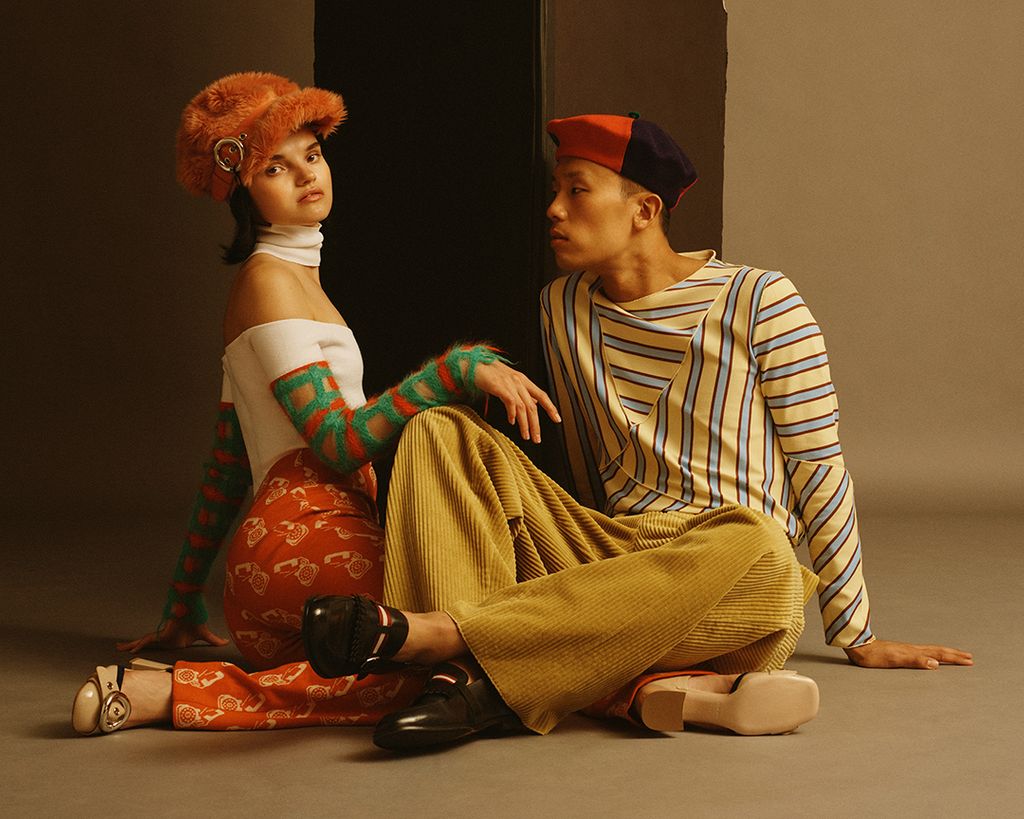 Mira Lenko
20, from Odessa, Ukraine
VNY Models
"I'm an accountant by education and probably would've worked as one, so I'm grateful to modeling for showing me another world and another life. It's hard for me to imagine myself sitting in front of the computer, generating reports for a company."
Joon-Ki Min
28, from Seoul
State Management
"Before moving to New York from Seoul, I had many proposals from TV shows to become a broadcaster. I worried about coming here, but it was my dream to be in New York."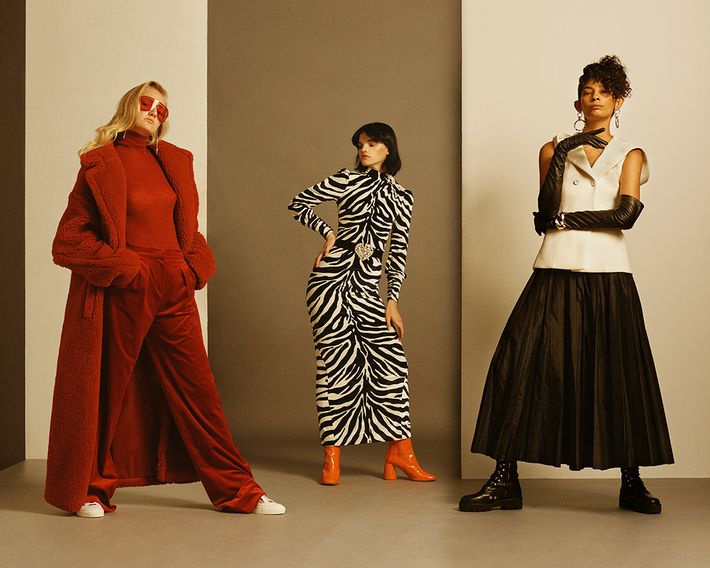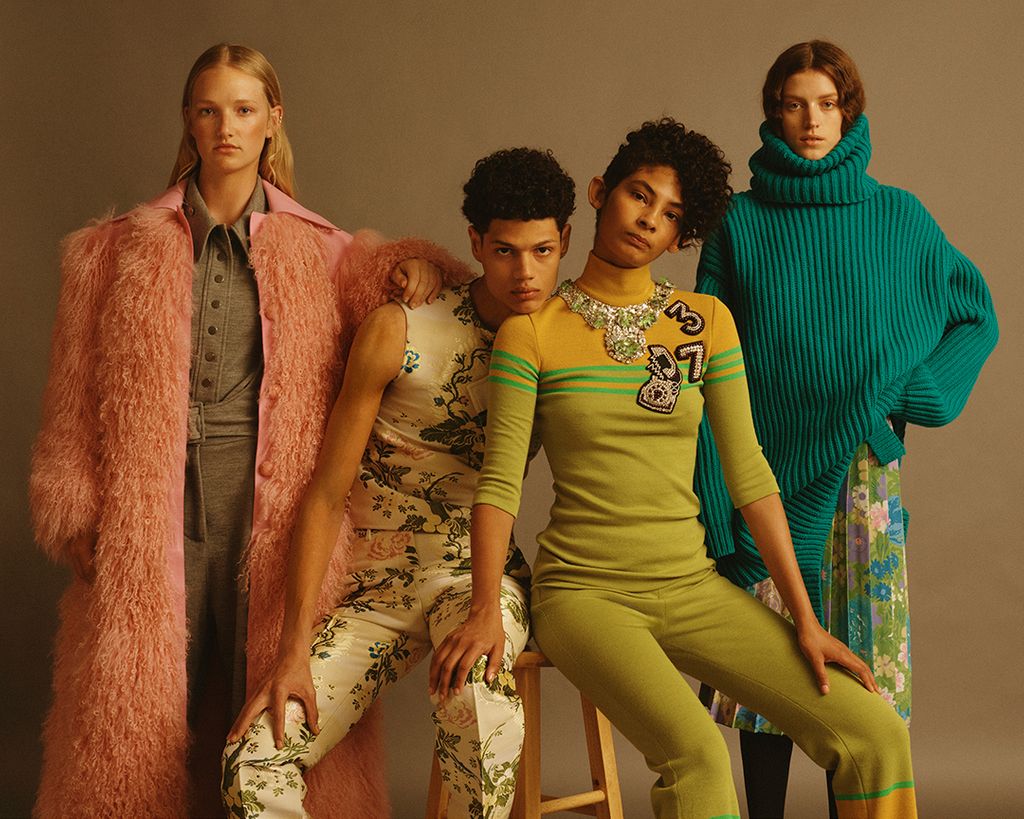 César Acosta 
24, from Santo Domingo 
Red Model Management
"I was discovered while working as a scan coordinator at the Key Food supermarket in the Village. My mom, who passed away when I was 12, used to be a fashion model. Her last show was maternity-themed, and she was three months pregnant with me."
Somalia Knight
24, from Palm Beach, Florida 
State Management
"I was discovered while riding a bus in New Jersey on vacation. For one shoot, I had to shave the sides and back of my hair. I cried like a baby!"
Bridie Chillemi
21, from Sleepy Hollow, New York
Click Models
"I Irish-danced competitively for seven years. If you're lucky, I'll do a jig on set! If I wasn't modeling, I'd open a Pilates studio."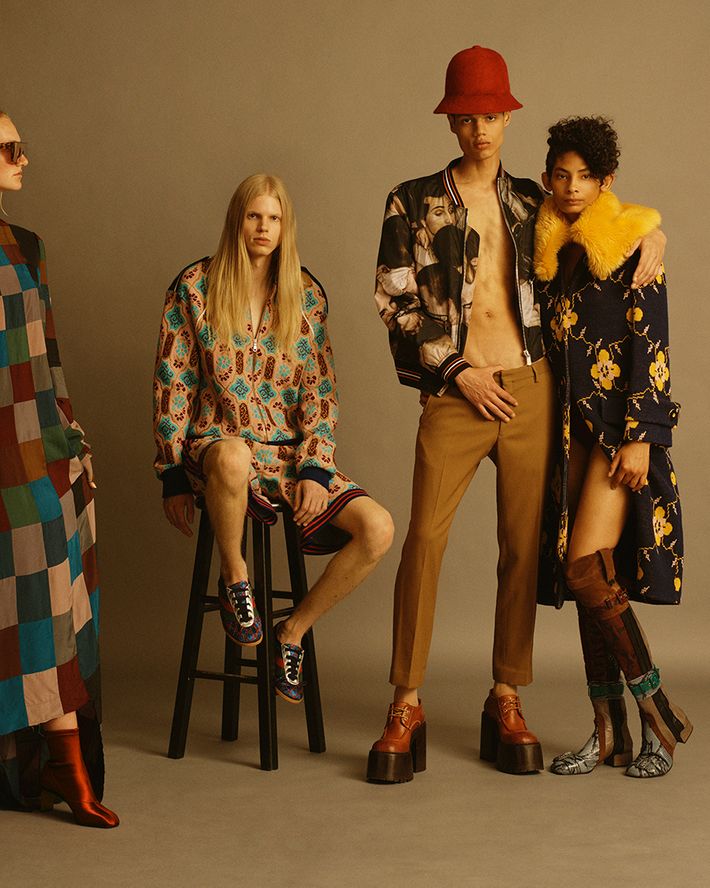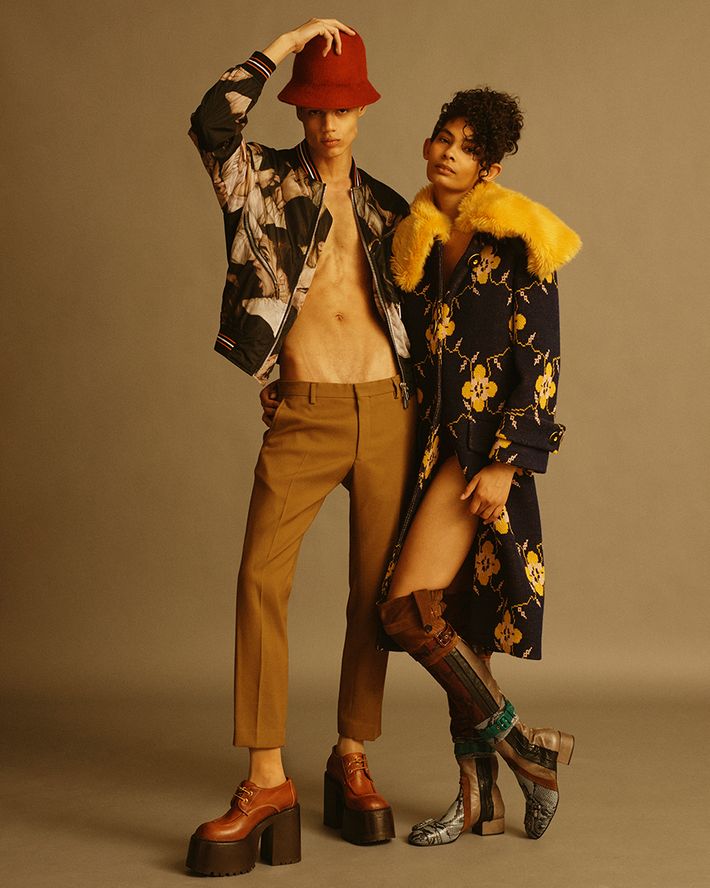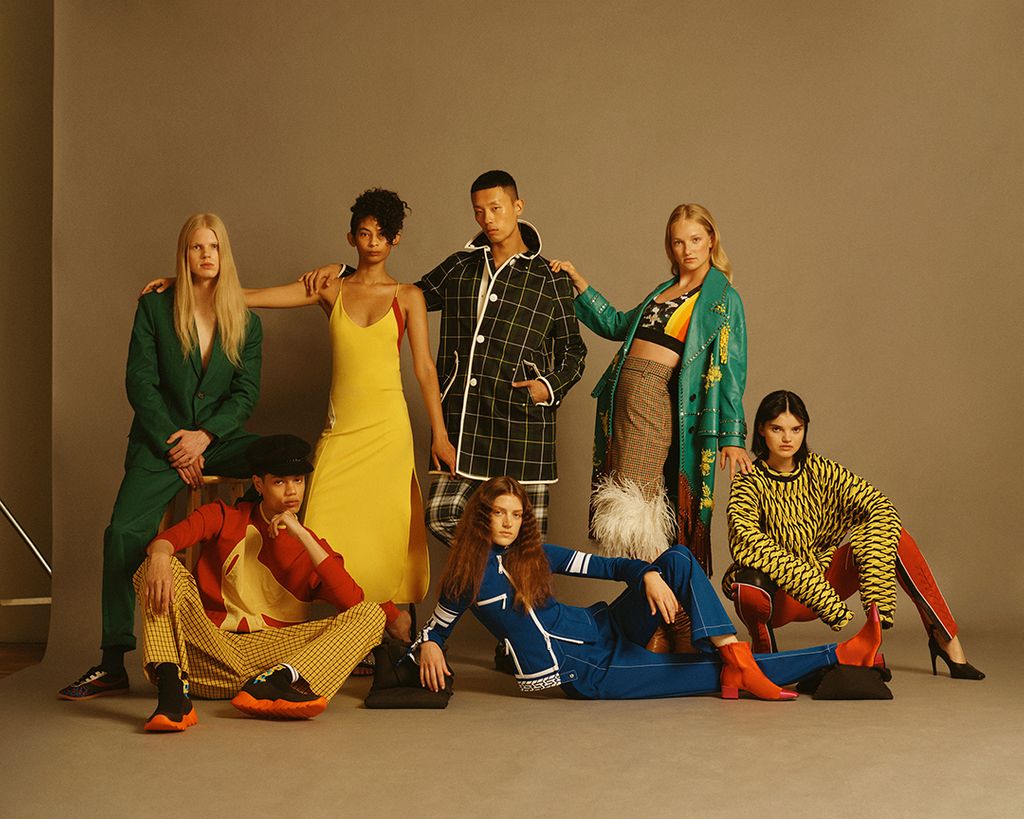 Production Credits:
Photos by Clay S. Gardner
Styled by Solange Franklin
Produced and Casting by Biel Parklee
Hair by Lucas Wilson using Bumble and bumble
Makeup by Mariko Arai using Chanel at The Wall Group
Manicures by Yukie Miyakawa at Kate Ryan Inc.
Models: Lauren Hall and Mira Lenko at VNY Models, Bridie Chillemi at Click Models, Somalia Knight and Joon-Ki Min at State Management, Bryan McCartney and César Acosta at Red NYC.
Digital Technician: Tara Chumpelick. Photography Assistant: Jordan Zuppa. Fashion Assistant: Kyle Hayes. Hair Assistant: Sergio Estrada. Makeup Assistant: Rei Tajima. Manicure Assistant: Naoko Saita.
*A version of this article appears in the September 4, 2017, issue of New York Magazine.