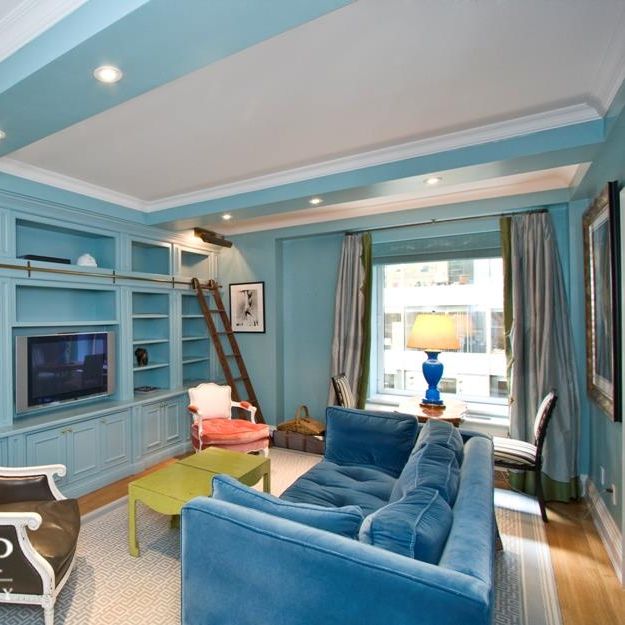 Ivanka Trump isn't just having a hard time selling clothing after her father's presidential win: Her real-estate hustle is apparently suffering too. Bloomberg reported she's lowered the asking price on her Manhattan apartment rental by 30 percent since November. Two marble bathtubs can't even convince anyone to move in.
New Yorkers love a discount, but $10,450 a month — down from the original $15,000 — won't get Trump's two-bedroom, two-bathroom condo at 502 Park Avenue off the market. To be fair, the Upper East Side is a hard sell.
For anyone looking to live two blocks from last-minute Trump Tower protests, the StreetEasy listing is still up.