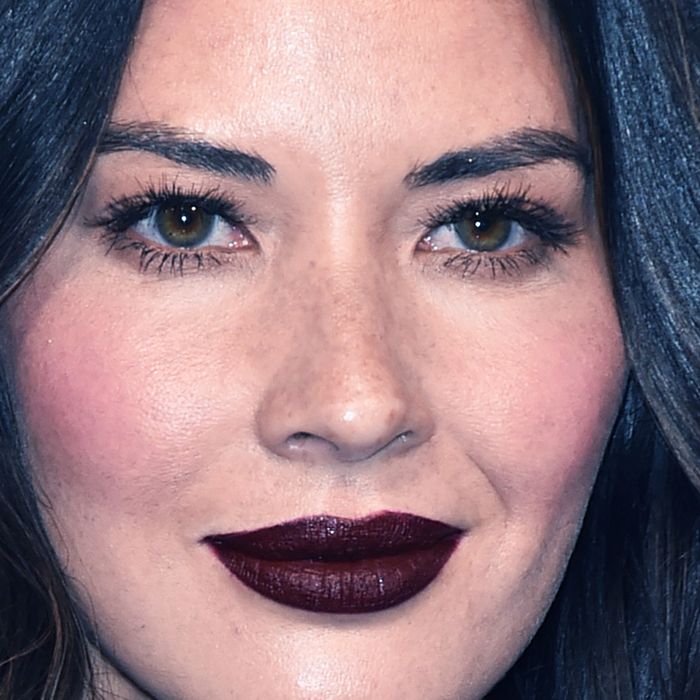 Olivia Munn.
Photo: Alberto E. Rodriguez/Getty Images
The upcoming Ocean's 8 will reportedly have a number of big-name cameos from celebrities such as Anna Wintour, Kim Kardashian, and this cool dog riding a skateboard. But for some, the opportunity to appear in the all-female reboot of the Ocean's Trilogy came with a cost. In an interview with Entertainment Weekly Radio, JoJo Fletcher's once-almost-sister-in-law Olivia Munn said that she had to pay for her own makeup and wardrobe in the film's Met Gala scene:
They're like, "Do your own glam," and I got the dress and all that and then you submit the bills for it because I'm part of your movie. And then [the producers are] like, "Oh no, the bills come right back to you."
Regardless, Munn said she is "just as excited … as everybody else" for the film's release in June 2018.
While it is unclear just how much Munn paid for her appearance, no price seems too high for the chance to appear onscreen alongside legends such as Cate Blanchett, Rihanna, and Skateboard Dog.