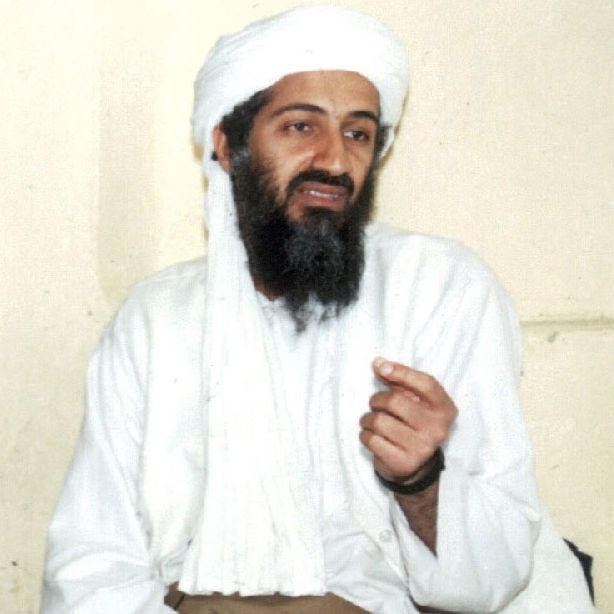 Osama bin Laden.
Photo: Mir Hamid/Daily Dawn/Gamma-Rapho via Getty Images
During the 2011 Navy Seal raid, which resulted in Osama bin Laden's death, U.S. forces retrieved various documents from bin Laden's Pakistani compound. Among them: porn. Lots and lots of porn. But, in unfortunate news for any of you out there who think about this regularly for some reason, the Al-Qaeda founder's pornographic tastes will never see the light of day.
Newsweek reports that, during a Fox News interview, CIA Director Mike Pompeo revealed that the organization would not be making bin Laden's illicit stash public. Other documents from that day — save from copyrighted material — will be released in upcoming weeks.
In all fairness to the CIA, the porn was stored on VHS tapes, and nobody has a way to play those anymore.