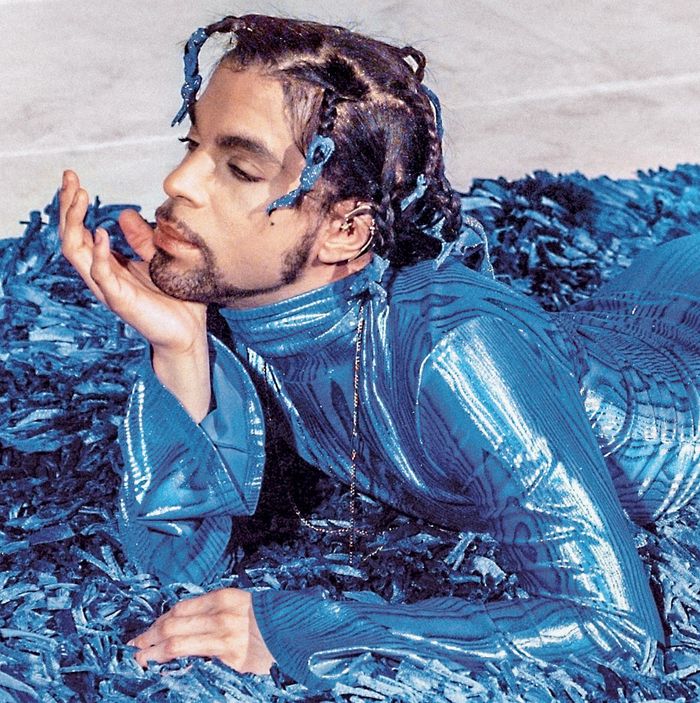 "Really, I'm normal. A little highly strung, maybe. But normal." So said Prince, the late pop icon known for championing multi-instrumental experimentation and gender-bending style. A new book from Cassell, Picturing Prince: An Intimate Portrait, out September 5, aims to add depth to Prince's public persona; it features never-before-seen photographs by Steve Parke, the musician's former art director at Paisley Park, including 16 pages of lost photographs from his extensive archive.
The introspective, striking shots appear alongside revealing vignettes by Parke from his relationship with the star. He remembers midnight requests for camels, prank phone calls, and late-night chats dreaming up a Willy Wonka–fied Paisley Park. Prince may be a legend and fashion icon, but to Steve Parke and many others, he was also just a friend.
If you buy something through our links, New York may earn an affiliate commission.