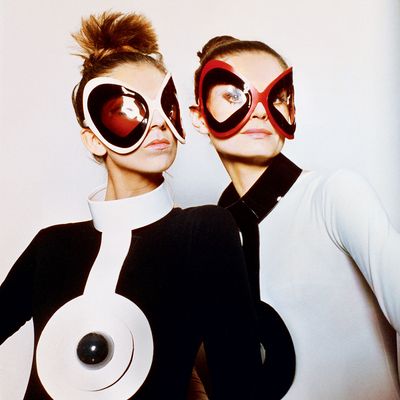 Models wearing sunglasses and vinyl necklaces from the Pierre Cardin fall 1970 collection.
Photo: © Archives Pierre Cardin
"My favorite garment is the one I invent for a life that does not yet exist, the world of tomorrow," Pierre Cardin once said. The legendary French-Italian designer pioneered mod style in the 1950s and '60s.
Cardin experimented with designing dramatic, geometric silhouettes in new synthetic fabrics that defied traditionally feminine styles of the era, bringing Space Age–chic to the public pre-2001. He expanded his bold reach into the realms of menswear, home design, accessories, and jewelry, as well as a restaurant (Maxim's) and a multipurpose arts venue in Paris. At 95, Cardin remains at the helm of his empire, which is honored in Assouline's recently released book, Pierre Cardin (Legends).
The tome is filled with shots of his vibrant, contorted designs. It includes quotes from celebrities and other designers on Cardin's legacy, as well as several thoughts from the designer himself, such as: "Fashion is an X-ray of society" and "It was always my intention to be different, because that is the only way to last." Click through to preview the book.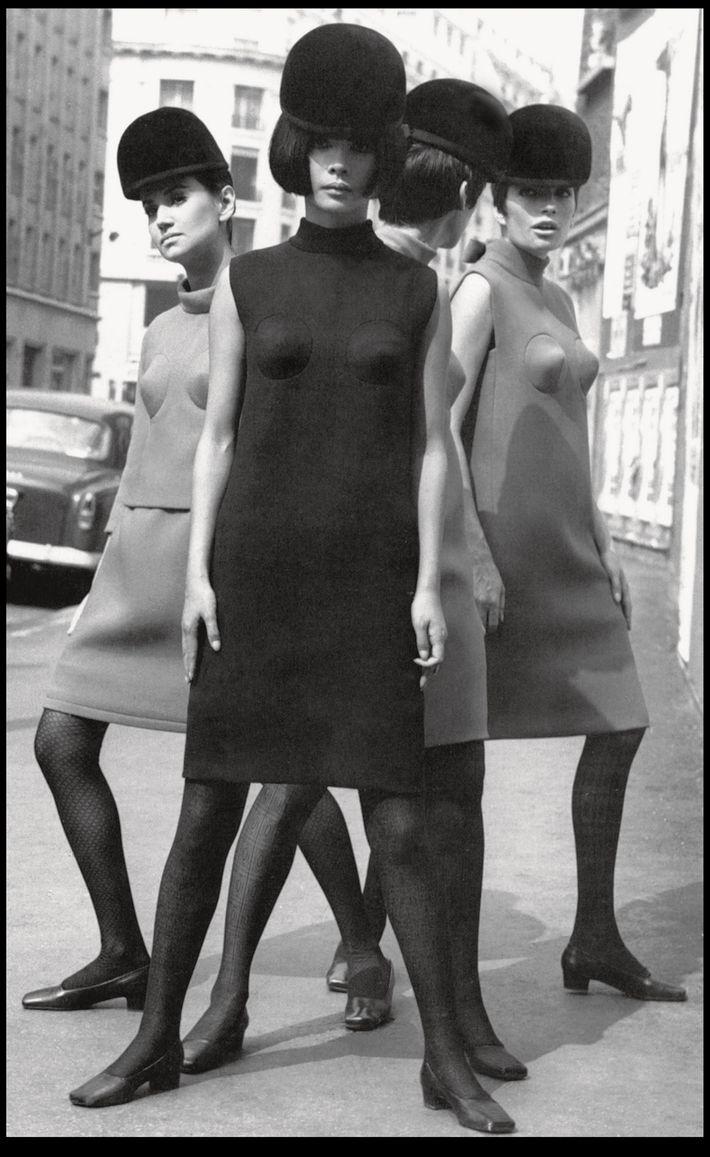 Cocktail dresses with canonical breasts, 1966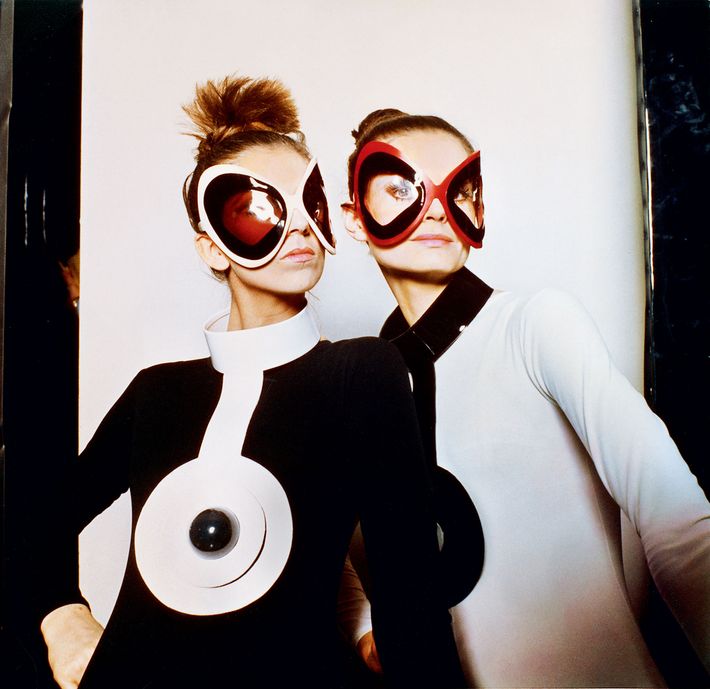 Models wearing sunglasses and vinyl necklaces from the Fall 1970 collection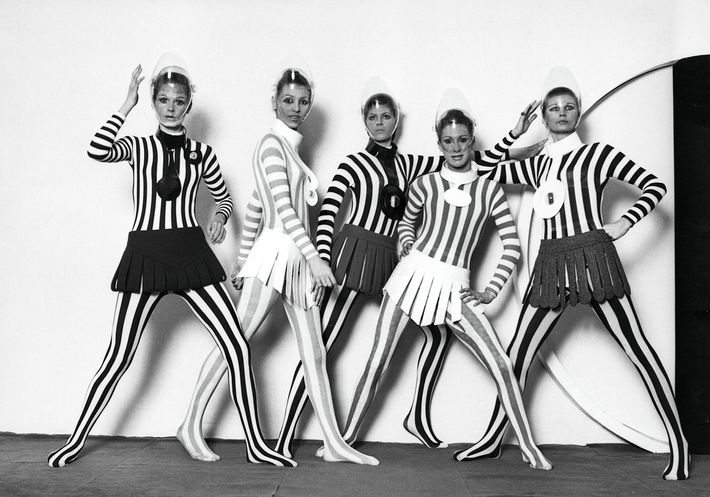 Striped jersey bodysuits with wool strip skirts, haute couture Fall 1968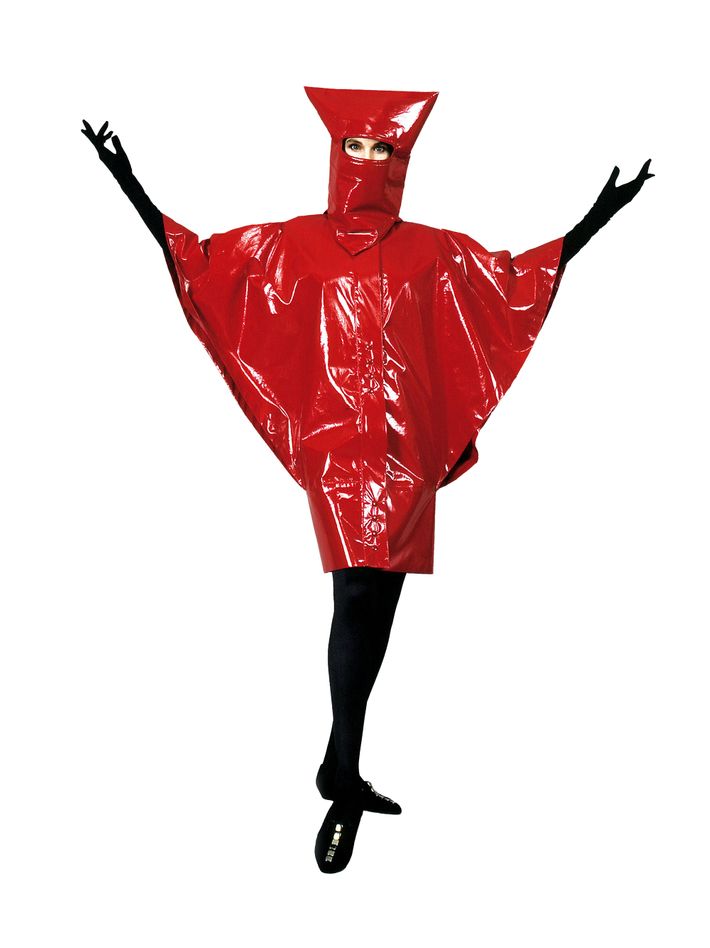 Vinyl raincoat, 1990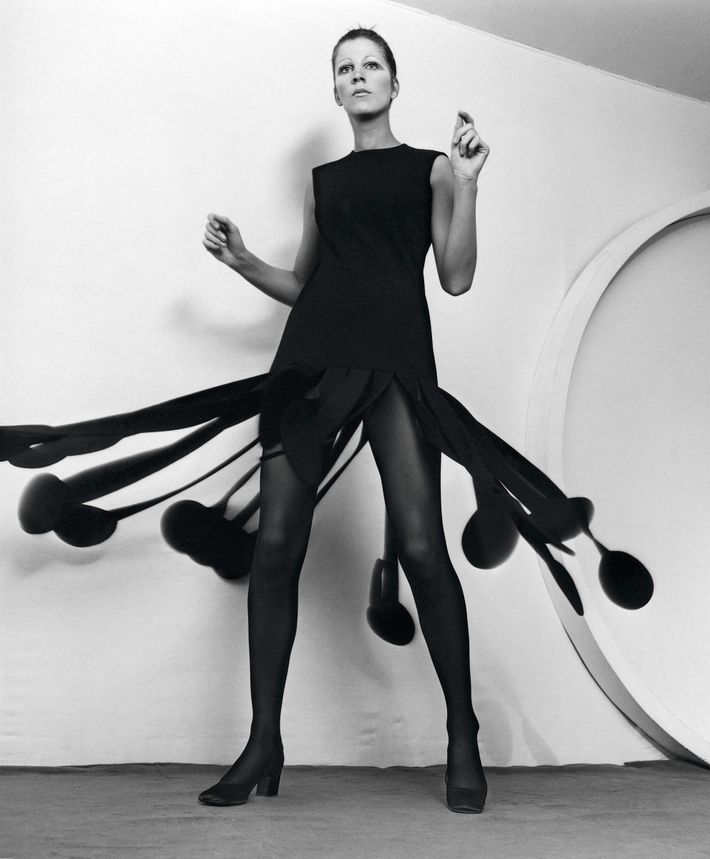 Kinetic dress in wool, 1970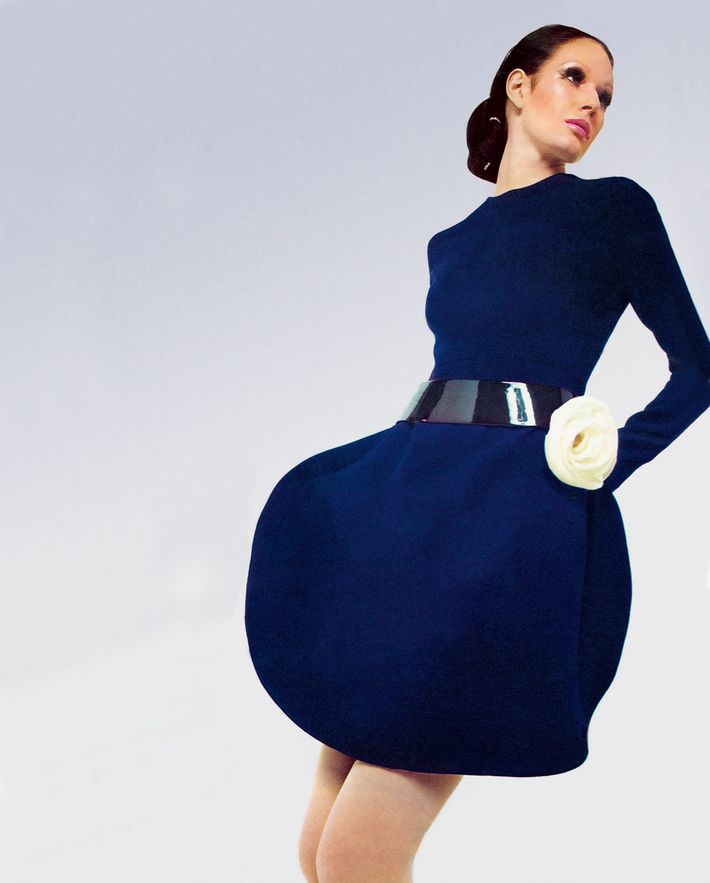 Wool cocktail dress, 1975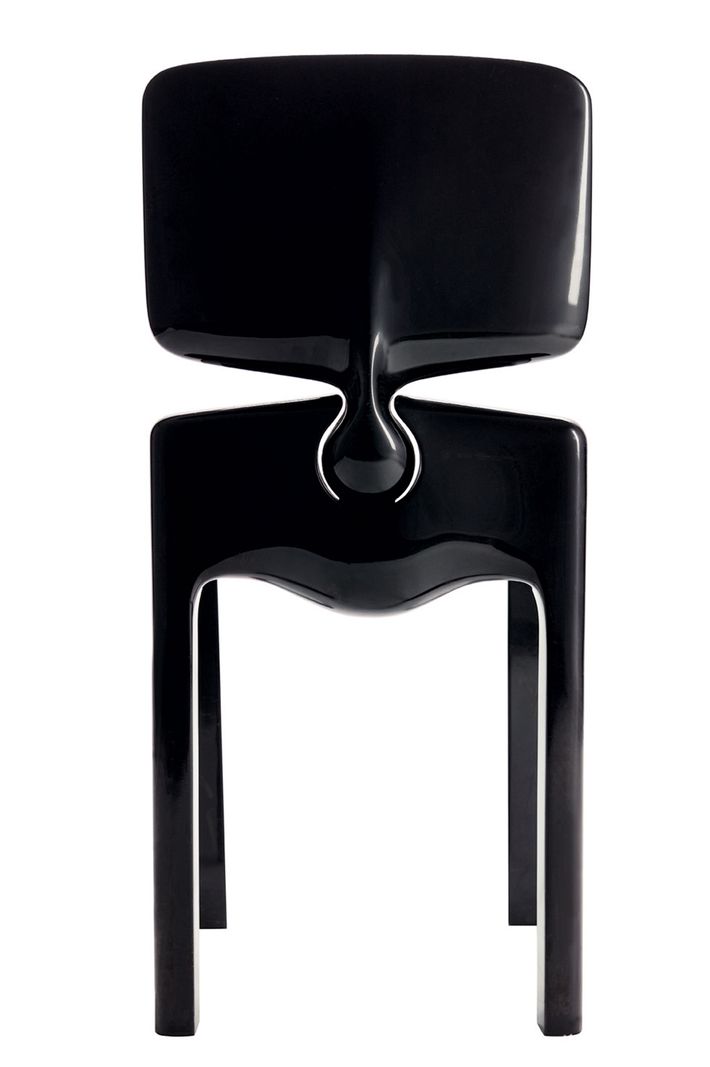 Espace chair, in lacquered wood with sculpted back, 1972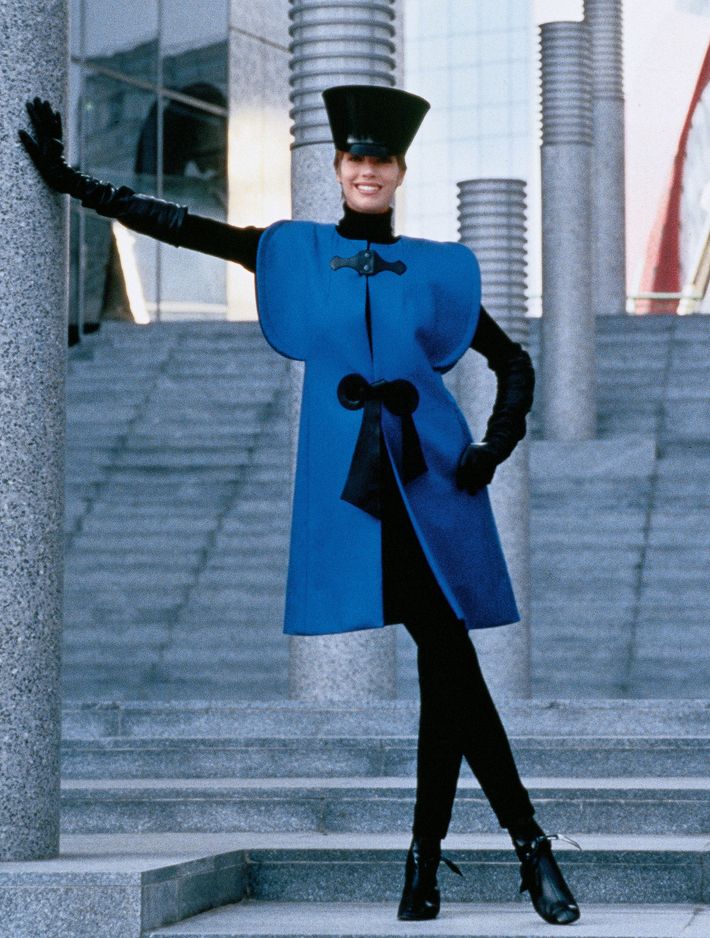 Sleeveless coat in double-face wool, 1992