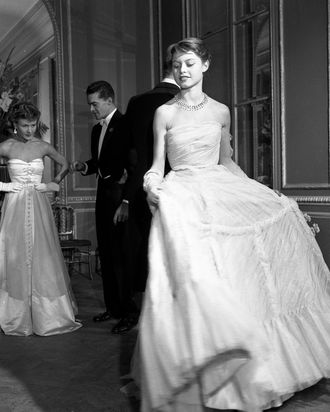 Brigitte Bardot in a white dress by Jacques Fath, 1950.
Photo: Atelier Robert Doisneau, from Robert Doisneau: The Vogue Years (Flammarion 2017)
Legendary French photographer Robert Doisneau captured a bygone world of postwar ebullience. Whether photographing women in floor-sweeping gowns at Parisian society balls, or fishermen grinning with their catches on the port of Marseille, he constantly took a humanist approach to high-contrast black-and-white images, showing national fervor of the 1950s in a single frame.
A fashion outsider from the suburbs of Paris, Doisneau spent his adolescence forging fake IDs in an underground workshop. He was recruited to shoot for Vogue Paris from 1948 to 1952. A vast collection of photos from the era appear in the book Robert Doisneau: The Vogue Years, published by Flammarion earlier this month. The book includes Doisneau's shots of cultural icons like Brigitte Bardot and Bettina, Picasso, and Jean Cocteau, as well as snapshots of daily life in cities around France. In those images, a child chases a ball down a cobblestone alley in Lille; a group of men smoke pipes in a wood-paneled Lyon café; and two women peer up from the spiral staircase of the Hôtel Boyer-Fonfrède in Bordeaux.
Edmonde Charles-Roux, who was editor-in-chief of Vogue Paris during Doisneau's time at the magazine, writes in the book's forward: "I knew him as an insatiable image-hunter, a tireless worker, a devourer who would check his nostalgia at the door … His sublime photographs made us forget our woes." Click through to see photographs from the book.
If you buy something through our links, New York may earn an affiliate commission.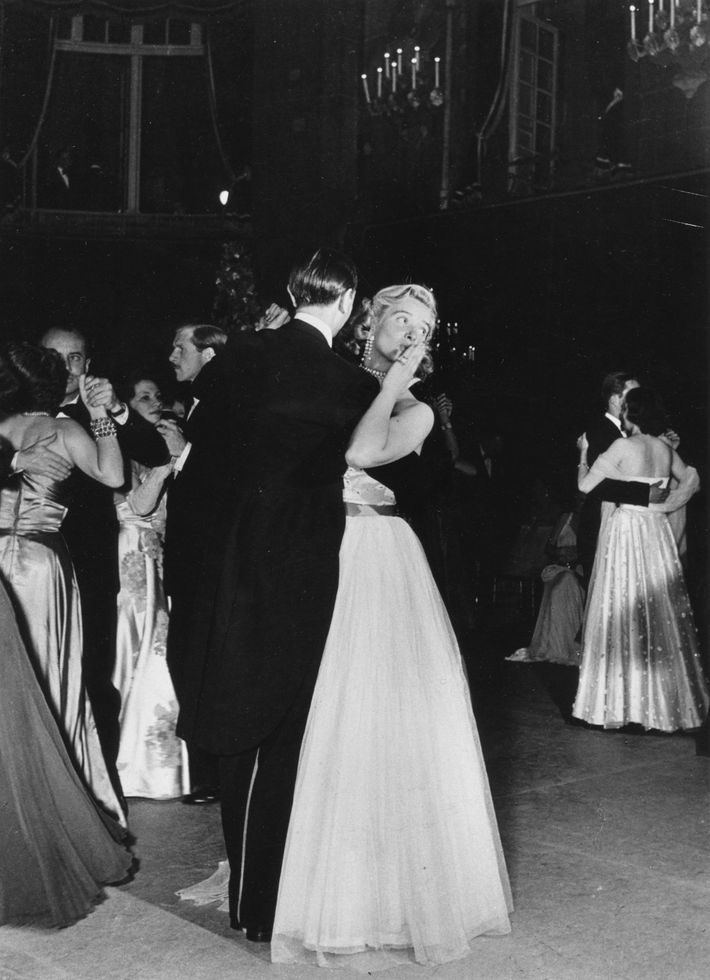 Waltzing Kiss, 1950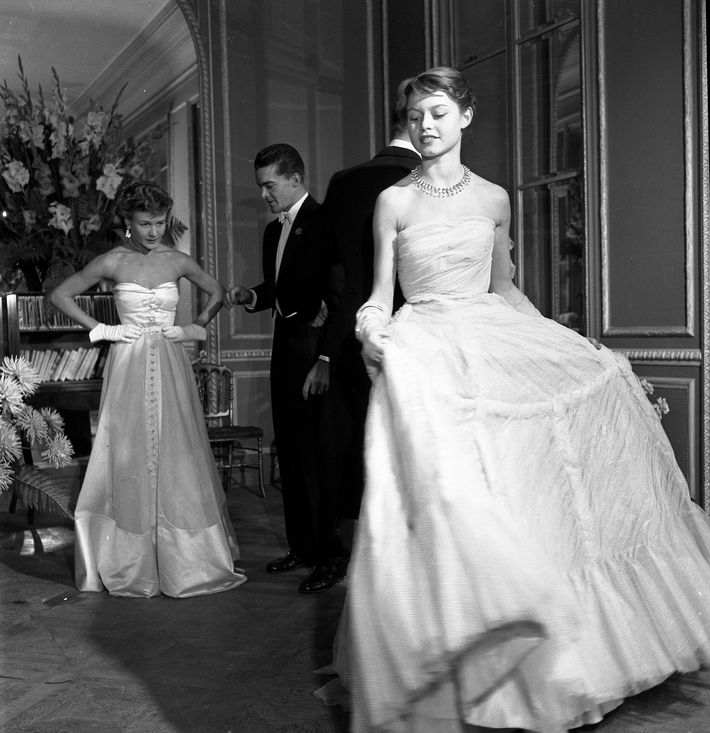 Brigitte Bardot in white dress by Jacques Fath, 1950
Countess de Bourbon Busset in a gown by Lanvin Castillo, at Charles de Beistegui's residence, Château de Groussay, May 1957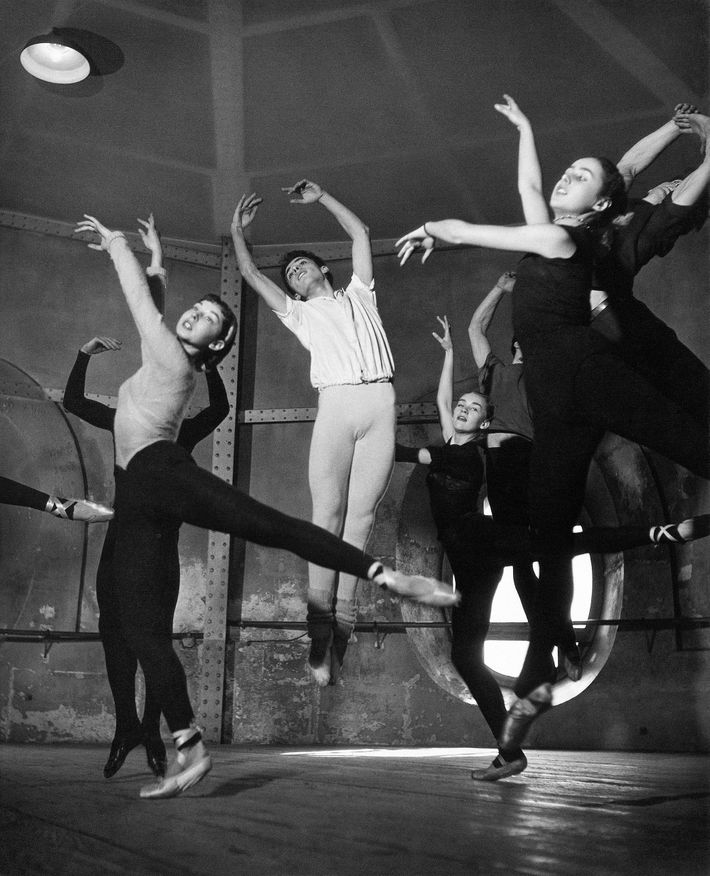 Adagio class in the rotunda at the Opéra de Paris, 1950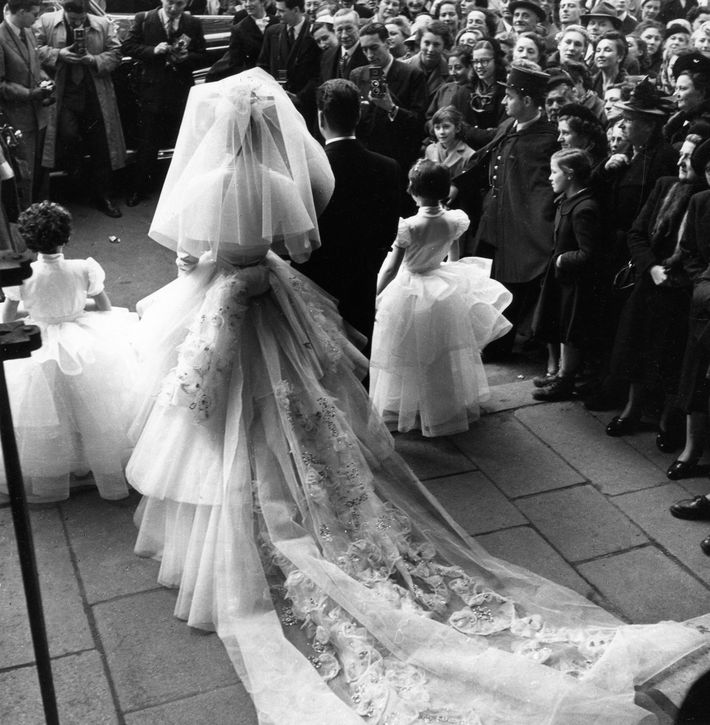 Mademoiselle d'Origny becomes Viscountess d'Harcourt, 1952