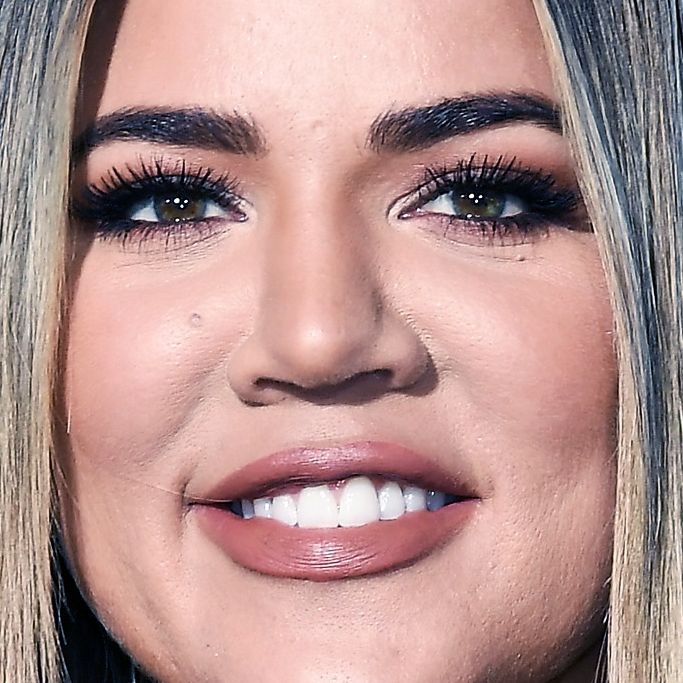 Khloe Kardashian.
Photo: Dia Dipasupil/Getty Images
Oh my God, you guys. Something is happening. Less than a week after it was announced that her youngest sister, Kylie, is expecting a child, TMZ reports that Khloé Kardashian is also pregnant.
Khloé is reportedly expecting a baby with her boyfriend of one year, Cleveland Cavaliers center Tristan Thompson. Sources told TMZ that she is three months pregnant, and that the couple conceived naturally (the more you know).
This would bring the grand total of expecting Kardashians up to three. In addition to Kylie, who is allegedly four months pregnant, Kim Kardashian and Kanye West are reportedly expecting a third child through a surrogate.
Besides the fact that it seems increasingly like the Kardashian sisters made some sort of occult pregnancy pact, the news is not entirely unexpected. On the season finale of Keeping Up With the Kardashians in June, Khloé revealed that she was no longer on birth control, and that Thompson "wants to have, like, five or six kids with me, and that's lovely."