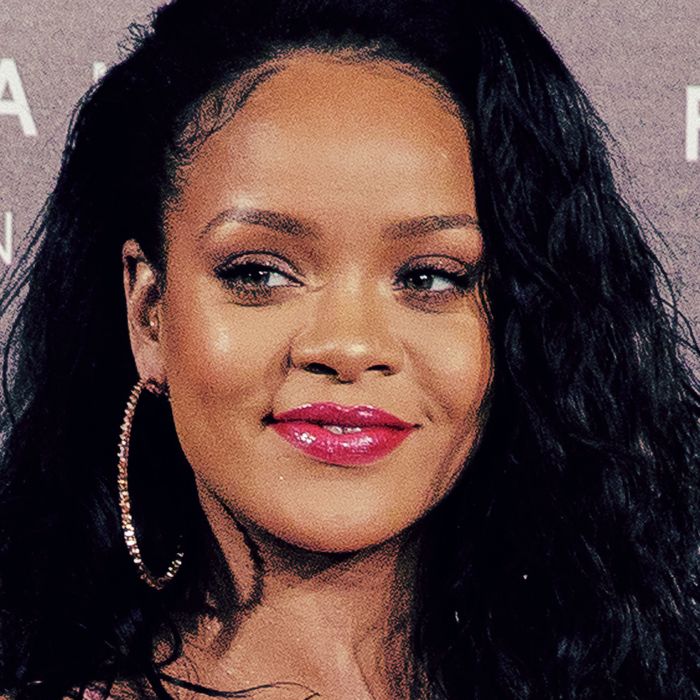 Rihanna.
Photo: Eduardo Parra / Stringer/2017 Getty Images
Earlier this month, Rihanna created a product that should have existed all along: quality foundation in a 40 unique shades. In less than a week, the darker shades sold out across the country. Other brands, realizing that having a wide shade range is good for business, have started to promote theirs. One problem though — Rihanna isn't having it.
Make Up For Ever, which has made forty shades since 2015, posted an instagram saying "40 shades is nothing new to us -👄-." Some Fenty stans took it as shade to Rihanna, but Rihanna fired back with two comments, "Lol still ashy" and "Shook."
You can comb through the comments for more, but let's just say Rihanna's critique wasn't the only one of its kind.