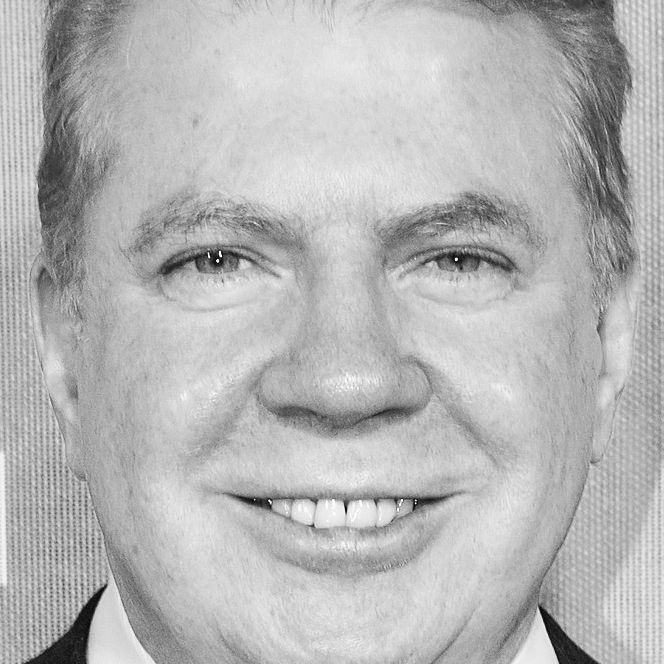 Ed Murray.
Photo: Mat Hayward/Getty Images,
Seattle mayor Ed Murray will resign on Wednesday following allegations that he sexually abused his younger cousin in the 1970s. Joseph Dyer is the fifth man to accuse Murray of sexual abuse since April, and he claims his cousin repeatedly molested him beginning when Dyer was 13 and Murray was in his early 20s. The two shared a bedroom in Dyer's mother's home on Long Island.
Murray denies the allegations. In a statement to the Seattle Times, the mayor said: "While the allegations against me are not true, it is important that my personal issues do not affect the ability of our City government to conduct the public's business."
Dyer is the latest man to accuse the Seattle mayor of abuse. Murray dropped his reelection bid in May after a 46-year-old man sued Murray, claiming he had "raped and molested" him for a number of years, beginning in 1986, when the man was 15 and Murray was in his 20s. Two other men told the Times Murray had abused them in the 1980s, when they were living in a center for troubled children.
Murray's spokesperson announced the mayor would step down from his position at 5 p.m. on Wednesday.