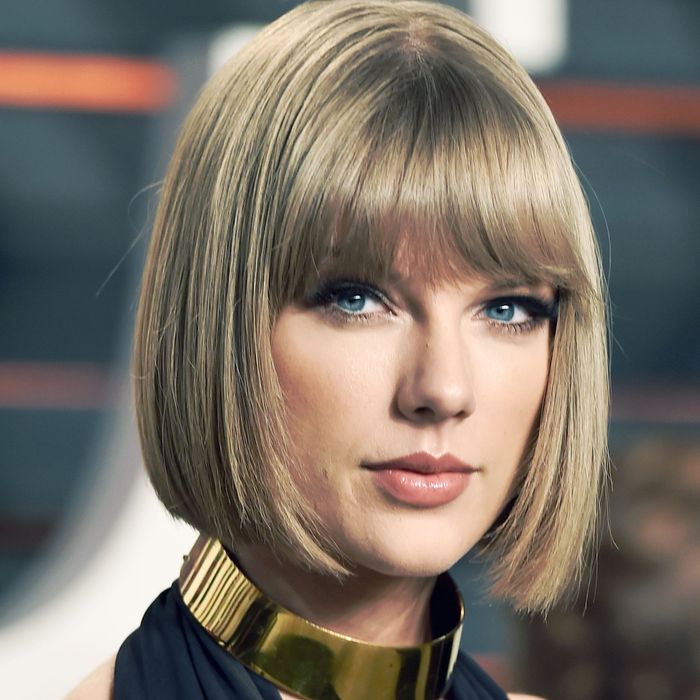 Taylor Swift.
Photo: Getty Images
In classic Swiftian fashion, the new Taylor Swift has filed to trademark the song titles and key phrases of her Reputation album, allegedly to use them on merchandise.
Yes, that includes, "The old Taylor can't come to the phone right now," according to a TMZ exclusive.
The documents say, like they did when she filed to trademark phrases from her album 1989, that she plans to use the lyrics on guitar picks, shirts, and pretty much any item of merch that can have lyrics plastered on them.
Swift also has trademarks for "Swifties," the name of her always-loyal fans, "this sick beat" from her song "Shake It Off," and the just-as-well-known "could show you incredible things" from "Blank Space."
So before you make a custom apron with some T.Swift lyrics on it, ask for permission first.