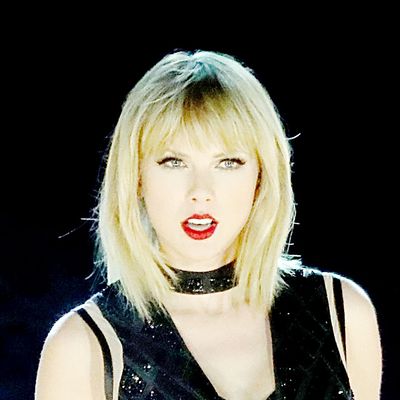 A crazed fan obsessed with Taylor Swift for at least three years has been deemed by a New York judge mentally unfit to stand trial.
Mohammed Jaffar, 29, began tweeting and calling Swift in 2014, saying things like "I need to meet you tonight" and that security guards had prevented him from entering her apartment building. Over two months, he showed up to her apartment five times, once ringing her doorbell for an hour straight.
He was arrested for stalking charges on March 6. The judge ruled yesterday that he will remain in a mental health facility until he is fit to stand trial, according to TMZ.