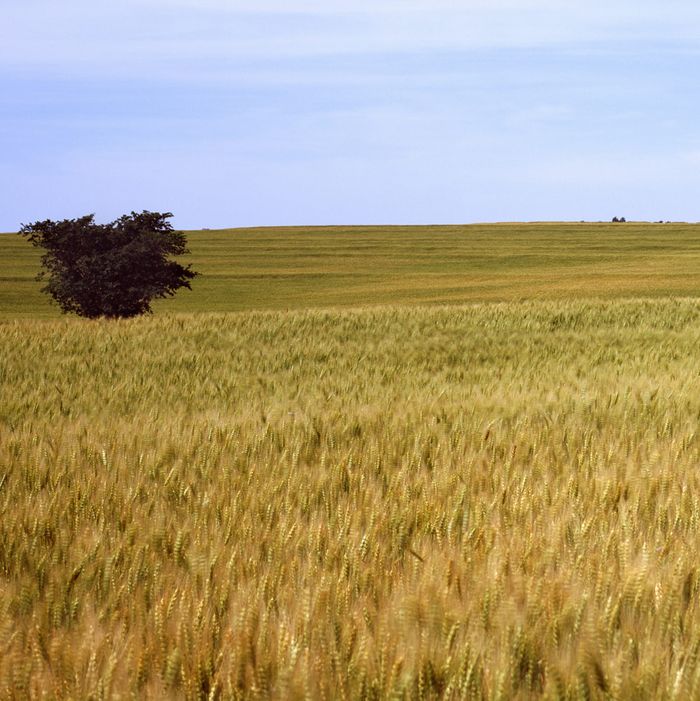 Photo: Panoramic Images/Getty Images
Parents, beware: A hot new teen trend has recently emerged and it's called "running for governor in Kansas."
The current Governor, Republican Sam Brownback, can't seek re-election due to term limits, so several people have announced their candidacy for the November 2018 race. This includes, as the Kansas City Star reports, three (3) teens.
Here's what to know about them.
Jack Bergseon
Age: 16
From: Wichita
Announced: Early August
Party: Democrat
Where he stands on the issues: Per the Star, he wants to "radically change" healthcare, make medical marijuana legal, and supports open carry.
Politicians he admires: "Bernie Sanders, Ross Perot, Jesse Ventura and former President Dwight Eisenhower."
Why he's running: Realized there was no age requirement to run for governor and thought "Oh, I could do that."
Tyler Ruzich
Age: 17
From: Shawnee Mission
Announced: Early September
Party: Republican (His parents, on the other hand, both supported Bernie Sanders.)
Where he stands on the issues: The Star reports that he's a moderate Republican who's against the current Governor's "fiscal policy and education policy." He also does not support the newer law allowing guns on public college campuses.
Politicians he admires: Kansas state senator Barbara Bollier, Rand Paul.
Why he's running: He's friends with Bergseon and felt encouraged to do the same. Also he's "here to win."
Ethan Randleas
Age: 17
From: Wichita
Announced: Late September ("I just need to file online and I'm doing that literally right now," he told the Star.)
Party: Republican, though, he "calls himself a 'conserv-atarian,' a mix of conservative and libertarian."
Where he stands on the issues: "Government should get out of anything that doesn't involve protecting life, liberty and property" is how the Star summed it up. He's quoted as saying that he supports "allowing people that are sane and legal to own as many guns as they want without the government coming in and saying, 'You can't do this.' "
Politicians he admires: N/A
Why he's running: It sounds like he's doing it to bring attention to the fact there should be an age requirement – which, between you and me, seems totally unchill. "Maybe it's 18 (years old), but just some way to make sure we don't have like a dog run," he told the Star.
Bryan Caskey, director of elections at the Kansas secretary of state's office was asked about that last point. "So a dog has never tried to file," he said. "I don't what would happen if one tried to."
Only one way to find out, Kansas!